News
Cardcaptor Sakura Sequel Anime Series: Premiere Date, Trailer, and Dub
The classic magical girl series returns with its original voice cast!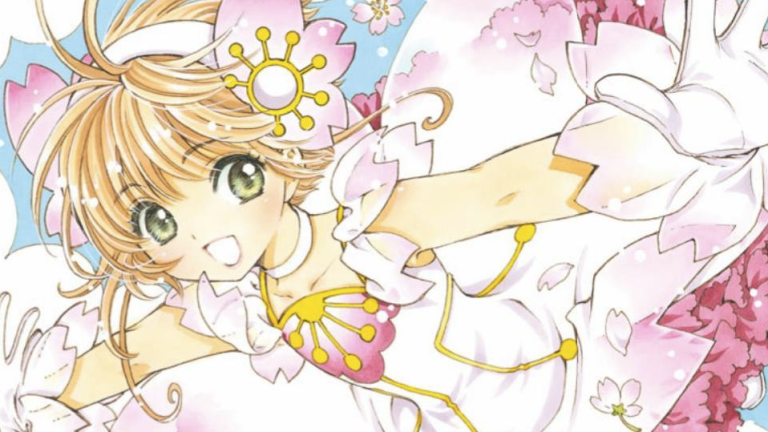 It's been over fifteen years since the Cardcaptor Sakura anime finished its story with Cardcaptor Sakura: The Sealed Card. Following the story of Sakura, an elemtnary school girl who discovers a magic book in her fathers basement, the series ran for seventy episodes and two feature films. 
Earlier this year a sequel manga series had begun publication in Nakayoshi entitled, Cardcaptor Sakura: Clear Card Arc. The story of that manga followed Sakura's graduation from Tomoeda Elementary School. Now in her first year of junior high school, Sakura sees a mysterious dream, and an incident takes place. Kind of bare bones, but it gets fleshed out as it goes along. The new anime series will adapt that story, titled Cardcaptor Sakura: Clear Card.
Thanks to Crunchyroll we've learned this new series will run for at least twenty six episodes!
Cardcaptor Sakura: Cleard Card Trailers
The newest trailer for the series not only shows off more of the plot and the characters but it's also subtitled!
The video description also reveals the series will be subtitled/dubbed by Funimation and will be streamed on FunimationNow (along with Crunchyroll). If you listen closely you'll also hear snippets of the new opening and ending themes.
This trailer perfectly evokes the tone of the old show and sets up some new details about the series. 
We've also got a new poster that shows off the key art of the series.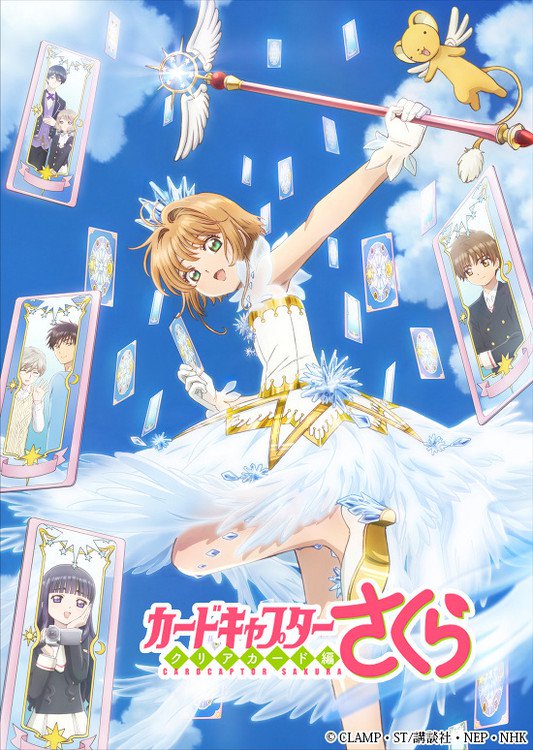 We've also learned that the opening theme for the series will be titled "CLEAR" and be performed by Maaya Sakamoto. The ending theme is titled "Jewelry" and will be performed by Saori Hayami.
Cardcaptor Sakura: Clear Card Premiere Date
The new series will officially debut at 7:30AM on Sunday, January 7, 2018 in Japan. It will drop in North America on January 6, 2018 at 5:00PM PST on Crunchyroll at this exact address. The episodes will premiere on Crunchyroll subtitled and then later dubbed on Funimation. The series will be availble in the following regions.
USA, Canada, UK, Ireland, Australia, New Zealand, Netherlands, Nordics, Central and South America.
New art for the series was unveiled, which includes a look at Sakura's new wand.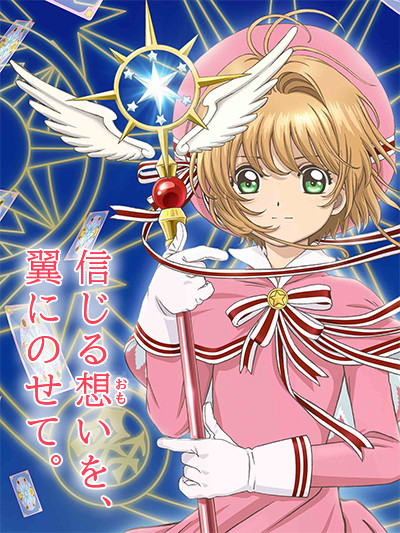 We've also got word that the original voice cast would be returning to their iconic roles along with their new characters designs.
Cardcaptor Sakura: Clear Card Character Designs
Sakura Tange as Sakura Kinomoto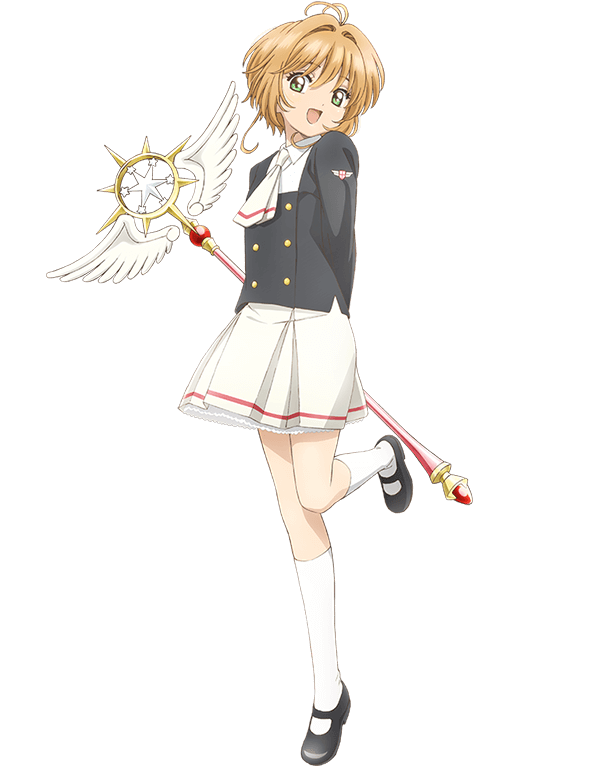 Aya Hisakawa as Keroberos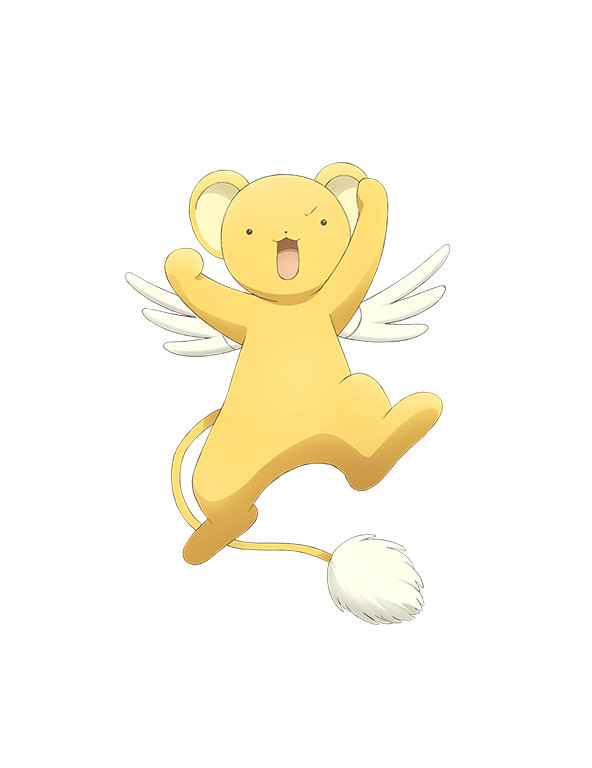 Junko Iwao as Tomoyo Daidoji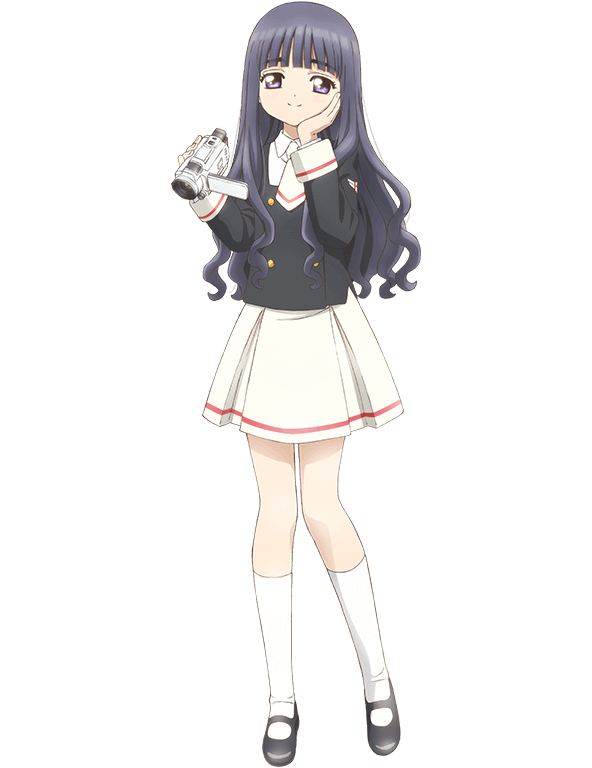 Motoko Kumai as Syaoran Li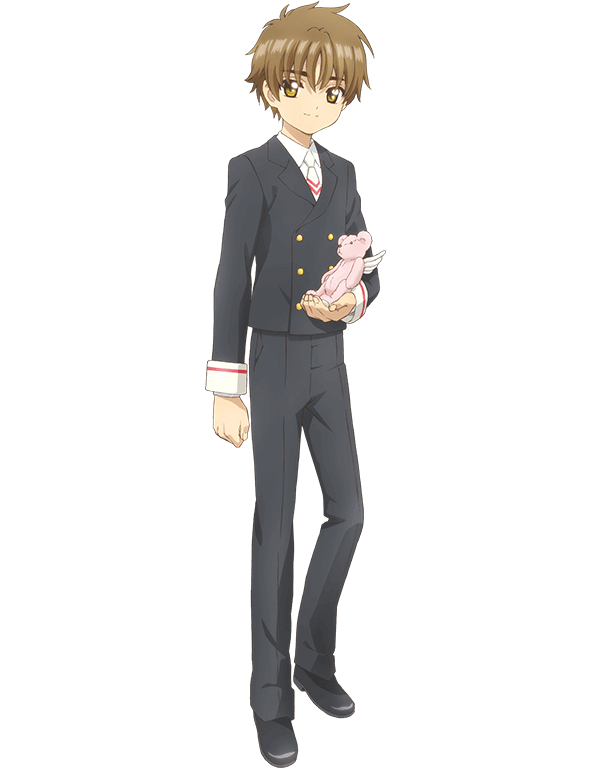 Megumi Ogata as Yukito Tsukishiro/Yue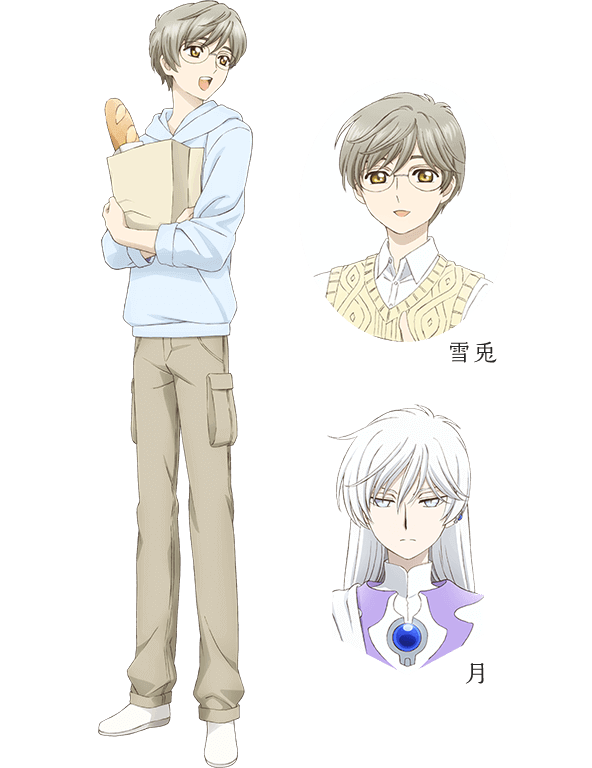 Tomokazu Seki as Toya Kinomoto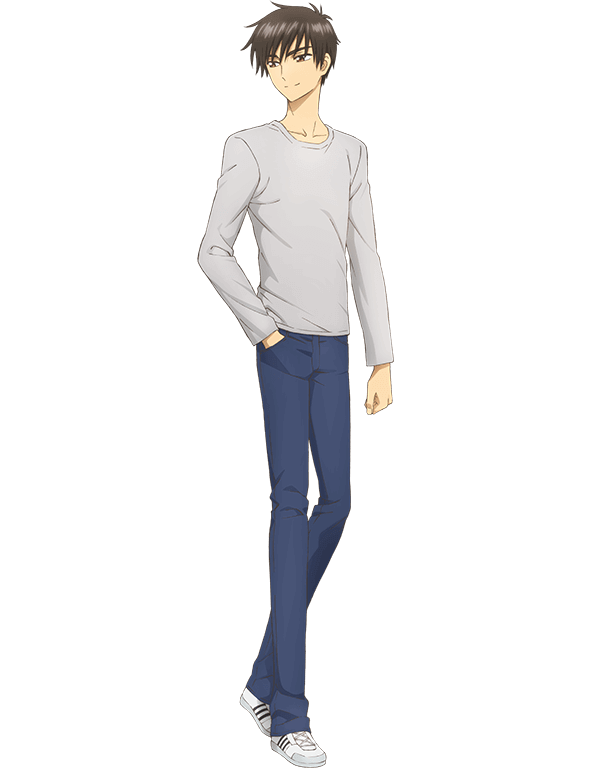 Nozomu Sasaki as Eriol Hiiragizawa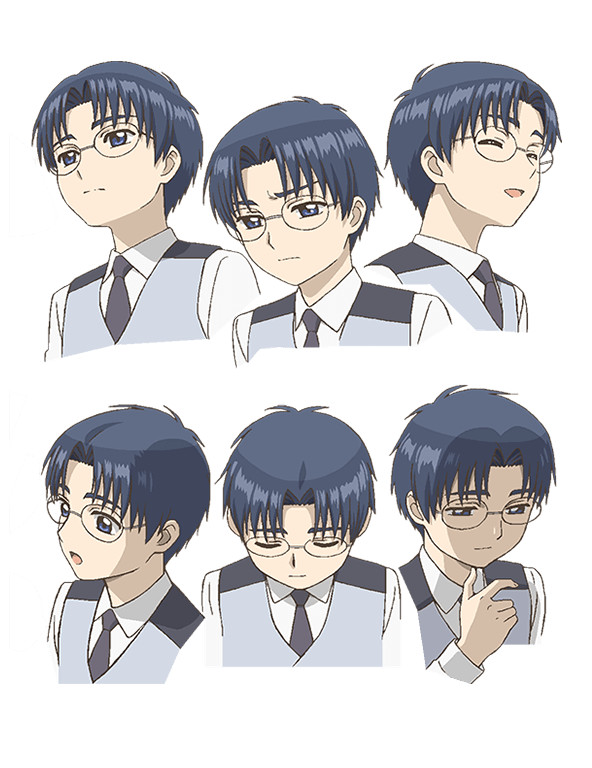 Emi Shinohara as Kaho Mizuki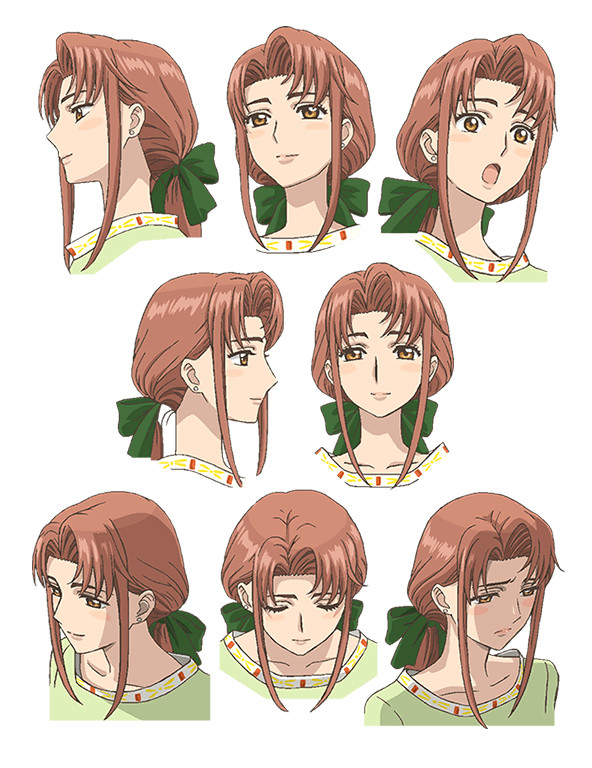 Stay tuned to Den of Geek for all things Cardcapor Sakura! Thanks to Anime News Network for the information.
Shamus Kelley's a mystic adventure. A quest for all time. Follow him on Twitter!