News
Bryan Fuller, Michael Green Exit as American Gods Season 2 Showrunners
The creators of the first season of the Neil Gaiman adaptation have left the show.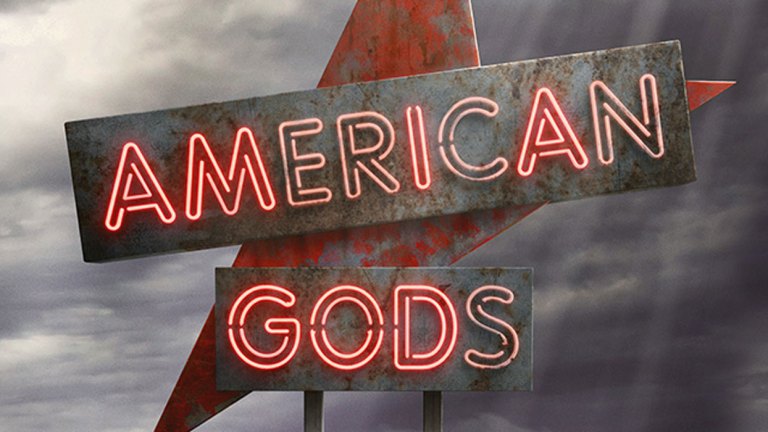 American Godswill be back for a Season 2 on Starz, but showrunners Bryan Fuller and Michael Green will not be coming with it. According to The Hollywood Reporter, the executive producers and writers have left the show following "creative differences" with Fremantle Media, the company that produces American Gods for Starz.
THR reports that Fuller and Green have written most of the scripts for the second season. A replacement showrunner has not yet been announced.
Fuller and Green will definitely land on their feet. Fuller already has anthology reboot Amazing Stories for Apple on his docket, while Green had a hell of a year as a feature film writer, penning the scripts for Logan, Blade Runner 2049, and Murder on the Orient Express.
Notably, this is the second show in the last year or so Fuller has left following creative differences with the studio. Last October, Fuller was asked to leave his post as showrunner of Star Trek: Discovery  following a series of disputes with CBS surrounding creative vision, scheduling, and cost. Personally, I'm trying not to get too excited about the prospect of Fuller returning to Star Trek: Discovery. Dude probably doesn't want to work for a company that fired him in the first place. I'll keep quietly hoping over here in this corner, if it's all the same to you.