News
Broadchurch Series 4 Looking Very Unlikely
The last series of Broadchurch was probably "goodbye for good", according to creator Chris Chibnall...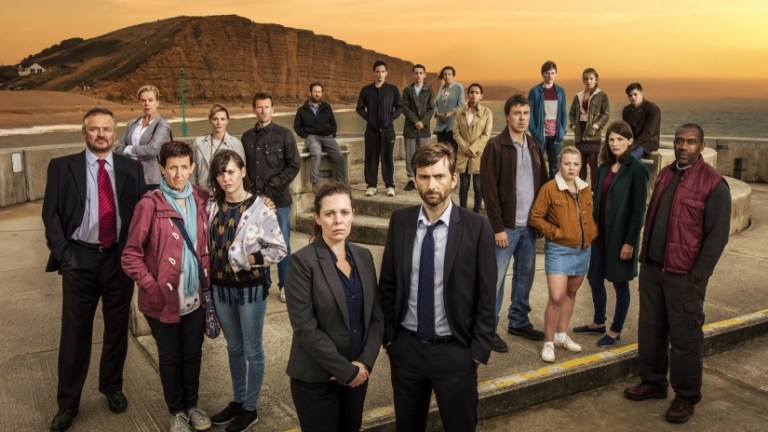 It looks like we've seen the last of the immensely popular crime drama Broadchurch.
Chris Chibnall, who's about to take up the reins over on the BBC's Doctor Who, has confirmed to Entertainment Weekly that we've most likely already witnessed the end of the show as we know it.
"I don't have any other series for this world," he said. "There were these three stories. I wouldn't want to do repeated versions of these crimes. I don't think that would ring true to me. So, at the moment, I don't think I have another story for this world and I'm not sure that will change, really. So, I think it's probably goodbye for good."
A big chunk of the main Broadchurch players are now working on other things. David Tennant is back on the set of Jessica Jones at the moment, and he'll be moving onto Amazon's Good Omens after that. Meanwhile, Chibnall and Jodie Whittaker are setting up shop on Doctor Who. Olivia Colman is also increasingly busy, having just signed on for a new feature film stateside called Them That Follow.
EW went on to to suggest that there might be hope for another series of Broadchurch, however, if the BBC upped the budget…
"You are not the first person to suggest that we go abroad and do something," replied Chibnall. "I think wherever David Tennant and Olivia Colman might wish to spend a few months of their year…Yeah, Hawaii could be good. France. New Zealand. I'm sure you'd have eager ears from some of the cast!"
More if we have it.
Read and download the full Den of Geek Special Edition magazine here!