News
Broad City Season 4 Release Date, Trailer, And Where To Watch Online
Abbi and Ilana return for Broad City season 4 in the post-South Park timeslot!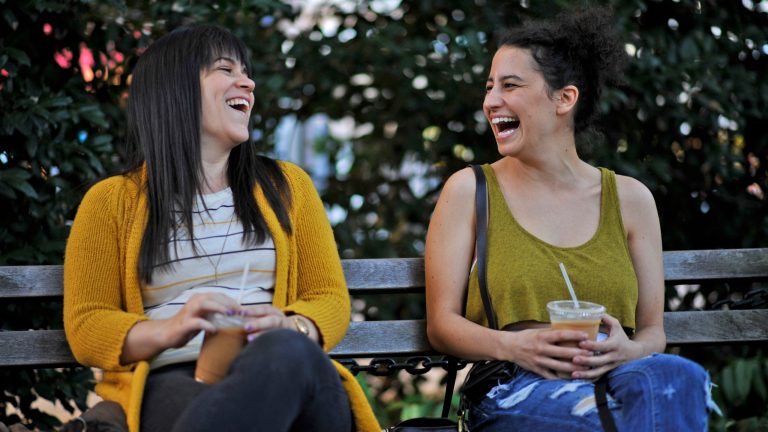 Abbi and Ilana are going on a trip in Broad City season 4, and we mean that in a few ways. The trailer for the new season is pretty animated, so without ruining any surprises, you can watch the madness below:
Broad City Season 4 Trailer
Broad City Season 4 Release Date
Comedy Central tends to use its post-South Park timeslot to launch new series. Last season Legends of Chamberlain Heights turned that generous lead-in into a season two order. When South Park season 21 premieres this fall, the network is putting heavy hitters behind it, Abbi and Ilana. Broad City season 4 will premiere after South Park on Wednesday, September 13th at 10:30 p.m.
That's a big show of confidence for Broad City from the network. The move could help bring creators Ilana Glazer and Abbi Jacobson find a new and bigger audience. Broad City remains a consistent hit for Comedy Central, but the Live+Same Day ratings are typically under a million viewers. South Park still does strong live ratings, close to 2 million viewers each week, but even those numbers have dipped in recent seasons.
Broad City Season 4 Episodes
Broad City season 4 will comprise 10 episodes. This season Abbi and Ilana will get new jobs, meet Abbi's parents, and go to *gasps* Florida.
Where To Watch And Stream Broad City
Comedy Central is available to stream on Sling TV and DirecTV Now. You can catch episodes of Broad City on CC.com and the Comedy Central app.