News
Brand new trailer for the Doctor Who Christmas special
Get a better look at this year's Doctor Who Christmas special, The Snowmen, in this new trailer…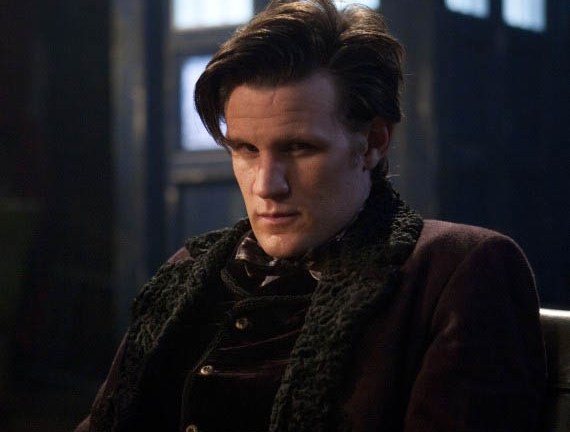 This year's Doctor Who Christmas special has a bit of extra work on its shoulders. The big task, aside from telling a good story as always, is to introduce a brand new recurring character. That character is, of course, the Doctor's new assistant, played by Jenna-Louise Coleman, and by the time the credits roll, we hope to have a better idea of just where she fits in.
Also, the episode boasts guest appearances from Sir Ian McKellen (in voice form) and Richard E Grant (body and voice), and in spite of its unusually early slot – it goes out at 5.15pm on Christmas Day in the UK – word is that The Snowmen is quite a spooky adventure.
We'll have a spoiler-free review of it by tomorrow, hopefully. But in the meantime, here's the new trailer, fresh from the BBC….
Follow our Twitter feed for faster news and bad jokes right here. And be our Facebook chum here.