News
Brand new trailer for Lost season 5
Yet more footage of the upcoming season of Lost! Hurray!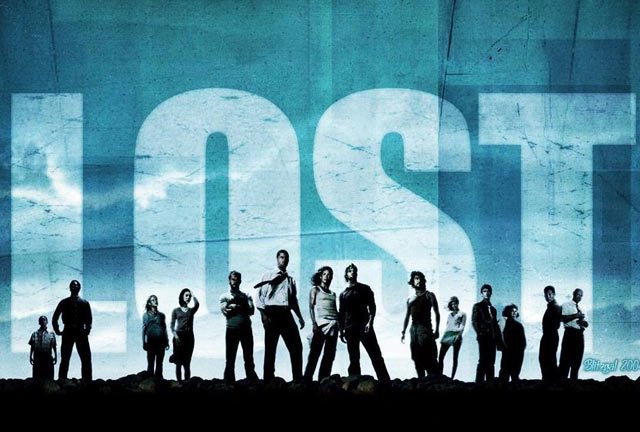 We've already had a couple of promo clips for the fifth season of Lost, including one earlier this week with Ben and Jack.
Now, a fresh one minute trailer has begun broadcasting in the States too. It mixes in one or two bits that we've already seen, and is cut at such a pace that you can't actually see too much of what's happening. But heck, it's Lost, and we can't wait for it to return, after season four dragged the show right back to life.
Wednesday 21st January is the US premiere for the new season, with the UK showing the following weekend.
Here's the clip: