News
Bob Odenkirk To Star In Thriller From John Wick Writer
The Better Call Saul and Breaking Bad star will be lending his comedic and dramatic expertise to a new action-thriller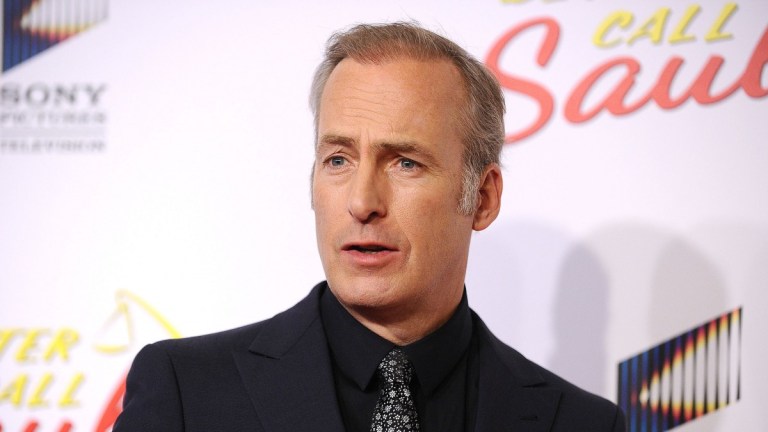 Bob Odenkirk has had one of the most fascinating careers in Hollywood. 
He started as potentially the best comedy writer in the business by writing for brilliant sketch shows such as Saturday Night Live, Late Night with Conan O'Brien, The Ben Stiller Show, and his own Mr. Show with Bob and David. But as F. Scott Fitzgerald once said: "there are no second acts in American life…unless you're Bob Odenkirk."
Odenkirk's second life has involved being a respected comedic and dramatic actor best known for his work in the Vince Gilligan-iverse, portraying Jimmy "Saul Goodman" McGill on Breaking Bad and Better Call Saul.
Now Odenkirk will keep his later career renaissance rolling by starring in an action thriller Nobody based on a script from the writer of John Wick, Derek Kolstad. 
Odenkirk will also produce alongside his producing partner Marc Provissiero. 
Having spent so much time in prestige television, Odenkirk has nothing if not good taste and from the synopsis of Nobody, it seems as though he's chosen another winner. Nobody will be about an ordinary man (or a "nobody", perhaps?) who saves a woman from being harassed by a group of thugs. Then he later discovers that one of the thug's brothers is a criminal kingpin and is out for revenge. 
Compared to Tuco, Gustavo Fring, and Walter White that should all be a walk in the park.