News
Boardwalk Empire Season Four Review Round-Up
All of our reviews from the fourth season of HBO's Boardwalk Empire in one place!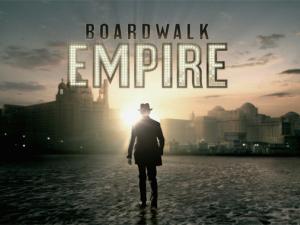 HBO's historical drama Boardwalk Empire is back for its fifth and final season. Former Sopranos writer Terence Winter created the period piece, set in Atlantic City during the Prohibition era. The show is also executive produced by acclaimed director Martin Scorsese. The fourth season continued to earn positive reviews from critics, especially due to the superb acting of cast members Steve Buscemi and Michael Kenneth Williams, and the steady handed directing from people like Tim Van Patten.
While you wait for your last walk on the Boardwalk, catch up by reading all of our reviews from season four, conveniently compiled all in one place!
Click the titles for the full reviews!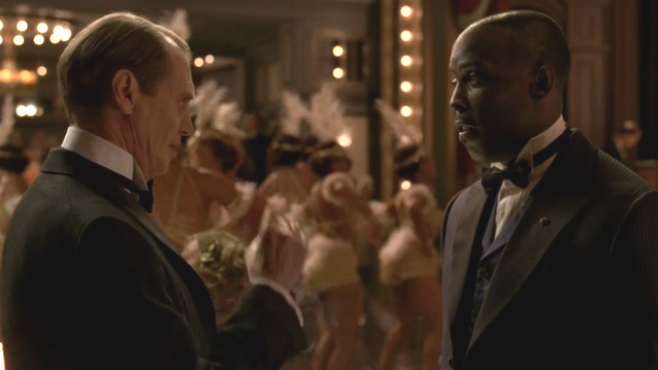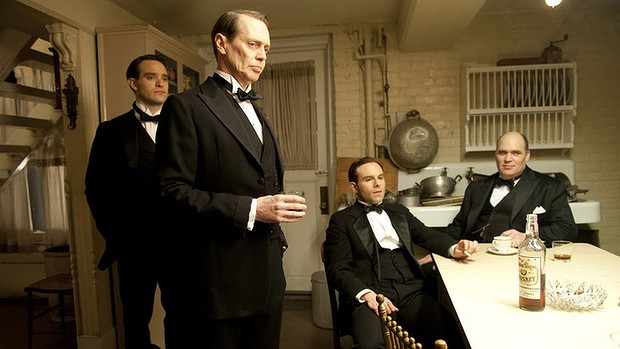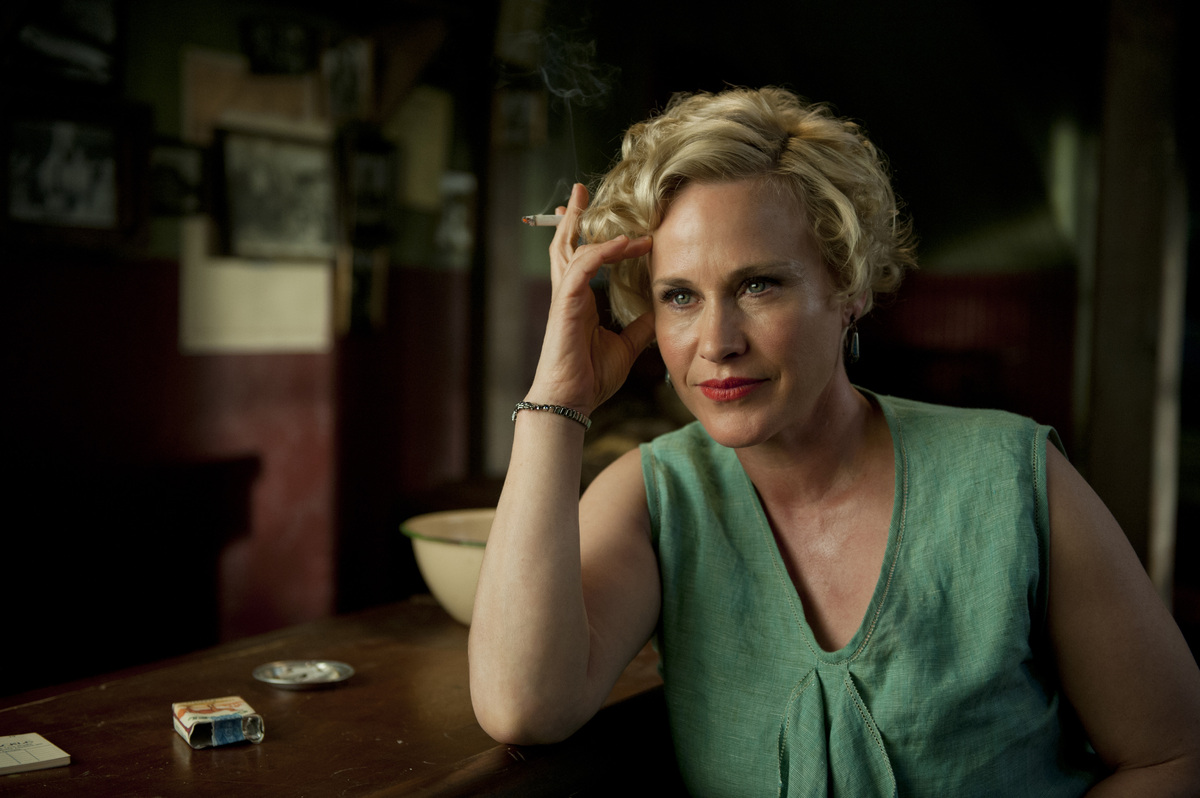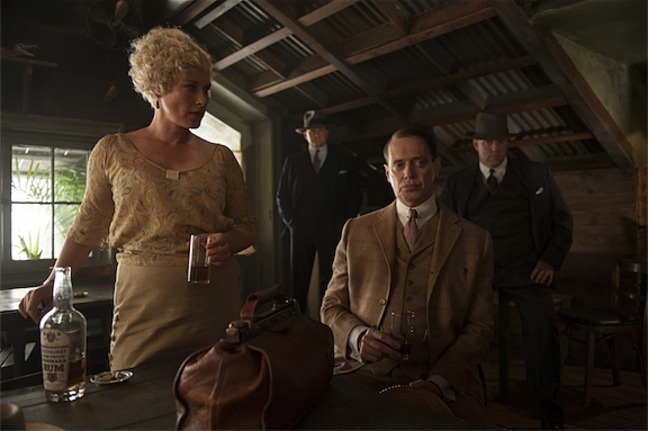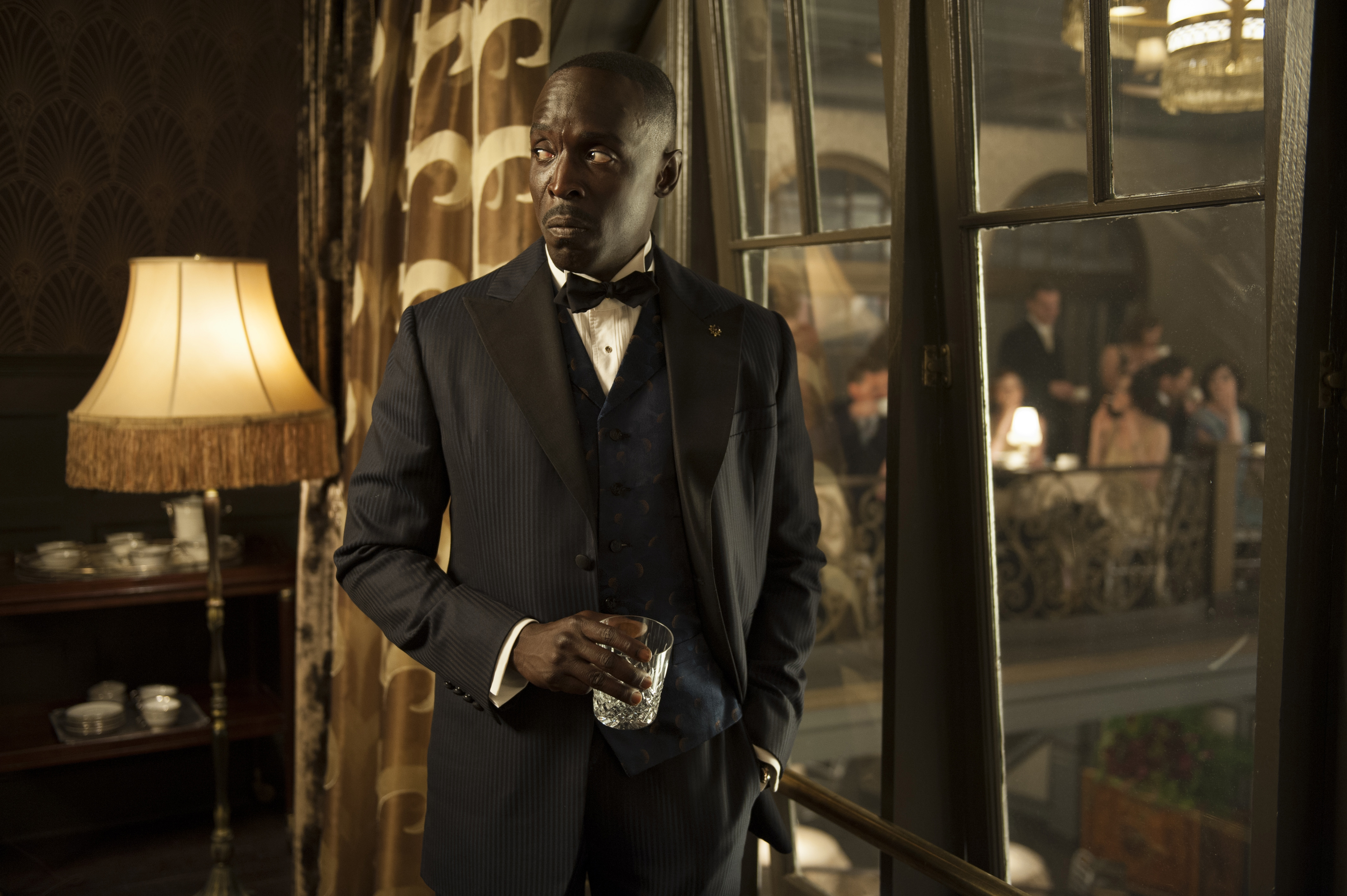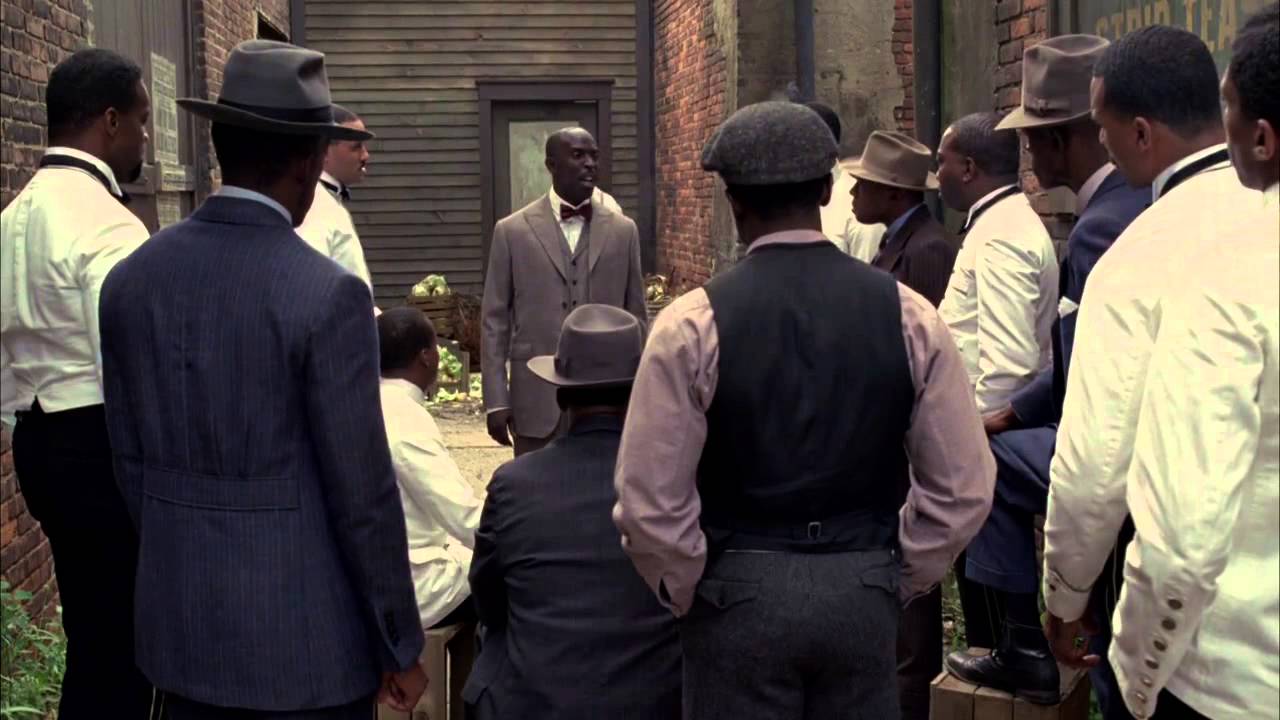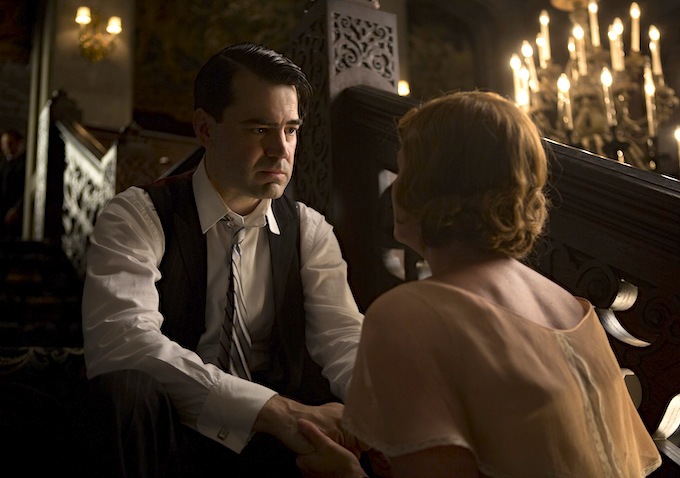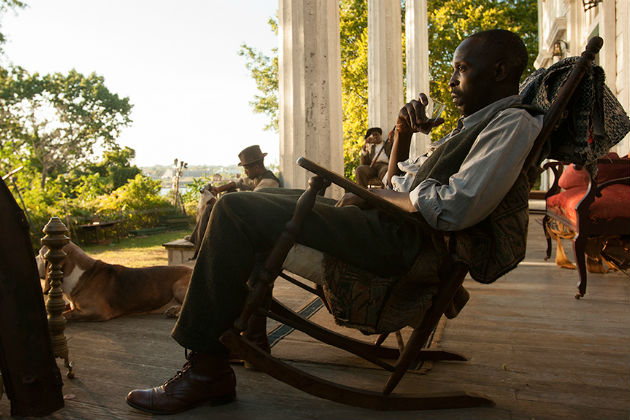 Like us on Facebook and follow us on Twitter for all news updates related to the world of geek. And Google+, if that's your thing!