News
Blindspot Season 4: Release Date, Cast, and More News
NBC has confirmed that Blindspot Season 4 is happening. Here's everything we know about it.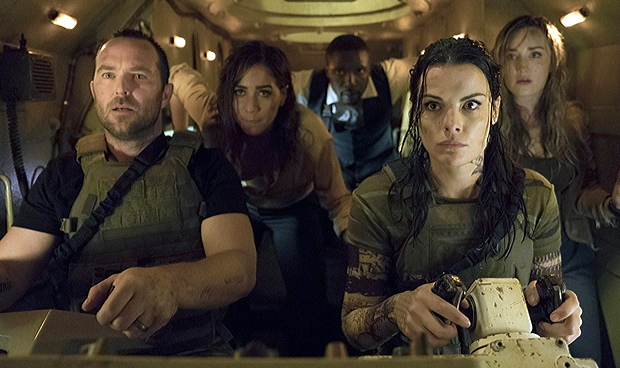 Blindspot Season 4 is officially a go at NBC.
Yes, in a move that will certainly surprise industry prognosticators, NBC has given its formerly buzz-heavy crime series, Blindspot, another lease on life with a Season 4 renewal.
Why is the Blindspot Season 4 renewal a surprising move, you may ask? It's because the series, which debuted with the bang of 10 million viewers back in 2015 and averaged nearly 7 million in its Season 1 heyday, experienced a natural decline, leading to its Season 3 fate of being unceremoniously moved to the notorious Friday night TV timeslot hospice in which shows (that aren't CBS procedurals,) go to die.
Thus, while Blindspot's ratings fell, it wasn't a dramatic plunge, since Season 3 averaged 3.3 million viewers (with two more episodes to air as of this writing) – not bad, considering that Season 2 averaged about 4.9 million. Moreover, Blindspot has managed to keep a devoted fanbase, and last year's reductions in license fees have apparently tipped the scales in the show's favor enough for NBC to renew it for Season 4.
It will be interesting to see the direction in which Blindspot Season 4 will head. The aforementioned Season 3 Friday night migration kicked off with a reboot of sorts and a two-year time-jump, showcasing serious upheaval to its dynamic. Currently, Kurt Weller (Sullivan Stapleton) is caught in the middle as his now-spouse in the perpetual amnesiac, Jane Doe (Jaimie Alexander), is dealing with a surprise daughter, Avery (Kristina Reyes), while forced to contend with Jane's elusive brother and sometime-enemy, Roman (Luke Mitchell), who's methodically plotting the takedown of arms-dealing megalomaniacal rich guy Hank Crawford (David Morse). While the reboot hasn't been everyone's cup of tea, it's managed to keep things fresh enough.
Blindspot Season 4 Release Date
Blindspot Season 4 will arrive a few weeks into the fall season at NBC. It debuts Friday, October 12 at 8 p.m. ET.
Blindspot Season 4 Cast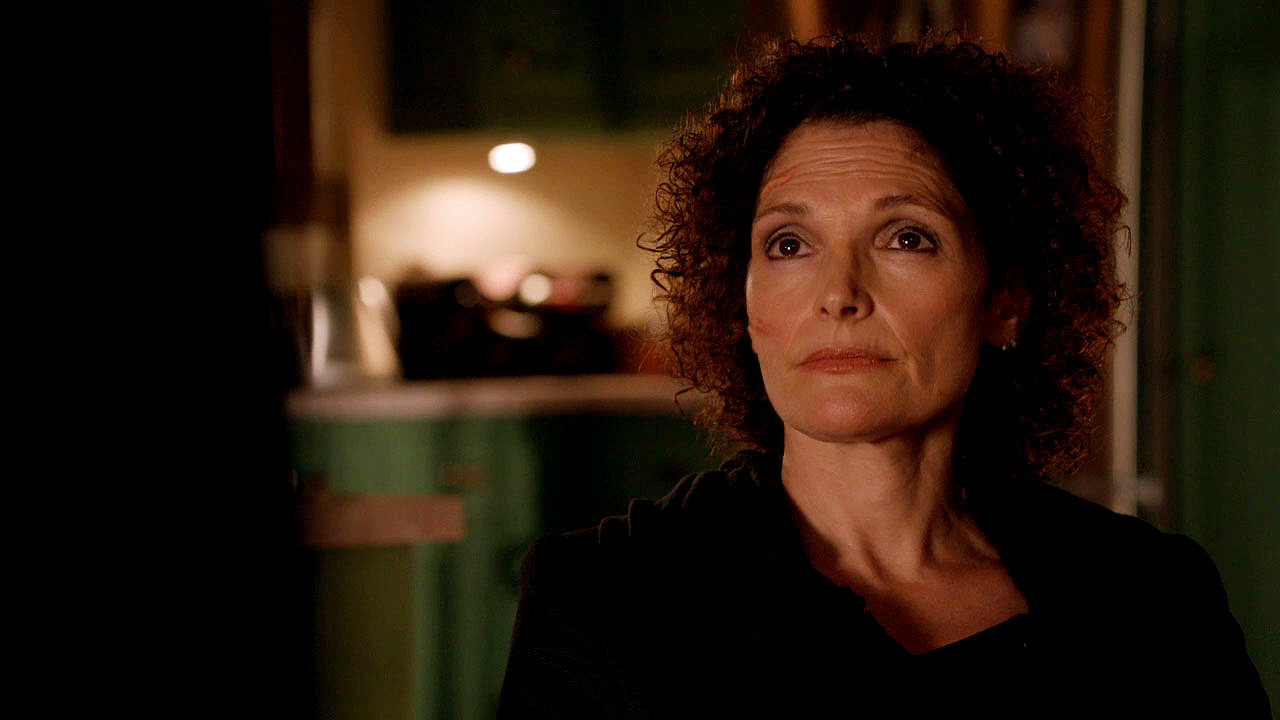 Blindspot Season 4 is getting a big and fascinating addition to its cast. Oscar nominated actress Mary Elizabeth Mastrantonio (for The Color of Money) will be joining the ensemble in a recurring role. Who is she playing? That's the fascinating part. TVLine is describing it as a "top secret" role. Well, not that top secret as we know the character's name, Madeline Burke, but everything else is being deliberately shrouded in mystery.