News
Blinded by the Lights: HBO Europe Series Makes U.S. Premiere
Polish crime drama Blinded by the Lights has made the journey to HBO Now and HBO Go. Here is a first trailer.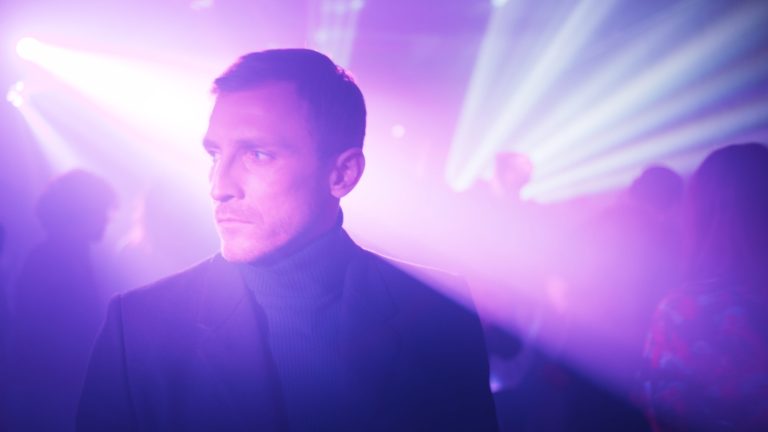 Ever wonder what they're up to over there in that distant, exotic land known as Europe? HBO Now and HBO Go have you covered with new Polish crime drama import Blinded by the Lights.
The answer, as it always seems to be, is…drugs! In this first trailer, viewers are entreated to the details of what happens when a cocaine deal goes awry. Give it a look below.
"Everything is under control," one character says in the clip. That's precisely how you know absolutely nothing is under control in any given television scenario. Blinded by the Lights consists of eight episodes and first premiered in HBO Europe on October 27, 2018. It follows "seven days in the life of a Warsaw cocaine dealer as his meticulously ordered life descends into chaos." As evidenced by the trailer, the "Blinded" portion of the title may be devastatingly literal. 
further reading: Everything Coming to HBO Now and HBO Go in May 2019
Here is a full synopsis:
"Blinded by the Lights follows a week in the life of Kuba (Kamil Nożyński), a notorious Warsaw cocaine dealer, as his meticulously ordered world begins to sink into chaos. He operates at the interface of the city's opposing worlds: the politicians, celebrities, affluent homemakers, hip-hop stars and hipsters he supplies; and the mobsters and criminals of the seedy, violent underbelly he answers to. Kuba has purchased two one-way tickets to Argentina, departing on Christmas Day, but begins to lose grip of his tightly-controlled life, threatening the reality he's carefully constructed for himself – and his dreams of escape."
As of May 1, Blinded by the Lights is avaialable to stream on the U.S. version of HBO Now and HBO Go. The series is based off a book from Polish author Jakub Zulczyk. All episodes were written and directed by Krzysztof Skonieczny.
Like many other pay cable operators and streaming services, HBO has regional limitations on certain shows. In recent years, however, HBO has shown willingness to present international programs Stateside again once they've proven successful in other markets. Earlier this year, HBO brought Asian horror anthology, Folklore, to American audiences.
Alec Bojalad is TV Editor at Den of Geek and TCA member. Read more of his stuff here. Follow him at his creatively-named Twitter handle @alecbojalad