News
Blake's 7 reboot goes to full series order
Syfy is pressing ahead with a thirteen-episode first season of the long-gestating Blake's 7 remake.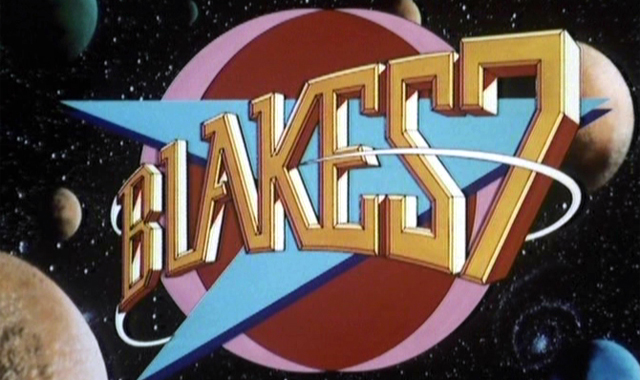 Syfy's Blake's 7 reboot has passed the next stage in the winding path from notion to actual telly programme, with a series of thirteen one-hour episodes ordered by the channel. Produced by Georgeville TV, the remake will be written by Joe Pokaski (Heroes, CSI) and directed by Casino Royale and Goldeneye's Martin Campbell.
In a press release statement that – unironically, we assume – includes the word "amazeballs", Leon Clarance, the co-founder of Georgeville praises the tireless work of Pokaski and Campbell in rebooting the space opera, calling the show a "reimagined classic for a new generation of science fiction fans". FreeMantleMedia's David Ellender echoed Clarance's words, calling Blake's 7, "such a forward-thinking concept that the show continues to have resonance with audiences today," and promising that the finished product would appeal to original fans and new viewers.
Here's the official blurb on the project: 
"The year is 2136, Blake wakes up on one side of the bed. He reaches for the other side. There's nobody there. As reality sets in, this handsome ex-soldier sits up, and looks at a photo of his wife Rachel. Beautiful. Deceased. 
A revolutionary reinvention of the long-running BBC series made in the late 1970s, Blake's 7 tells the story of seven criminals – 6 guilty and 1 innocent – on their way to life on a prison colony in space, who together wrestle freedom from imprisonment. They acquire an alien ship which gives them a second chance at life and become the most unlikely heroes of their time." 
We'll bring you further details as they arrive.
Read more about Blake's 7 on Den of Geek, here.
Follow our Twitter feed for faster news and bad jokes right here. And be our Facebook chum here.