News
Black Mirror's Hang The DJ Was A "Spotify For Dates"
Netflix has released a series of featurettes for Black Mirror's Season 4's six episodes that offer a look into their inspirations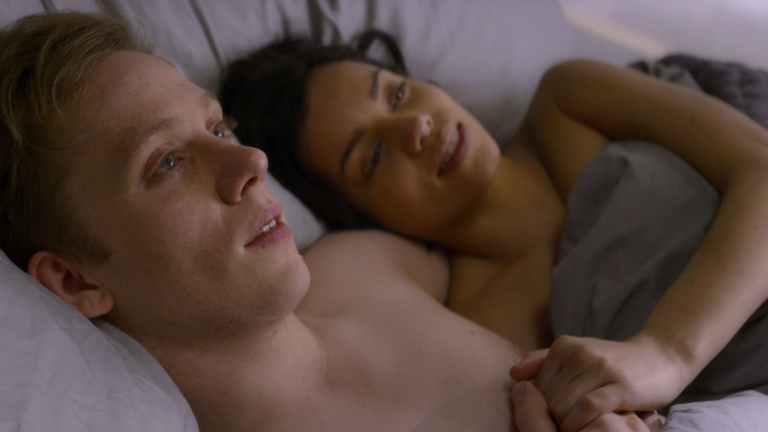 Netflix has released a series of featurettes delving into Black Mirror Season 4's six bonkers sci-fi episodes. The features contain interviews with people like "Metalhead" star Maxine Peake, series producer Annabel Jones, and "Arkangel" director Jodie Foster.
What the featurettes confirm once and for all, however, is that Black Mirror creator Charlie Brooker is an absolute quip machine.
Here are the videos along with the relevant Brooker soundbites from each that all somehow sum up each episode in a perfect, digestible soundbite. 
Granted, none of them are "what if phones but too much?" but they're all pretty solid in their own right. 
USS Callister
"I always wanted to do an episode set in set in space. For the first time in my life I'd written 'Interior: Spaceship.' and there it is!"
Arkangel
"When our first child was born I was terrified all the time that it would just stop working."
Crocodile
"It's a cat and mouse game in which neither the cat or mouse are aware of each other's existence."
Hang the DJ
"What if there was a service that was a bit like Spotify for dates?"
Metalhead
"Metalhead is a bottled nightmare. It's a primal fight for survival. I wanted to do something that was just visceral and unrelenting from the very start."
Black Museum
"Black Museum is a bit of a fun house episode. It's a house of horrors with a showman introducing the three stories."