News
Black Mirror Season 4 Release Date Revealed
After a month of glorious teases, Netflix has finally confirmed Black Mirror season 4's premiere date. Clear your end of the year schedule.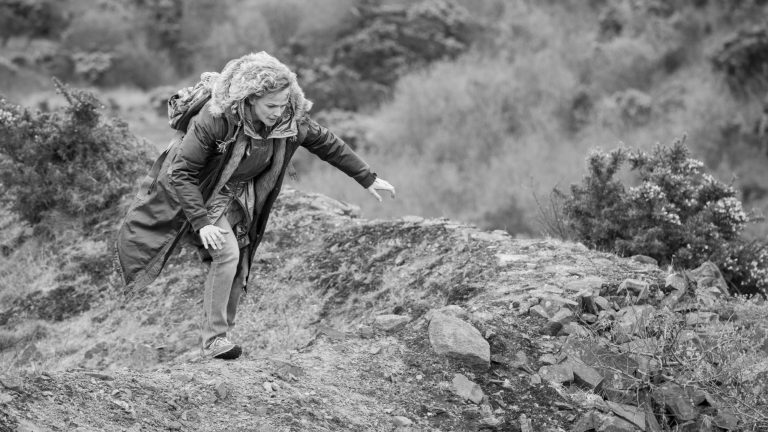 Say what you will about Netflix but they clearly know they have something special with Black Mirror.
Black Mirror's streaming forever-home has teased out the details for season 4 every so slowly, making every passing moment in this long release date announcement wait hurt so exquisitely. Now all six trailers for each Black Mirror season 4 episode are out and Netflix has finally…FINALLY announced a release date.
Black Mirror season 4 will debut on Friday, December 29. Here's a new trailer announcing the date: 
That's right. Despite not appearing on Netflix's list of new releases for December 2017, the streamer is going to give us a 2017 release date for Charlie Brooker's superb science fiction anthology series after all. 
You'd better cram all six episodes before the ball drops on New Year's Eve so you can update your 2017 Best TV list accordingly. 
Here are the details for all six episodes. Since this is an anthology series, viewers will technically be able to watch them in any order you'd like. What follows, however, is the order that Brooker and Netflix have selected for all you mixtape order purists out there.
Crocodile
"Crocodile" is described by Netflix as an episode about a device that can "access your raw impressions of events." How could that possibly go wrong? "Crocodile" was filmed in Iceland and is a particularly exciting and dark introduction to Season 4. 
Arkangel
"Arkangel" is all about the love between mother and daughter with a distinctly Black Mirror twist. Fans should find the technology inovled in "Arkangel" as at least vaguely familiar, while everyone else will just appreciate this Jodie Foster-directed small-town America indie movie. 
Hang the DJ
You want "San Junipero?" Well here's your "San Junipero." Netflix describes "Hang the DJ" as "a story in which the characters are using an advanced dating system, that maps out a series of relationships for you in advance." "Hang the DJ" is about all of that and more. 
USS Callister
"USS Callister" is perhaps Black Mirror Season 4's finest hour…even if it runs considerably longer than an hour. This is a feature-sized episode set in space and that features an excellent cast. The lest you know about it going in, the better.
Metalhead
Black Mirror season 4 will follow up its longest episode with its shortest. "Metalhead" is a quick, devastating vignette about survival and is the first Black Mirror episode shot entirely in black and white.
Black Museum
Similar to Netflix's first ever exclusive Black Mirror episode "White Christmas," "Black Museum" an an Inception-like anthology within an anthology. It uses the framing device of a curious roadside attraction museum to delve into three other tech-related horror stories.