News
Billions Season 4 Season 9 Trailer, Release Date, and Episode Guide
Everything you need to know about Billions Season 4 Episode 5, including latest news, release date, trailer, and much more!
Billions Season 4 is underway now. The smash hit drama, which stars the always-fantastic Paul Giamatti and the dashing, flame-haired star of the oft-referenced-by-DoG Dreamcatcher, Damian Lewis, was picked up at the cable network this week, some time after the season 3 premiere scored the show's highest ever ratings. Brian Koppelman and David Levien's cutthroat series is now Showtime's second most-watched, after Homeland (which, as you may recall, also starred the irrepressible Lewis during its first seasons).
further reading: The Affair Season 5 Release Date
"Billions continues to build its audience as it explores the heights of power and wealth even as it plumbs the depths of the human psyche," said Gary Levine, President of Programming at Showtime Networks Inc. "Brian and David are gifted, propulsive storytellers and we can't wait to see where they and their extraordinary cast will take us in season four."
Billions Season 4 Episode 9 Trailer
Billions Season 4 Episode Guide
Billions Season 4 Episode 1: Chucky Rhoades's Greatest Game
Axe closes ranks, determined to destroy Taylor; no longer U.S. Attorney, Chuck struggles to regain power; Taylor does what it takes to keep their new company afloat.
air date: 3/17/19
Read our review of "Chucky Rhoades's Greatest Game" here.
Billions Season 4 Episode 2: Arousal Template
Axe, still focused on wrecking Taylor and their new company, hits it off with a venture capitalist. Chuck sets his sights on a new position. Wendy asks Chuck to make a change.
air date: 3/24/19
Read our review of "Arousal Template" here.
Billions Season 4 Episode 3: Chickentown
Axe has to step in when a tip from Dollar Bill goes south quickly. Chuck faces a threat to his new career aspirations. Wendy and Axe develop a plan to derail Taylor's business. Taylor receives an important guest.
air date: 3/31/19
Read our review of "Chickentown" here.
Billions Season 4 Episode 4: Overton Window
Axe Cap suffers an attack at a crucial moment. Taylor considers going into business with an unexpected partner. Axe asks for Chuck's help. Chuck makes a bold move to advance his own career.
Read our review of "Overton Window" here.
Billions Season 4 Episode 5: A Proper Sendoff
Chuck begins work in a new position. Axe is surprised by a visitor from his past. Wendy deals with the consequences of Chuck's actions. Taylor goes after an organization that has a history with Axe.
air date: 4/14/19
Read our review of "A Proper Sendoff" here.
Billions Sesaon 4 Episode 6: Maximum Recreational Depth
Axe discovers a trap set for him by Taylor. Chuck and Wendy navigate marital issues. Wendy rekindles an unlikely friendship. Taylor pursues a new business venture. Connerty formulates a plan to go after Chuck.
air date: 4/21/19
Billions Season 4 Episode 7: Infinite Game
Axe and Wendy plan a new attack against Taylor. A favor Chuck did turns out to be a liability. Taylor makes a difficult choice for the good of their company.
air date: 4/28/19
Billions Season 4 Episode 8: Fight Night
Axe helps Rebecca with a business venture. Chuck faces off with US Attorney General Jock Jeffcoat. Taylor ignites a public battle with Axe. Wendy suffers a blow that could jeopardize her career. Axe Capital and Taylor Mason Capital compete in an unlikely arena.
air date: 5/5/19
Read our review of "Fight Night" here.
Billions Season 4 Episode 9: American Champion
Chuck makes a dramatic move to help Wendy and Senior. Taylor goes after Axe by trying to sabotage someone close to him. Axe contends with difficulties at Axe Capital. Chuck reveals his priorities.
air date: 5/12/19
Billions Season 4 Release Date
Billions Season 4 debuted on Sunday, March 17. What a nifty lifttle St. Patrick's Day gift from Showtime to us! Has Billions secretly been about the ascent of the Irish in America this whole time? Something to ponder.
Billions Season 4 Cast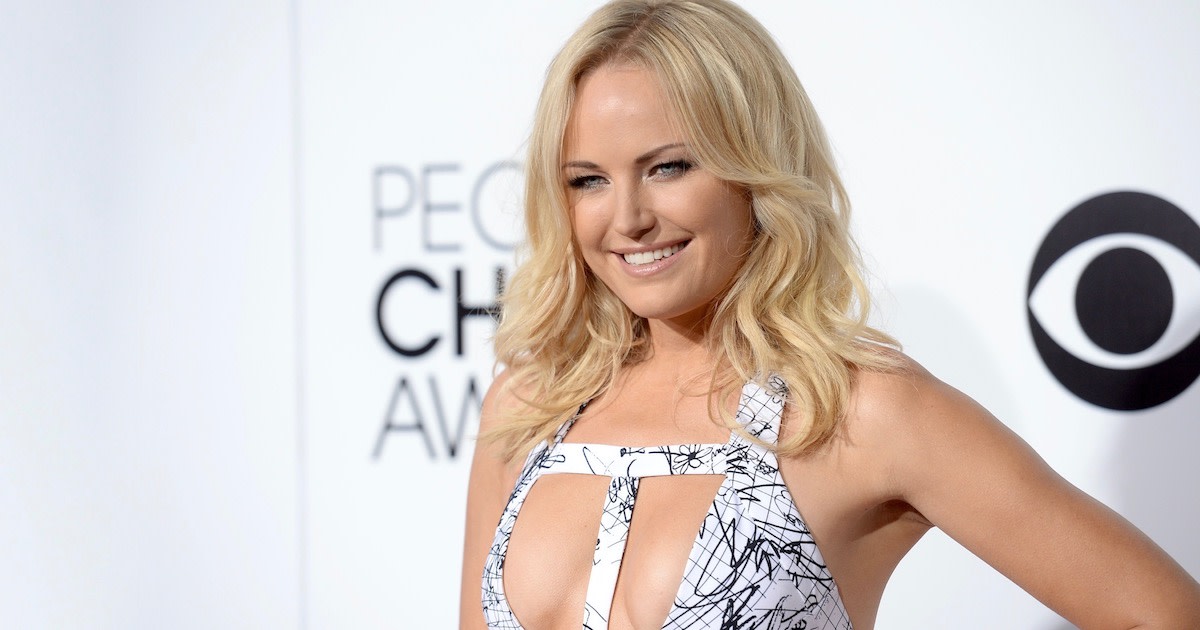 It's not just all additions for Billions Season 4. In its "old" age, the show is starting to pare down the cast. As was kind of suspected when her character began divorce proceedings with the show's lead, Malin Akerman will be paring down her involvement with Billions Season 4 and beyond.
According to The Hollywood Reporter, Akerman has been cast as the lead on NBC's Rashomon-inspired drama, Prism. As part of that role, Akerman will understandably now only recur on Billions as Lara Axelrod. Expect to see Akerman less frequently than usual in Billions Season 4 and perhaps even less in Billions Season 5.
At the 2019 TCA Winter press tour, Showtime Programming President Gary Levine announced that Michael Raymond-Jame will appear in Billions Season 4 in an unspecifided role. 
Raymond-James is the first major addition announced to the cast of Billions Season 4 and is certainly a worthwhile choice. Raymond-James has popped up all over the Golden Era of TV landscape in crucial roles in shows such as True Blood and FX's beloved Terriers.
Dollar Bill is back, baby! Well he never really left so he's back-er than ever! Kelly AuCoin has portrayed "Dollar" Bill Stearn for the last three seasons on Billions. Now for Billions Season 4 Dollar Bill will be a series regular, according to Deadline. Axe will be seeing more of one of his most loyal traders right at a time when he could use some loyalty.
Both Giamatti and Lewis are likely to return to their roles as Chuck and Bobby in Billions season 4, along with supporting cast members Maggie Siff, Malin Akerman, Toby Leonard Moore, David Costabile, Condola Rashad, Asia Kate Dillon, and Jeffrey DeMunn…unless some unknown and disasterous fate should pluck the characters from the story during the final episodes of season 3.
Billions Season 4 Trailer
Showtime has released a full lenght trailer for Billions Season 4 and it gives a fuller idea of what's going down this season. In short: here is that Chuck/Axe team up you ordered.
The universe has split and you gotta pick sides. That's what the Billions Season 4 trailer promises. Axe and Chuck no longer have to contend with only each other. There are enemies everywhere. Sounds fun!