News
Bill Daily of I Dream of Jeannie and The Bob Newhart Show Dies at 91
Consistent comic supporting player Bill Daily started as a bass player in jazz bands.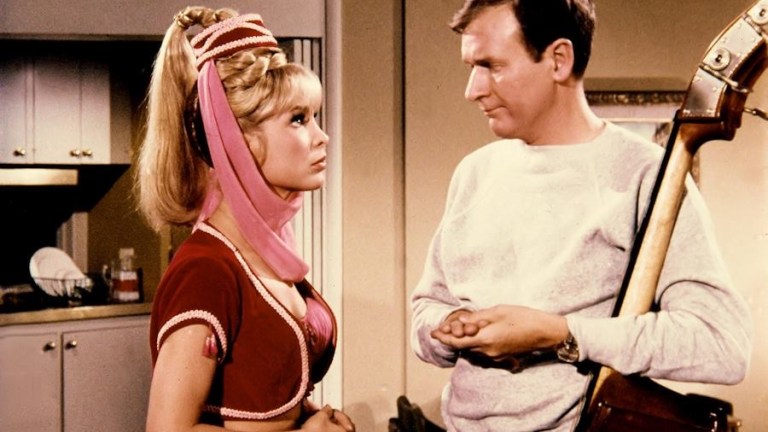 Bill Daily, the self-proclaimed "second banana" on classic TV sitcoms I Dream of Jeannie and The Bob Newhart Show, died on Tuesday at his home in Santa Fe, New Mexico, his son J. Patrick Daily confirmed to Variety. Daily was 91.
"Our favorite zany astronaut, Bill Daily has passed," Barbara Eden tweeted. "Billy was wonderful to work with. He was a funny, sweet man that kept us all on our toes. I'm so thankful to have known and worked with that rascal. Until we meet again Billy, xo."
Daily played Major Healey, best friend to NASA astronaut Anthony Nelson, played by the late Larry Hagman, on all five seasons of I Dream of Jeannie. He went on to play Howard Borden, the divorced airline navigator who lived next door to Bob Newhart on CBS' The Bob Newhart Show for six seasons, from 1972-1978.
Born on August 30, 1927, Daily was raised by his mother after his father went out "for a loaf of bread" and never returned, the actor said in interviews. Daily began his entertainment career as a bass player and singer in Midwest jazz bands. He was drafted into the United States Army and served in the Korean War. Daily started his military career with an artillery unit but was transferred to an entertainment unit. After the service, Daily study stage directing at Chicago's Goodman Theatre School.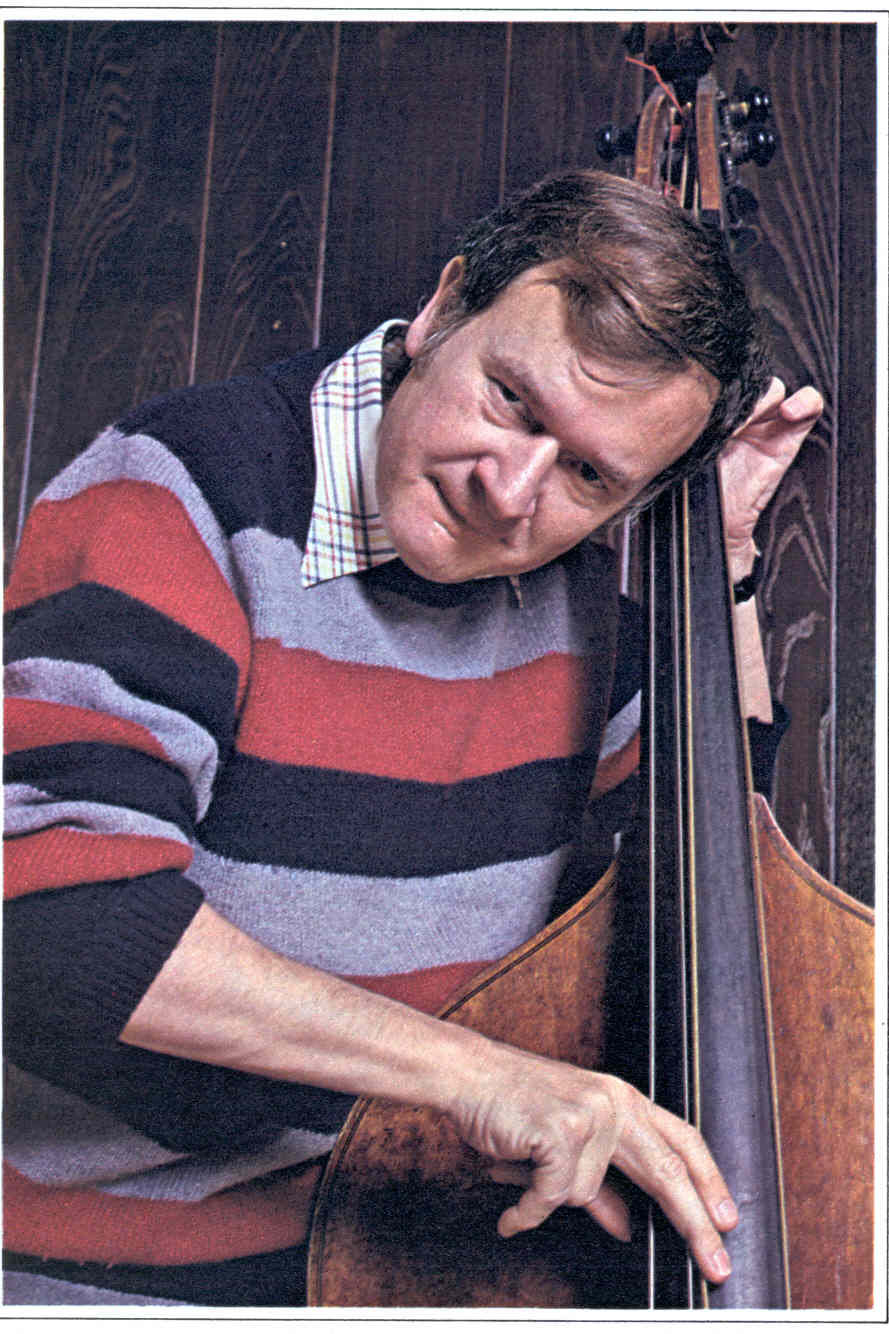 Daily, who memorized lines because he had dyslexia, reportedly employed Newhart as his accountant before the two became famous. He wrote for and performed for the Chicago affiliate NBC variety show Club 60. He also wrote, directed and performed on The Mike Douglas Show, which was broadcast out of Cleveland. He also did standup comedy. Prior to his role I Dream Of Jeannie, Daily appeared on episodes of the TV comedies Bewitched, My Mother the Car and The Farmer's Daughter.
In 1972, Daily had a guest starring role on The Mary Tyler Moore Show with an eye for a starring role on a pilot for a series about an incompetent city councilman. When the pilot wasn't picked up, writer-producers Lorenzo Music and David Davis cast him as the perpetually jetlagged neighbor of Chicago psychologist Bob and Emily Hartley, played by Newhart and Suzanne Pleshette, on The Bob Newhart Show.
Daily returned to stand-up after the series ended. He appeared served as a panelist on several installments of the 1970s CBS game show The Match Game. He starred as a neurotic doctor on the short-lived 1980 sitcom Small & Frye.  Daily spotlighted on young magicians on Bill Daily's Hocus-Pocus Gang, the syndicated specials aired in 1982 and 1983.
Daily starred as another doctor on the sitcom Starting From Scratch, which lasted one season in 1988. Daily played Larry the psychiatrist on the series ALF starting in 1986. Daily was named director of the New Mexico Film Commission in 1987.
Daily returned to the Roger Healey role for two made-for-TV reunion movies: I Dream of Jeannie… Fifteen Years Later (1985) and I Still Dream of Jeannie (1991). Daily reunited with Bob Newhart in a 1991 episode of Newhart , and reprised the role of Howard Borden in The Bob Newhart Show: 19th Anniversary.  He was a guest star on the Caroline in the City series in 1997.
Bill Daily is survived by his son J. Patrick and his daughter, Kimberley.
Culture Editor Tony Sokol cut his teeth on the wire services and also wrote and produced New York City's Vampyr Theatre and the rock opera AssassiNation: We Killed JFK. Read more of his work here or find him on Twitter @tsokol.