News
Best trailer yet for Ron D. Moore's Helix
Sci-fi thriller Helix is coming to Syfy on the 10th of January. Here's its latest trailer...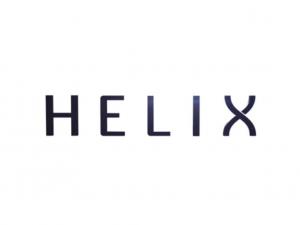 "It's changing him"
"Into what?"
January is the month when great TV isn't just a treat, it's a lifeline. In the first month of the year, shows usher us through the greyness, taking our minds off failed health kicks and festive credit card bills. Praise be then, that coming to Syfy this January the 10th in the US is Ron D. Moore-executive produced sci-fi thriller, Helix.
An original thirteen-episode series set in a remote Arctic research facility plagued by a new strain of disease that's playing merry havoc with its infectees, Helix is one of our picks for 2014. Watch the trailer below to see why:
Read more about Helix at Den of Geek, here.
Like us on Facebook and follow us on Twitter for all news updates related to the world of geek. And Google+, if that's your thing!