News
Benedict Cumberbatch To Star In Showtime Limited Series 'Melrose'
Showtime is Melrose's place. The book adaptation is coming from star and executive producer Benedict Cumberbatch.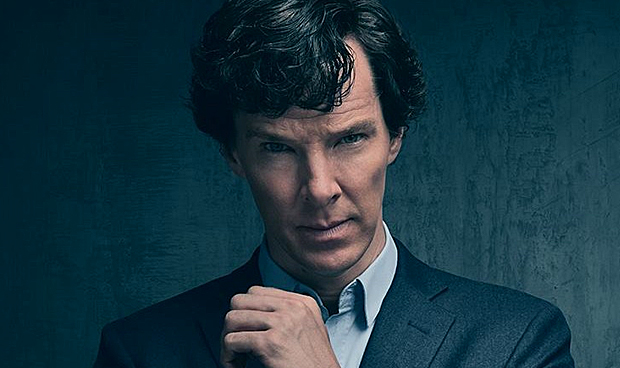 Another major film star is pursuing a passion project on the small screen. Benedict Cumberbatch is set to produce and star in Melrose, adapted from a series of semi-autobiographical novels from English author Edward St. Aubyn.
Showtime picked up Melrose for a limited series run, according to a report from TheWrap. David Nicholls (Far From the Madding Crowd) will write the series, which is set for five episodes. No director is currently attached.
Cumberbatch broke out on television with Sherlock before taking on high profile genre franchise films with Star Trek Into Darkness and last year's Marvel entry, Doctor Strange. In Melrose, Cumberbatch plays another rich, funny, damaged man, although his hands will remain intact this time. The books in the Patrick Melrose series follow the protagonist as he tries to overcome the damage done by his abusive father, with each episode based on key elements of one of the five novels.
In Deadline's report, the trade says shooting will begin this summer in New York, London, and the South of France.