News
Ben Kingsley Signs Up For Epix Noir TV Series
In a rare move, Ben Kingsley will star in a brand new 10-episode show from Patriot creator Steve Conrad.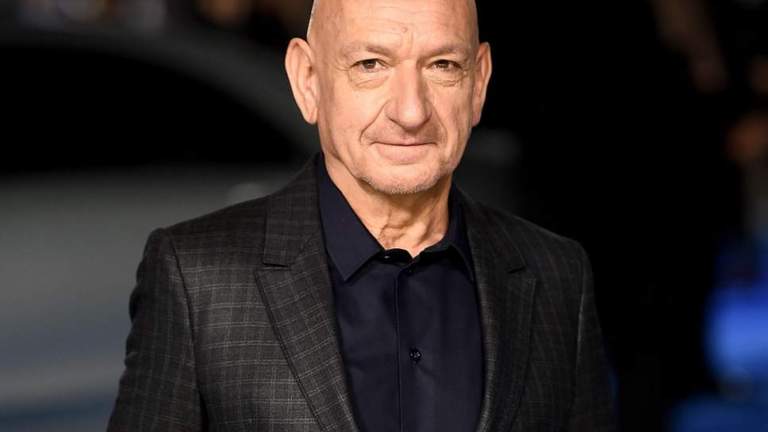 Ben Kinglsey is not one for television. Not really. He's popped up in a few things on the small screen over his lengthy career, including miniseries Tut back in 2015, but Sir Ben is usually more interested in the films, and the plays. A conscious choice? You'd have to ask him, but maybe he just hadn't found the right project to tempt him…until now.
According to Deadline, The actor has signed up for a brand new noir series from the men behind Amazon's Patriot, Steve Conrad and Bruce Terris. The Iron Man 3 star will be sharing the screen with an as-yet-unnamed fellow, set to play the character of James "a young grifter, as he attempts to prey upon Pastor Byron Brown (Kingsley), who turns out to be far more dangerous than he suspects."
Conrad and Terris will be showrunners on Our Lady, LTD, for that is what the show is currently called (it once went by Our Lady of Perpetual Grace) and it'll be produced by MGM Television and distributed internationally by MGM, after being ordered to series by Epix.
Kingsley can currently be seen in Adolph Eichmann story, Operation Finale. 
Epix has a lot of irons in the fire right now, and it is seeking to expand on its successes so far. Along with Our Lady, LTD, Epix is also behind that forthcoming Batman prequel show Pennyworth, which is set to focus on a younger version of Alfred, Bruce Wayne's long-suffering butler. It also has another project in the works starring Forrest Whitaker, called Godfather Of Harlem.
More on this as we get it, but color us already intrigued.