News
Behind the scenes of The Walking Dead with Frank Darabont
Frank Darabont talks about his zombie horror television, The Walking Dead in a behind the scenes video...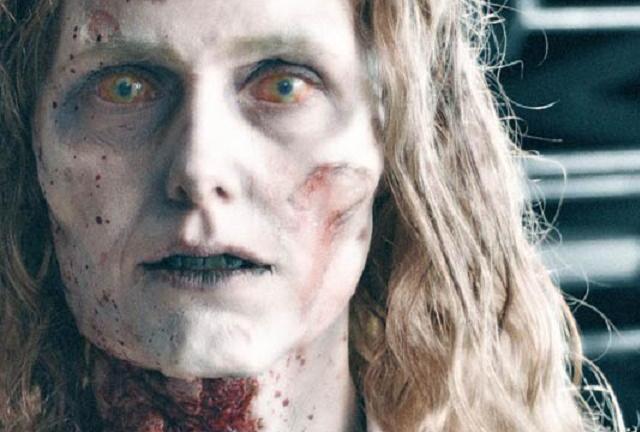 Vampires may be the monsters of the moment, but Frank Darabont's still flying the flag for the humble zombie with his imminent television series, The Walking Dead.
Based on the US comic of the same name created by writer Robert Kirkrman, The Walking Dead tells the typical Romero-esque story of a small-town policeman who, along with his family, struggle to survive in a world devastated by zombies.
Frank Darabont, the Oscar-winning screenwriter and director of films such as The Mist and The Green Mile, acquired the rights to the Walking Dead property last August. Planned as an hour-long pilot followed by a six part series, the show is currently being filmed in Atlanta, Georgia, and is due to air this October on US cable station AMC.
Darabont has already made his love for George Romero's seminal Night Of The Living Dead clear, and has cited it as his motivation to bring The Waking Dead to the screen. He has also said he prefers Romero's classic, lethargic breed of zombie to the modern, more mobile variety.
"Here's my favorite thing: the endless debate among the fans about how fast a zombie can move," Darabont said on AMC's blog page. "There are the folks who just can't stand seeing zombies running. I'm kind of in that camp, but if you look at the very first zombie in Night – the one in the cemetery chasing Barbara, he gets up to a pretty good jog.
"I'm keying our zombie behavior off of that film: Whether they're in a very languid state or they're on the attack, they'll move no faster than that first zombie in Night Of The Living Dead."
English actor Andrew Lincoln (known on UK screens for his roles as Egg in This Life and Simon in Teachers) is cast in the lead as Rick Grimes, and Darabont has said that he's aiming for a show of a similar standard to another AMC series, the critically acclaimed Mad Men.
"We want to do for zombies what Mad Men did for advertising," said Darabont in AMC's behind the scenes video, which you can watch below.
More news on The Walking Dead series as we get it.