News
BBC releases picture, teaser sting for The Day Of The Doctor
The promotional campaign for the 50th anniversary Doctor Who episode, The Day Of The Doctor, gently moves forward...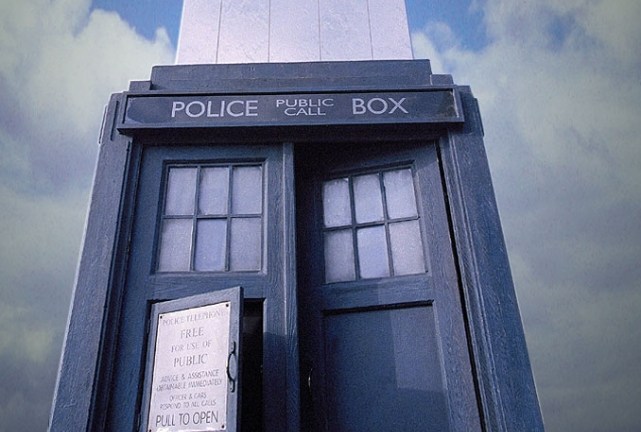 The BBC has been playing its cards relatively close to its chest where the 50th anniversary episode of Doctor Who is concerned. We've had a poster, certainly, and we've had the title reveal. Other than that, we know the same information we did several months ago. There was a special trailer screened at Comic-Con, but the BBC – to some disgruntlement – decided that it would only be shown there, and not anywhere else. Thus far, it's been true to its word.
Instead, a new trailer is now apparently in "post-production", and the BBC has released a behind the scenes picture to prove it. You can see that right here…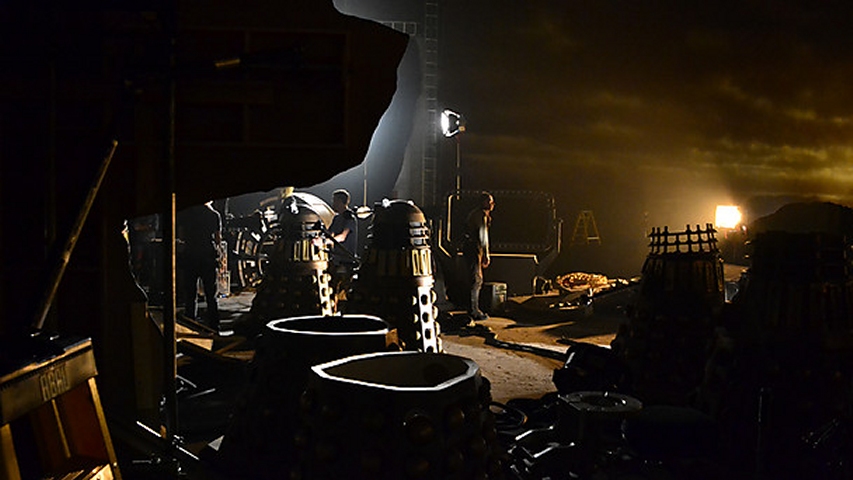 It's also launching a promotional hashtag for Twitter – that'd be #SaveTheDay – and we're hearing that new information may not be too far away now.
Furthermore, following tonight's transmission of Atlantis, the BBC revealed the ident that will be used for The Day Of The Doctor. This is what it looks like…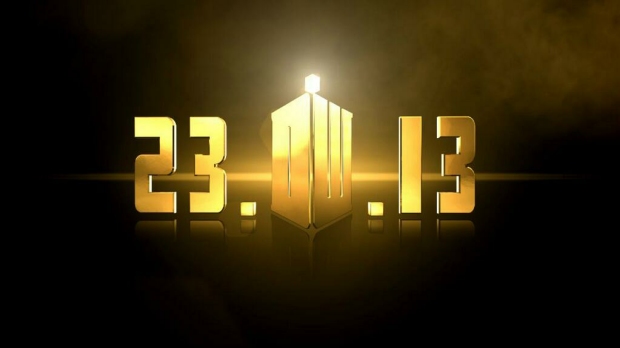 We'll have more on The Day Of The Doctor in the next few weeks. It screens on November 23rd.
Follow our Twitter feed for faster news and bad jokes right here. And be our Facebook chum here.