News
BBC launches new trailer for Sherlock series 3
Benedict Cumberbatch and Martin Freeman return for Sherlock series 3. And here's the BBC's new launch trailer...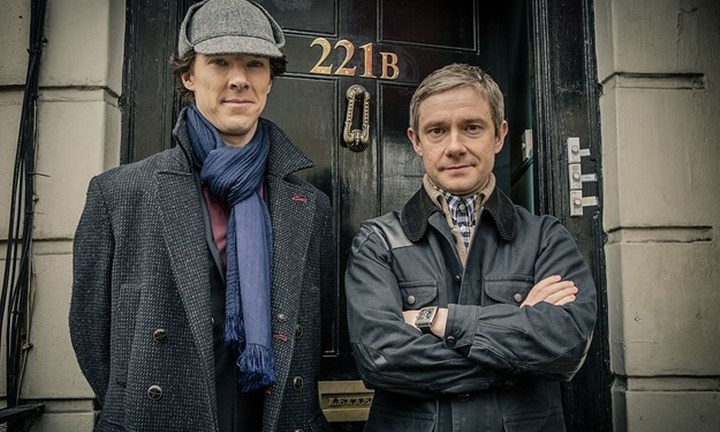 After a not very short wait since Sherlock series 2 left us with an internet-breaking cliffhanger, Sherlock series 3 finally arrives on January 1st 2014 for the first of three new adventures.
With a confirmed 9pm broadcast time as well, the new series is being further teased with the release of a fresh trailer, which premiered last night on BBC One. There's new footage in here, as well as facial hair. You get some of that Benedict Cumberbatch fella as well.
Here's the trailer, and you can check out our interview with Mr Cumberbatch right here…