News
Batwoman Season 2 Confirmed
Batwoman will stalk the rooftops of Gotham City once again. The CW has confirmed that Batwoman season 2 is happening!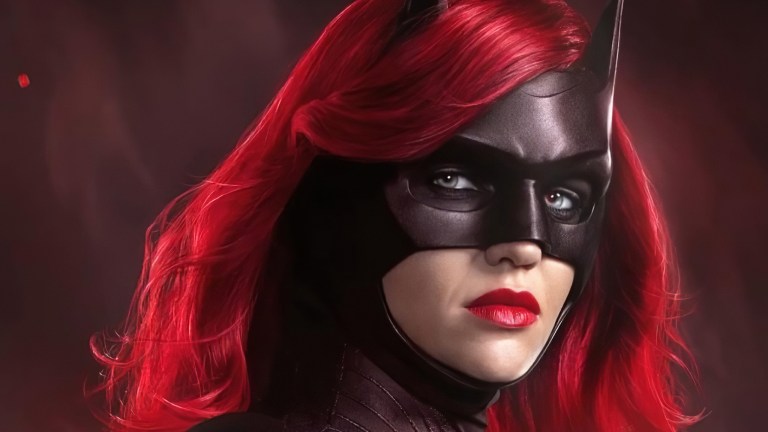 Kate Kane's war against crime will continue in Batwoman season 2. The series was officially renewed by The CW in January during the show's first season run. Batwoman debuted to 1.86 million viewers and has continued to deliver strong numbers for the network, so the renewal doesn't come as too big of a surprise. 
The series stars Ruby Rose as Kate Kane, a skilled fighter who also happens to be Bruce Wayne's cousin. When Batman disappears from Gotham for reasons unknown, leaving the city to fend for itself, Kate steps up to be its new protector. As Batwoman, Kate fights Bat villains old and new, as well as an archnemesis that hits closer to home than any other: Alice, the villainous alter-ego of Kate's thought-to-be-dead sister Beth.
In season 1, Kate must come to terms with the fact that not only is her sister alive but she's the villain terrorizing the city. As you'd expect from a CW series, much drama ensues. 
The CW has also renewed the rest of its slate of shows, including all of its Arrowverse lineup, except for Arrow itself, which will conclude its run this year.  
"These early orders for next season give our production teams a head start in plotting out story arcs and a jump on hiring staff, and this also provides us with a strong foundation of established, fan-favorite CW shows to build on for next season," said CW president Mark Pedowitz. "We've been thrilled with the creative direction of all three new series, and even though we are in the very early stages of our new full stack streaming strategy, which allows viewers to catch up on our new shows from the beginning, we're already seeing incredibly positive results from our multiplatform viewership for Nancy Drew and Batwoman."
We'll keep you updated as we hear more about Batwoman season 2.