News
Bates Motel Season 5 Finale Promo, Trailers, Synopsis, Where To Watch Online
We have everything you need to know about the final season of Bates Motel.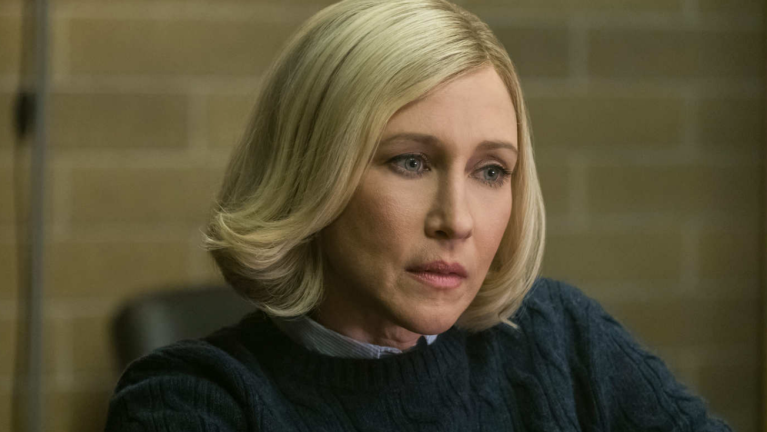 The end of the road for Bates Motel is here. What will happen in the series' swansong? The Bates Motel series finale airs Monday, April 24th at 10:00 p.m. on A&E. 
A&E released the trailer for the final episode. Watch it below! 
Bates Motel Series Finale Promo
A special after-show will follow the series finale. Here's the scoop from A&E: 
"Bates Motel: The Check Out" Monday, April 24th at 11:06pm- 11:36p ET/PT
Immediately following the explosive series finale, this commemorative half-hour special will give super fans a chance to celebrate and say goodbye to the series they know and love. Questions gathered across social media throughout the season will be answered by cast members Vera Farmiga (Norma), Freddie Highmore (Norman/Mother) and Nestor Carbonell (Sheriff Alex Romeo) and executive producers and creators, Kerry Ehrin and Carlton Cuse.  This celebration of the critically acclaimed and shocking series will be shared through interviews, favorite scenes, bloopers and more.
Bates Motel Season 5 Episode Guide
Bates Motel Season Season 5 Episode 10: "The Cord" 
Bates Motel Season 5 Where To Watch Online:
The new season of Bates Motel premiered on Monday, February 20th at 10:00 p.m. on A&E. A&E is available to stream live on Sling and DirecTV Now. We have more information on Live TV streaming here.
Previous episodes are available to stream on A&E's website.
Bates Motel Season 5 Synopsis
Bates Motel season 5 is picks up two years after the events of season four. Per the official synposis: 
Season five finds Norman (Freddie Highmore), a grown man now, living a double life.  Publicly he's a happy and well-adjusted member of the White Pine Bay community, but at home Norman struggles; his violent blackouts continue to increase as 'Mother' (Vera Farmiga) threatens to take over his mind completely.  Meanwhile, Dylan Massett (Max Thierot) and Emma Decody (Olivia Cooke), since leaving White Pine Bay, have been living their lives blissfully unaware of Norma's death and Norman's full on descent into psychosis.  Unfortunately, for them, they will soon find themselves drawn back into Norman's insanity, while a vengeful Alex Romero (Nestor Carbonell), who is currently incarcerated for a perjury, hungers for a chance to destroy his stepson and avenge the murder of his one true love, Norma Bates.