News
Babylon 5 Creator J. Michael Straczynski To Pen Memoir
Straczynski is also known for his work on projects like Sense8, World War Z, and The Amazing Spider-Man.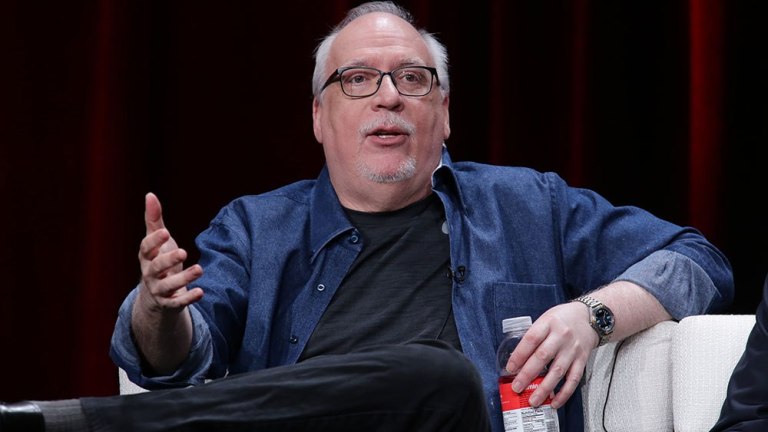 J. Michael Straczynski, the creator of TV shows like Babylon 5 and Sense8, has a new project on the horizon: a memoir. Harper Voyager US just announced they will be publishing a non-fiction book, called Saved by Superman, from the writer. It will be the imprint's first memoir.
In addition to his TV contributions, Straczynski has worked on film projects like Changeling, World War Z, Thor, and on comic book series like The Amazing Spider-Man, where he enjoyed a seven-year stint. It sounds like the memoir will focus not as much on Straczynski's adult writerly accomplishments, as how the creator first began writing. According to the press release from HarperVoyager:
This memoir chronicles the author's struggle growing up surrounded by poverty, violence, alcoholism and domestic abuse. The result is an inspiring account of how he wrote his way out of some of the most harrowing conditions.
Speaking about the draw of the story, HarperVoyager's editorial director David Pomerico said: "His childhood was so absolutely beyond anything I could think someone could survive. He didn't just come through—he thrived. And it is that story which is going to be an inspiration to artists and loners. It is simply captivating in its own right."
Saved by Supermanwill include a foreword by Neil Gaiman. It will be published in 2019.