News
Atypical Season 2 Confirmed
Netflix will up the ante with Atypical season 2, giving it 10 episodes instead of 8 for the well-received, heartfelt dramedy.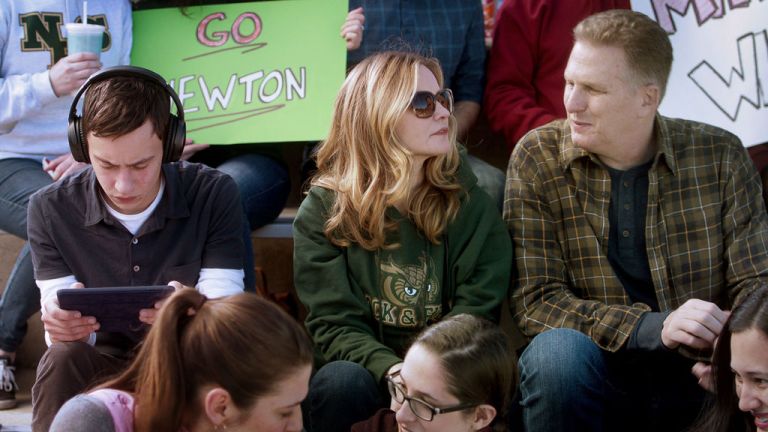 With its Atypical season 2 renewal announcement, Netflix assures that the heartwarming dramedy about a boy learning about the world around him through the fogged lens of autism will have a chance to tell more of its story. So well-received was this slice of life series that its second season will receive ten episodes, up two from season 1's eight installments. Keir Gilchrist has excelled in his endearing portrayal of Sam, an 18-year-old autistic striving to succeed in a world he must actively decipher on a daily basis.
Jennifer Jason Leigh and Michael Rapaport have also brought admirable performances to Atypical as Sam's parents, who also struggle with the changes their son is going through, wanting to help him and yet redefining for themselves what it means to be normal. Our review of season 1 tells potential viewers all they need to know about this great show, and those who have enjoyed its message likely are not surprised by the Atypical season 2 announcement.
Atypical, which dropped its first season on Netflix on August 11, also features Brigette Lundy-Paine (The Glass Castle) and Amy Okuda (How To Get Away with Murder). Leigh serves as producer and Seth Gordon helms the series for Sony Television.