News
Atlanta Season 3 Release Date, Cast, Details, and More News
Atlanta Season 3 will be bringing more Southern Gothic goodness to FX, just not for a while.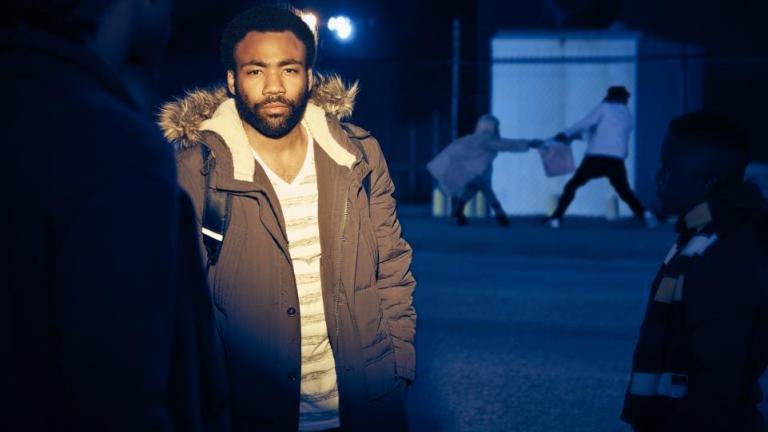 We'll be getting an Atlanta Season 3. It's just going to take a while.
Donald and Stephen Glover's brilliant, Faulkner-esque series, Atlanta, has been a big hit for FX in some untraditional ways, evidenced by the network's preemptive order last year for Season 4, which was made while Season 3 stood unproduced. Anecdotally speaking, it feels like few shows on television drive online conversation or rile up the blogosphere like Atlanta. However, the success of the show's star, Donald, has sidetracked its schedule, taking it off the table completely for 2019 and, based on the latest news, 2020 as well.
Regardless, Atlanta Season 3 will soon go into production, set for 10 episodes, followed by Season 4, which will see a reduction to 8 episodes. Interestingly, FX is referring to Seasons 3 and 4 as "Parts 1 and 2" of a new chapter in the life of the series.
Atlanta Season 3 Release Date
Atlanta Season 3 is now officially set for a release in January 2021, as confirmed by FX Networks CEO John Landgraf at the winter TCAs. However, Atlanta Season 4 will follow things up that fall.
While Atlanta star Zazie Beetz previously told IndieWire that a delay-plagued Atlanta won't begin production on its new seasons until the spring of 2020, it seems that said delays were longer than previously speculated.
Glover also likes to work at his own pace, telling Entertainment Tonight before the debut of Atlanta Season 2: "I don't rush my work. I'd hate to be like, 'It was worth the wait.' You'll decide that." Whenever Atlanta Season 3 arrives, it will likely be worth the wait. We can't wait to see where Paper Boi's career goes next or at least what haunted woods he gets lost in.
Atlanta Season 3 Details
FX, as run by CEO John Landgraf, is a network that thrives on non-traditional attention. It likes its shows to drive conversation, generate thinkpieces, and win awards. Atlanta has proven adept at all three of those things. So Atlanta only drew less than a million viewers on the night it airs, but FX is confident in its product. It likely helped that FX just inked Atlanta director and long-time Glover collaborator Hiro Murai to a big overall deal.
"Atlanta is phenomenal, achieving and exceeding what few television series have done," said president of original programming for FX Nick Grad in a statement. "With Atlanta Robbin' Season, Donald and his collaborators elevated the series to even greater heights, building on the enormous success of their award-winning first season. We're grateful to the producers and our extraordinary cast and crew for achieving this level of excellence, and we share the excitement with our audience about the third season knowing they will continue to take us to unexpected and thrilling places."
At an FYC Emmy screening, Glover said that Atlanta Season 3 will be the most "accessible" season yet.
"I align the seasons I think, to me, like Kanye records," Glover said. "I feel like this is our 'Graduation.' This is probably our most accessible but also the realest — an honest version of it — and I feel like the most enjoyable, like the third album.
Atlanta Season 3 Cast
The main players are all sure to be back: Donald Glover, Zazie Beets, Brian Tyree Henry, and Lakeith Stanfield. There may, however, come a day when this cast is simply too famous and has too many other opportunities to stay locked down. Beetz and Stanfield had a busy schedule of late with the likes of Deadpool 2 and Sorry to Bother You. That day is not here yet though.