News
Apple TV+ Streaming Service: Release Date and Price Revealed
Apple is getting in on the streaming wars. Here is every TV show in production for the Apple TV streaming service.
There's a new entrant into the streaming service wars and it's a big one. Apple is launching a streaming service to compete with the likes of Netflix, Amazon Prime, and Hulu – not to mention the upcoming Disney+, Warner Media's streaming service, and more.
Apple is a brash young upstart in the world of producing content but don't forget that it was the world's first trillion-dollar company. The shows that have been announced for Apple's streaming service reflect the tech giant's considerable cash on hand.
Apple has already announced no fewer than 30 shows that will be available to stream once the service launches. These shows will include big names in enetertainment like Jennifer Garner, Steve Carell, M. Night Shyamalan, and more, to go along with famous IPs like Foundation, Peanuts, and Time Bandits. There's also Oprah…freaking Oprah!
Here's everything else you need to know about Apple TV+…
Apple TV+ Release Date
Apple TV+ will launch on Nov. 1. 
Apple TV+ Subscription Price
Apple TV+ will cost users $4.99. That said, purchasing a new iPhone, Mac, or Apple TV will get you a free year of the service.
Apple TV+ Shows
Here are all the shows, limited series, documentaries, and more announced for Apple's streaming service:
Charlie Day and Rob McElhenney Comedy Series
Another straight-to-series order, It's Always Sunny in Philadelphia creators and stars Charlie Day and Rob McElhenney will star in, write, and executive produce a half-hour scripted comedy for the Apple streaming service. The show is said to be set in a video game development studio.
Read more about the Charlie Day and Rob McElhenney Comedy Series here.
Time Bandits
Thor: Ragnarok director Taika Waititi will co-write, direct, and executive produce a TV series adaptation of the 1981 Terry Gilliam sci-fi fantasy film Time Bandits for Apple. Gilliam is onboard as an executive producer alongside Waititi and producer Dan Halsted.
Read more about Time Bandits here.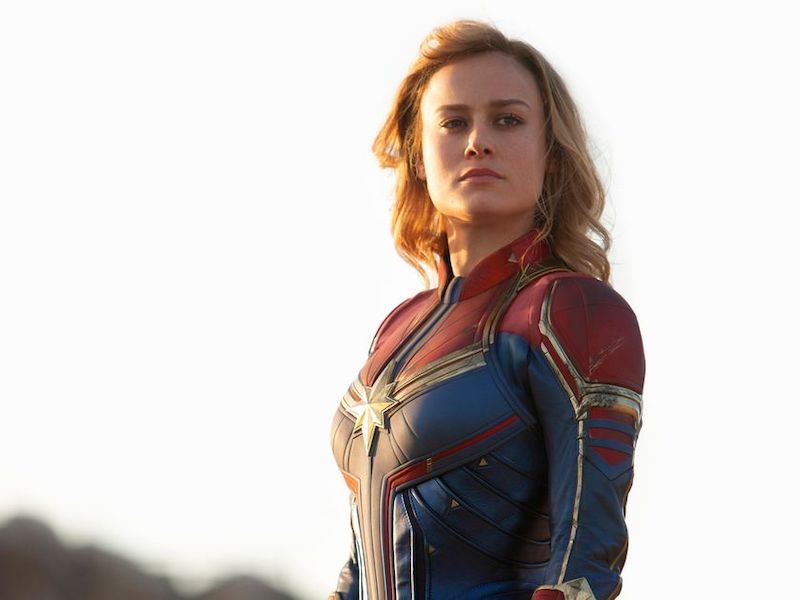 Brie Larson CIA Biography Series
Apple has given a 10-episode straight-to-series order to an untitled CIA drama starring and executive produced by Captain Marvel herself, Brie Larson. The series is said to be based on the upcoming memoir by Amaryllis Fox titled "Life Undercover: Coming of Age in the CIA." Animal Kingdom alum Megan Martin is in talks to write and executive produce the project.
Read more about the Untitled Brie Larson CIA Series here.
Little Voice
Little Voice is Apple's second collaboration with Hollywood ubermensch J.J. Abrams. This time, however, he's bringing along star musician Sara Bareilles (of "I'm Not Gonna Raichu a Love Song" fame). Bareilles wrote the series with her Waitress partner Jessie Nelson. The show, which borrows its title from Bareilles's debut album, will be a half-hour romantic dramedy about a young musician coming up in New York. Apple has given the series a 10-episode order. 
Read more about Little Voices here.
Foundation
Isaac Asimov's sprawling space opera trilogy is an IP begging to be adapted, and Apple has given Sydance Television's adaptation a 10-episode straight-to-series order. David S. Goyer (Constantine) and Josh Friedman (Terminator: The Sarah Connor Chronicles) have been tapped to write for the show and act as showrunners.
Read more about Foundation here.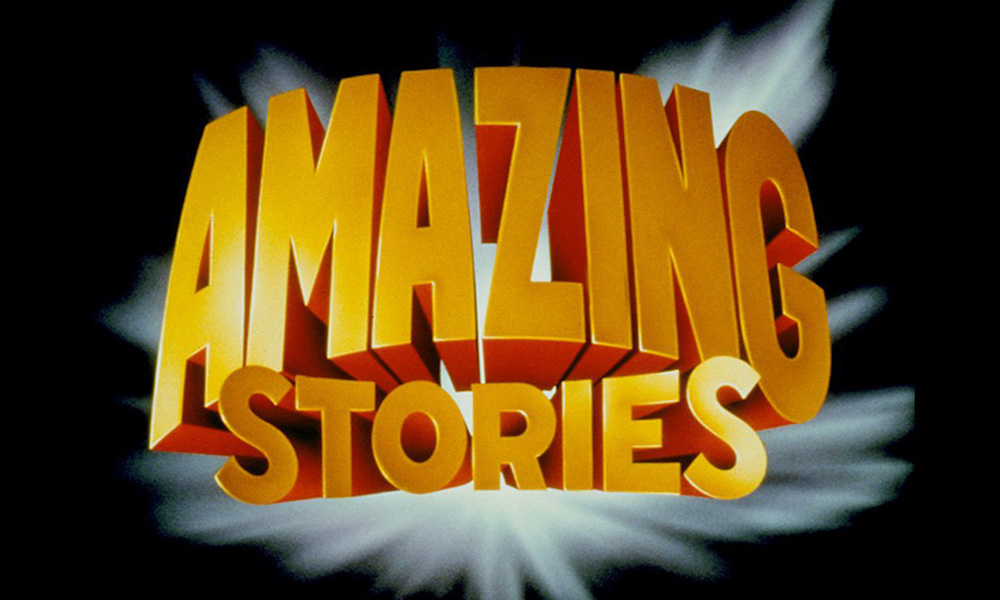 Amazing Stories
Apple is reimagining Steven Spielberg's 1985 anthology series Amazing Stories, and Spielberg's Amblin Television is on board along with Universal TV for the modern version which "will transport the audience to worlds of wonder through the lens of today's most imaginative filmmakers, directors, and writers." Though still in development, we do know that Edward Burns will executive produce and star as a government agent in an episode that will be directed by Game of Thrones' Mark Mylod.
Read more about Amazing Stories here.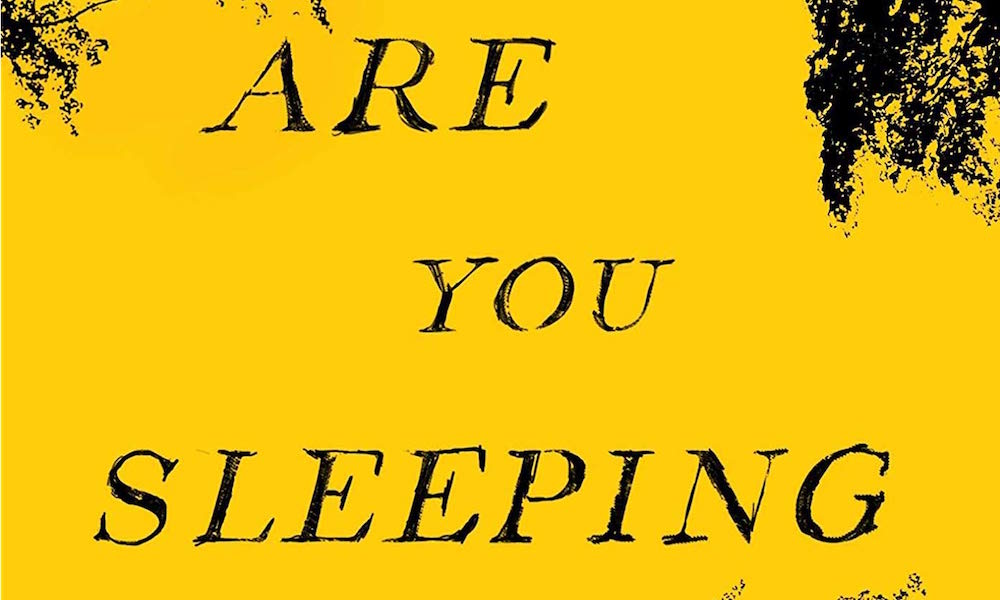 Are You Sleeping
Are You Sleeping is an adaptation of Kathleen Barber's novel. The series was created by Nichelle Tramble Spellman, who will executive produce and write for the show. Academy Award winning actress Octavia Spencer and Aaron Paul of Breaking Bad will star in the psychological thriller, which is said to provide "a unique glimpse into America's obsession with true-crime podcasts and challenges its viewers to consider the consequences when the pursuit of justice is placed on a public stage."
Read more about Are You Sleeping here.
Dickinson
Hailee Steinfeld of Bumblebee fame will star in Dickinson, a comedic series exploring an imaginative look at Emily Dickinson's life complete with gender issues and family drama for the young writer. Writer Alena Smith will executive produce alongside David Gordon Green who will also direct. This will be Steinfeld's first series regular television role.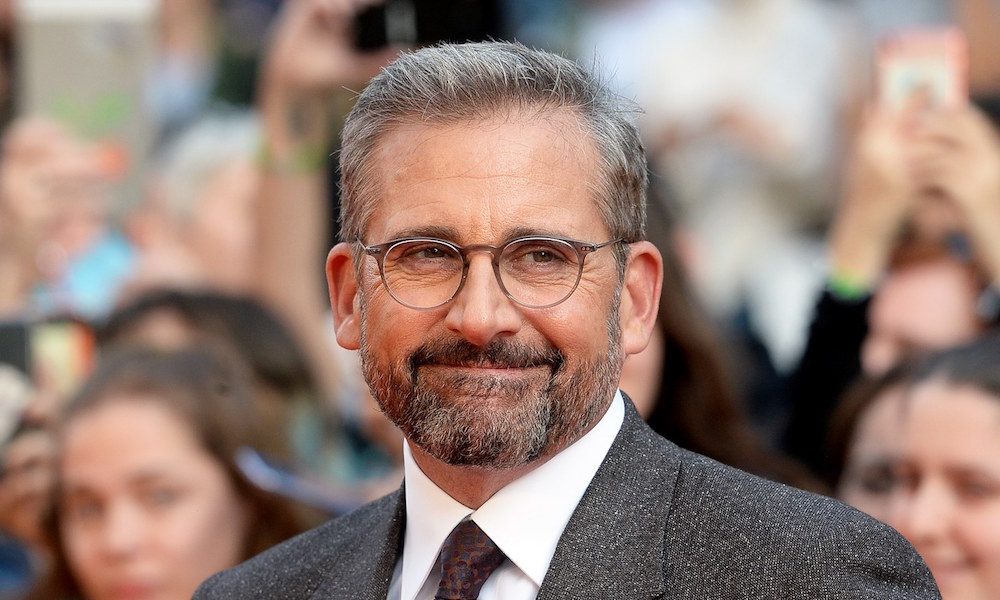 Untitled "Morning Show" Drama
Steve Carrell will star as anchorman Mitch Kessler in an as yet unnamed newsroom drama opposite Reese Witherspoon and Jennifer Aniston. Written by showrunner Kerry Ehrin, the series will take an inside look at the lives of morning show hosts in a changing media landscape with evolving gender dynamics.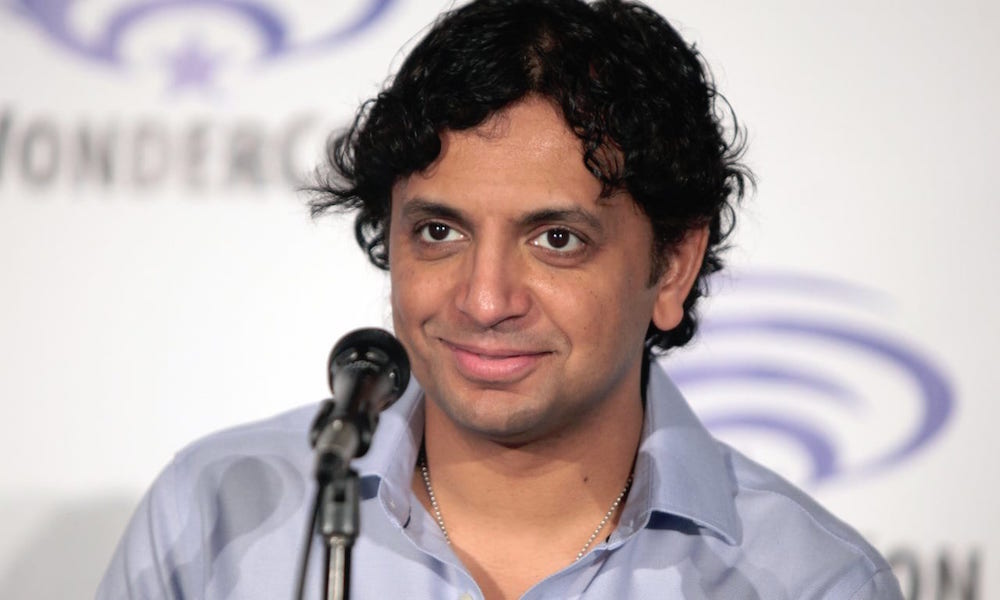 Untitled M. Night Shyamalan Thriller
Apple ordered straight-to-series a psychological thriller from M. Night Shyamalan, but they're keeping quiet about the details of the plot. All we know is that it will be written by Tony Basgallop, and there will be ten half-hour episodes. 
Read more about the Untitled M. Night Shyamalan Series here.
For All Mankind
A new science fiction offering called For All Mankind will ask the question, "What would have happened if the global space race had never ended?" The series will have its creator and writer Ronald D. Moore of Battlestar Galactica and Outlander fame on board along with Matt Wolpert and Ben Nedivi of Fargo and The Umbrella Academy.
Read more about For All Mankind here.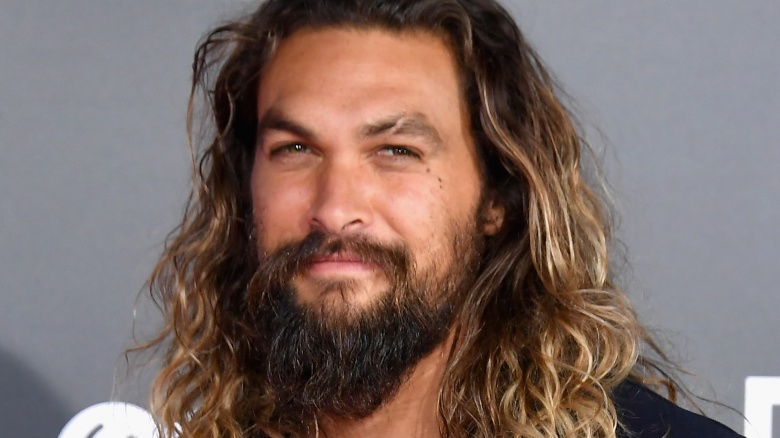 See
Aquaman's Jason Momoa will star in this sci-fi drama which explores "a future when the human race has lost the sense of sight, and society has had to find new ways to interact, to build, to hunt, to survive. All of that is challenged when a set of twins with sight is born." The series is set to be directed by Francis Lawrence, who is known for his work on the Hunger Games movies as well as Red Sparrow.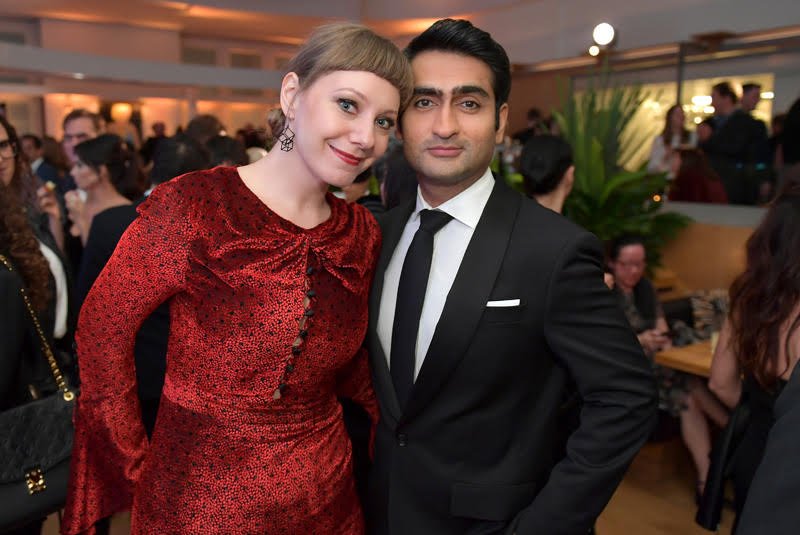 Little America
Epic Magazine featured a series of true-life immigrant stories that inspired the new anthology series, Little America. The series seeks to "go beyond the headlines to look at the funny, romantic, heartfelt, inspiring and unexpected lives of immigrants in America, at a time when their stories are more relevant than ever." Comedian Kumail Nanjiani will write the series with Emily V. Gordon and Lee Eisenberg.
Read more about Little America here.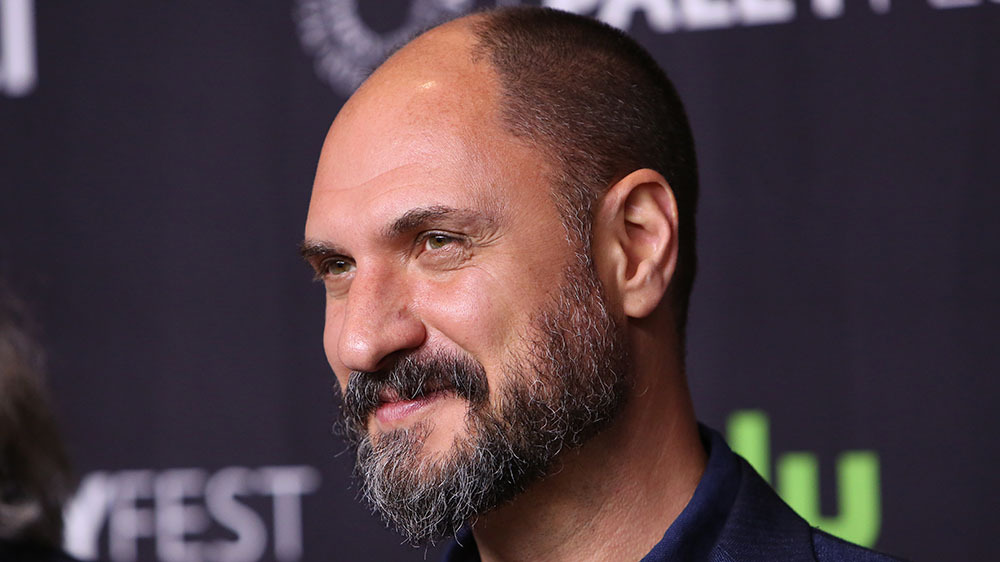 Central Park
After Fox passed on Central Park, streaming giants Netflix and Hulu lost the bidding war to Apple for the animated musical comedy series, which tells the story of "a family of caretakers, who live and work in Central Park, end up saving the park, and basically the world." Josh Gad, Tituss Burgess, and Kristen Bell are among the voice talent, and Apple has ordered two 13-episode seasons straight-to-series.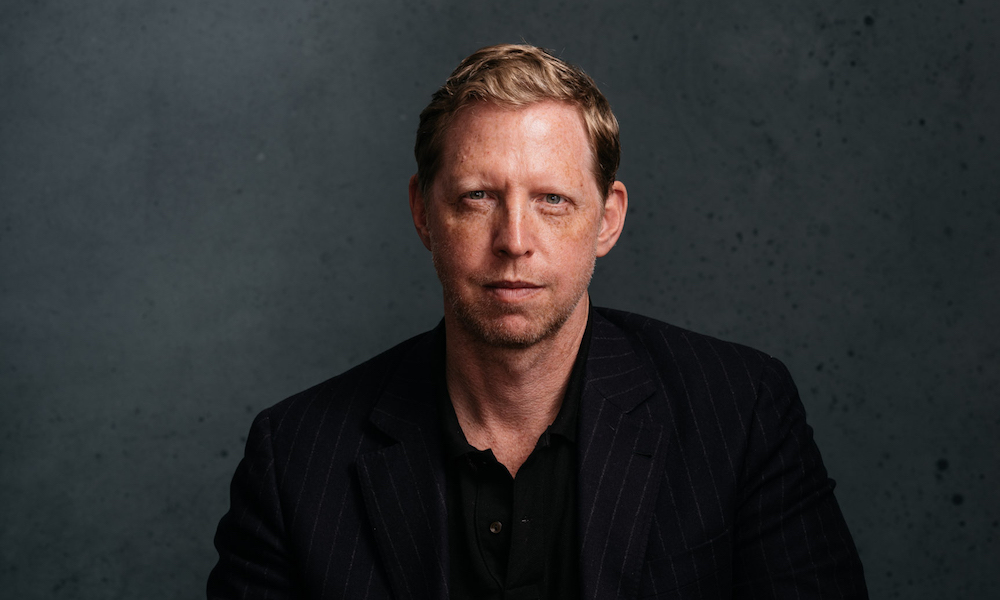 Home
The new docuseries Home, like many of the other shows on this list, was ordered straight-to-series, this one for ten one-hour episodes. The show will take viewers inside some extraordinary homes around the world and explore the creative minds of those who designed and built them.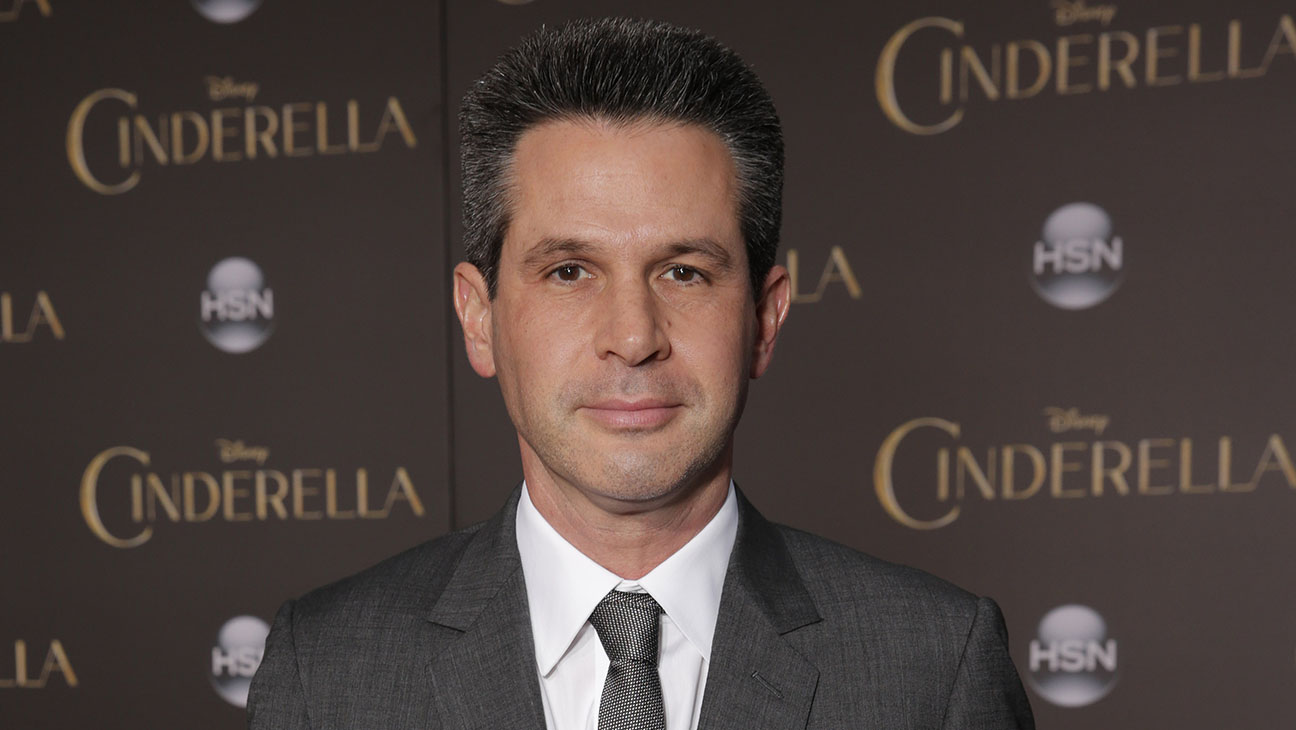 Untitled Simon Kinberg Sci-Fi Drama
Very little is known about the ten-episode science fiction series that Apple has ordered from Simon Kinberg, who is known for his work on the X-Men franchise. The very vague report says that "this is a large large budget, ambitious, character driven genre show that will go into production this summer."
Read more about the Untitled Simon Kinberg Sci-Fi drama here.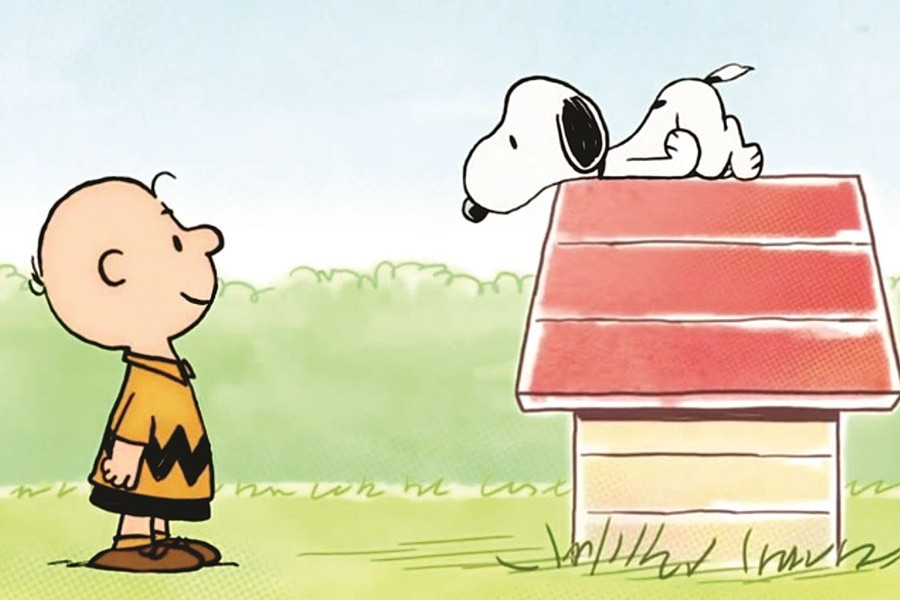 Peanuts
New specials, shorts, and a series centered on Charles M. Schultz's Peanuts characters are heading to the Apple streaming service, courtesy of DHX Media and subsidiary Peanuts Worldwide. Get ready to see Charlie Brown, Lucy, Linus, Sally, and Snoopy in more adventures!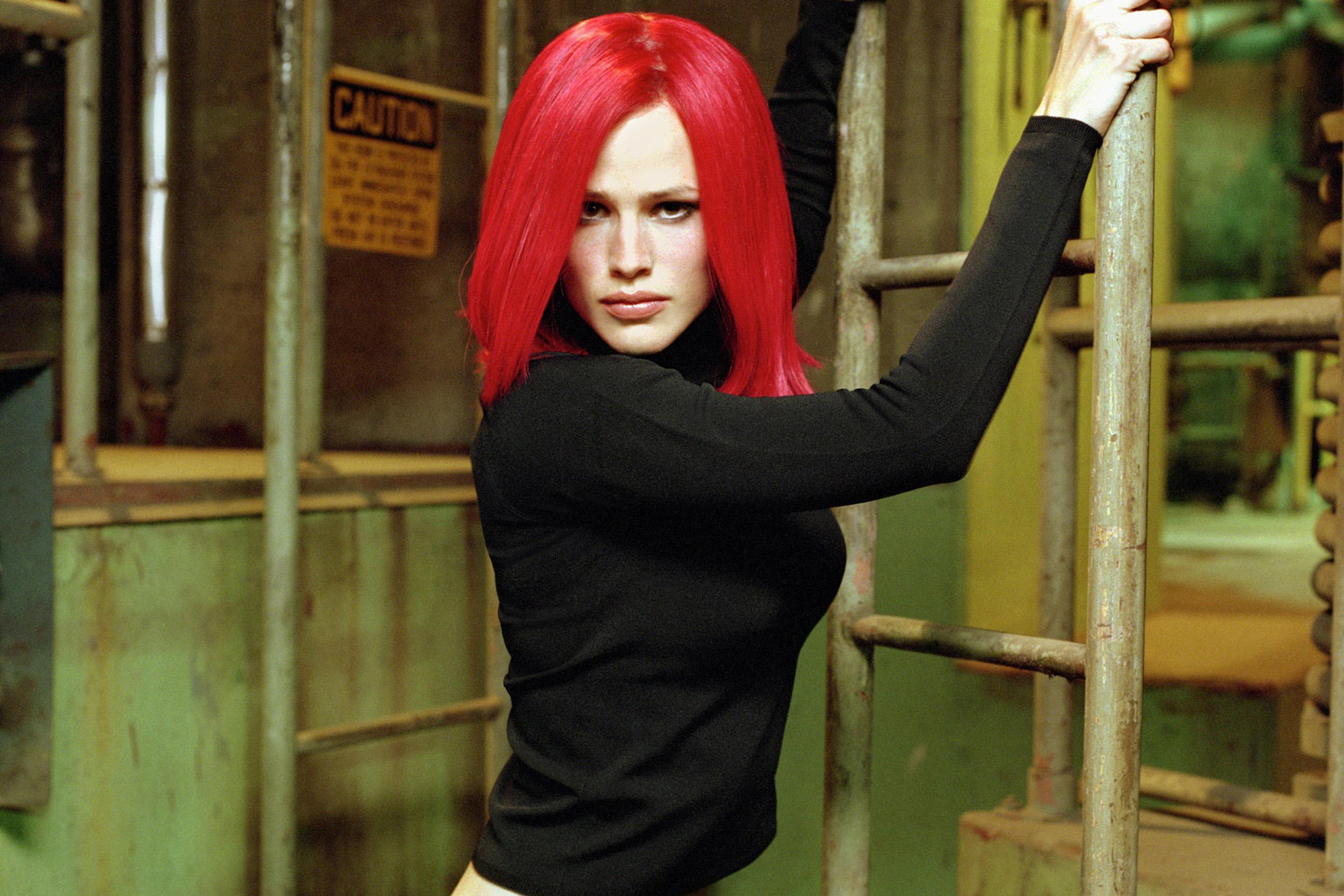 My Glory Was I Had Such Friends
Jennifer Garner reunites with Alias mastermind and busiest man in Hollywood J.J. Abrams on this the one-hour limited drama that was ordered straight-to-series. Based on the 2017 memoir of the same name by Amy Silverstein, the series centers on an extraordinarily supportive group of women who helped Silverstein along as she waited for a second life-saving heart transplant.
Defending Jacob
Soon-to-be former Captain America Chris Evans stars as a father whose 14 year old son Jacob is accused of murder. Downton Abbey alum Michelle Dockery co-stars as Evans' wife and Jaeden Martell from the It movies plays Jacob.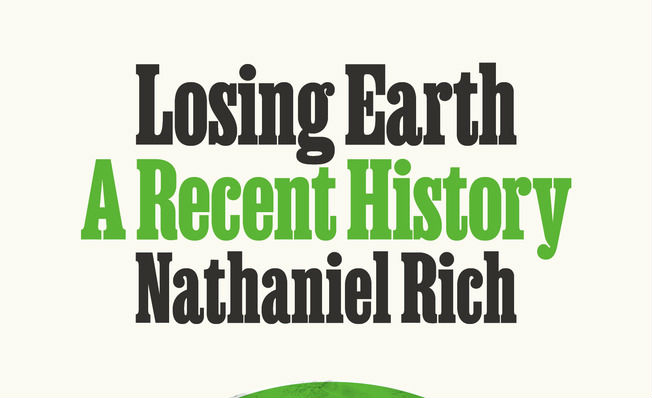 Losing Earth
Apple has landed the rights to adapt Losing Earth: The Decade We Almost Stopped Climate Change, a novel written by Nathaniel Rich that tells of the efforts by a number of top scientists, activists, and politicians to stop climate change in the 1980s. Rich and Steve Golin (Spotlight) will produce the project, which is described as a TV series.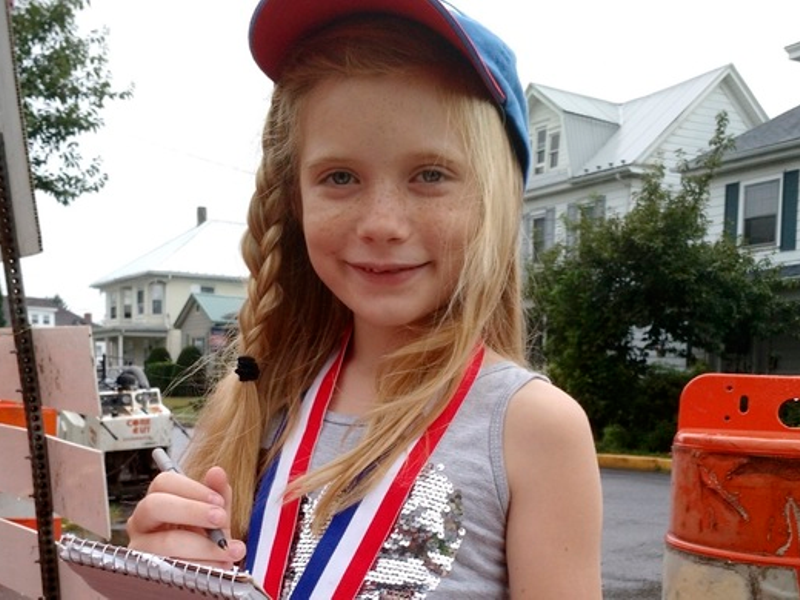 Hilde Lysiak
A 10-episode mystery/drama series inspired by the real-life story of 11-year-old Hilde Lysiak has been ordered straight-to-series by Apple. Lysiak was the first to expose a murder in her hometown of Selinsgrove, PA, breaking the news herself in her own newspaper, Orange Street News. The show is created by Ben and Kate creator Dana Fox and Dara Resnik (Daredevil), who executive produce with Joy Gorman Wettels (13 Reasons Why) and Sharlene Martin (Deadly Sins). Jon M. Chu (Crazy Rich Asians, Now You See Me 2) will direct and executive produce.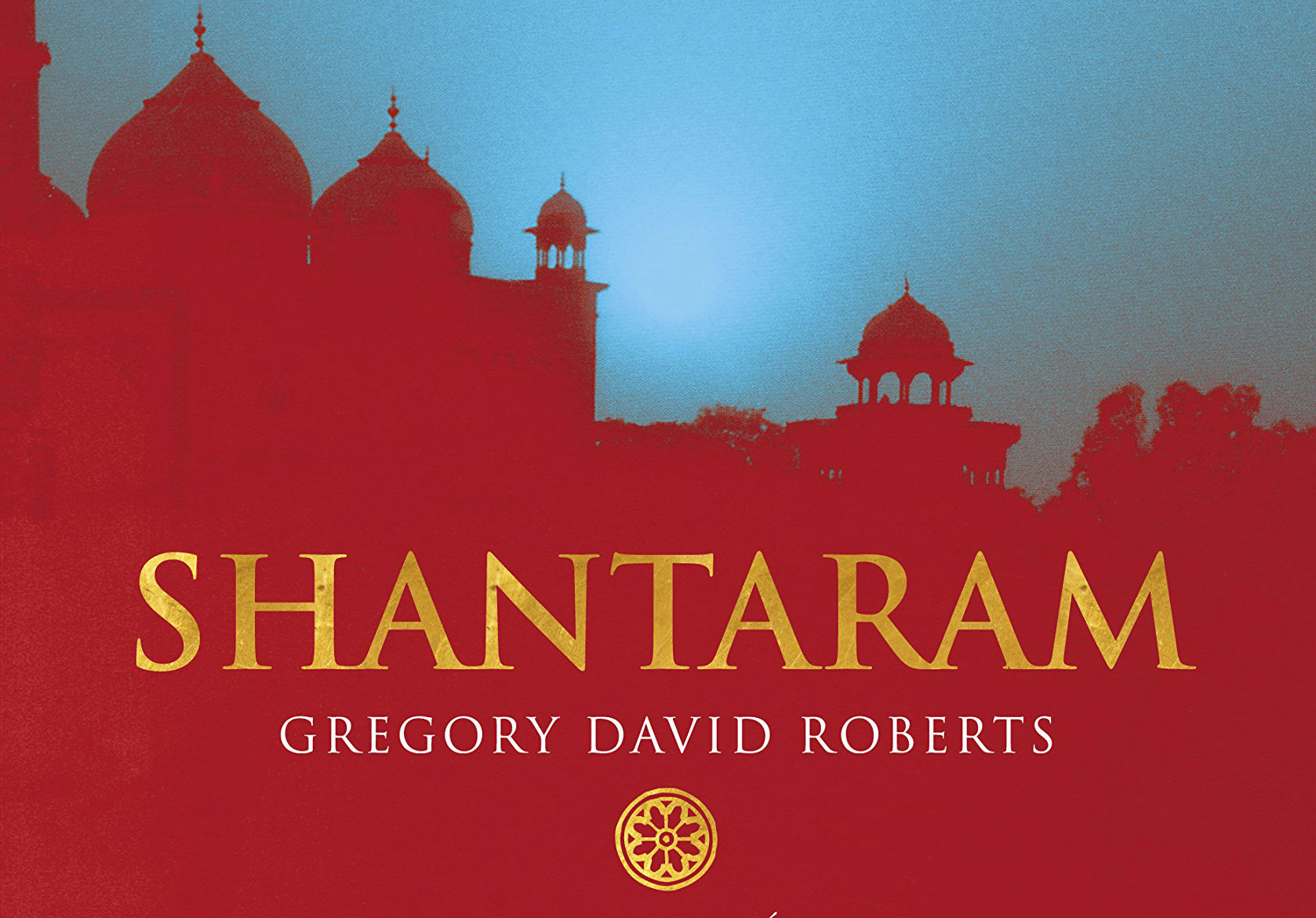 Shantaram
American Hustle writer Eric Warren Singer is adapting Gregory David Robert's novel Shantaram as a drama series for Apple. The novel tells the story of Lin, a man on the run from an Australian prison looking to get lost in the slums, bars, and underworld of Bombay.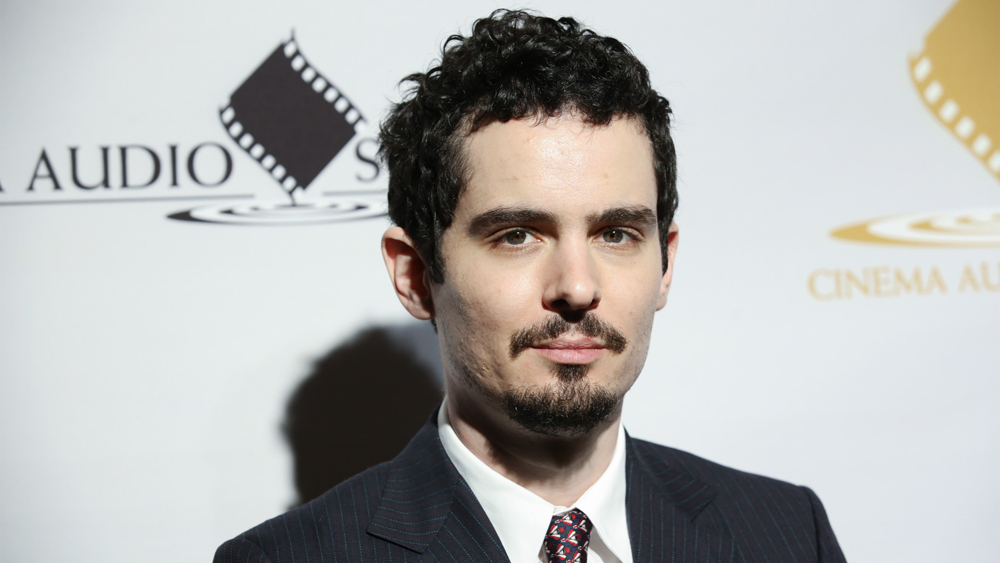 Damien Chazelle Drama
Damien Chazelle will write and direct every episode of an as-yet-unknown new series for Apple that was ordered straight-to-series. Plot details are under wraps.
Read more about the untitled Damien Chazelle drama here.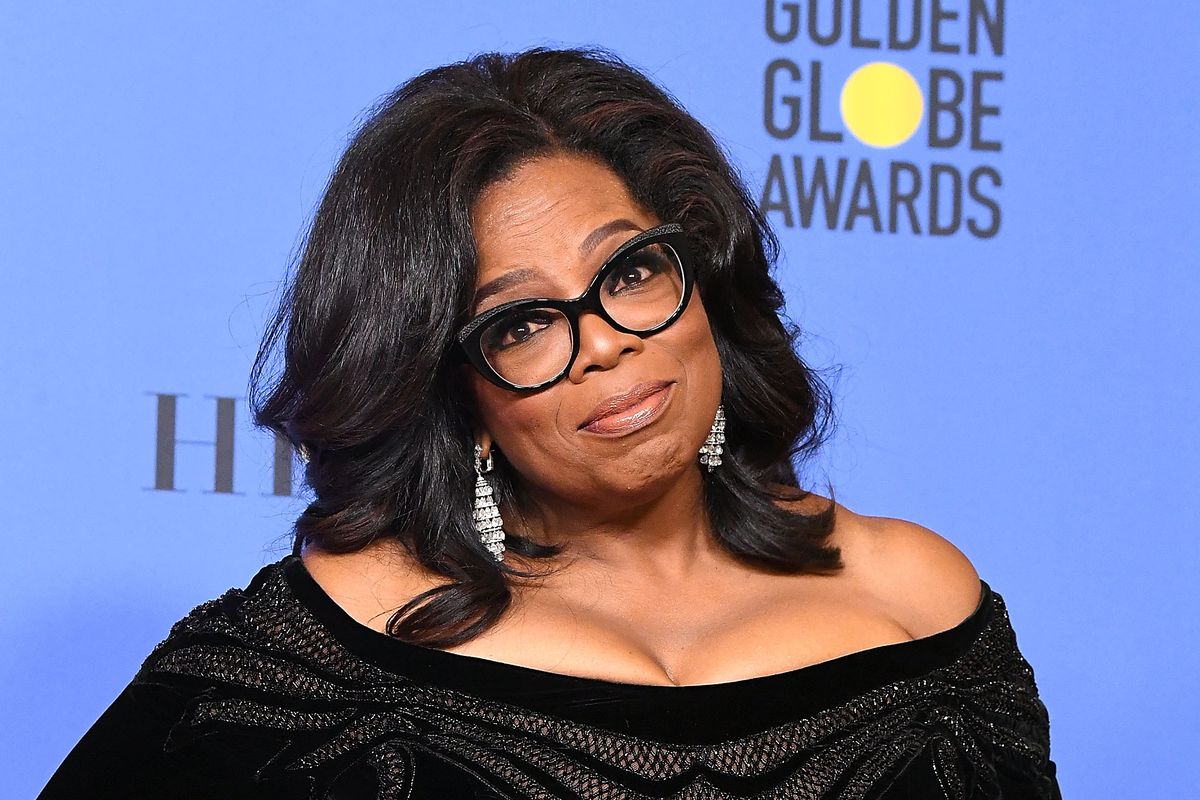 Oprah
Apple has inked a multi-year deal with iconic talk show host and producer Oprah Winfrey. Winfrey will produce "original programs that embrace her incomparable ability to connect with audiences around the world."
Pachinko
Pachinko by Min Jin Lee was one of The New York Times best books of 2017. The book follows the story of a Korean-American immigrant family through their rising and falling fortunes through four generations. Apple did what it does best in recent years and won a fierce bidding war for the TV rights to the book. Soo Hugh (The Terror) will serve as showrunner on the high-budget project.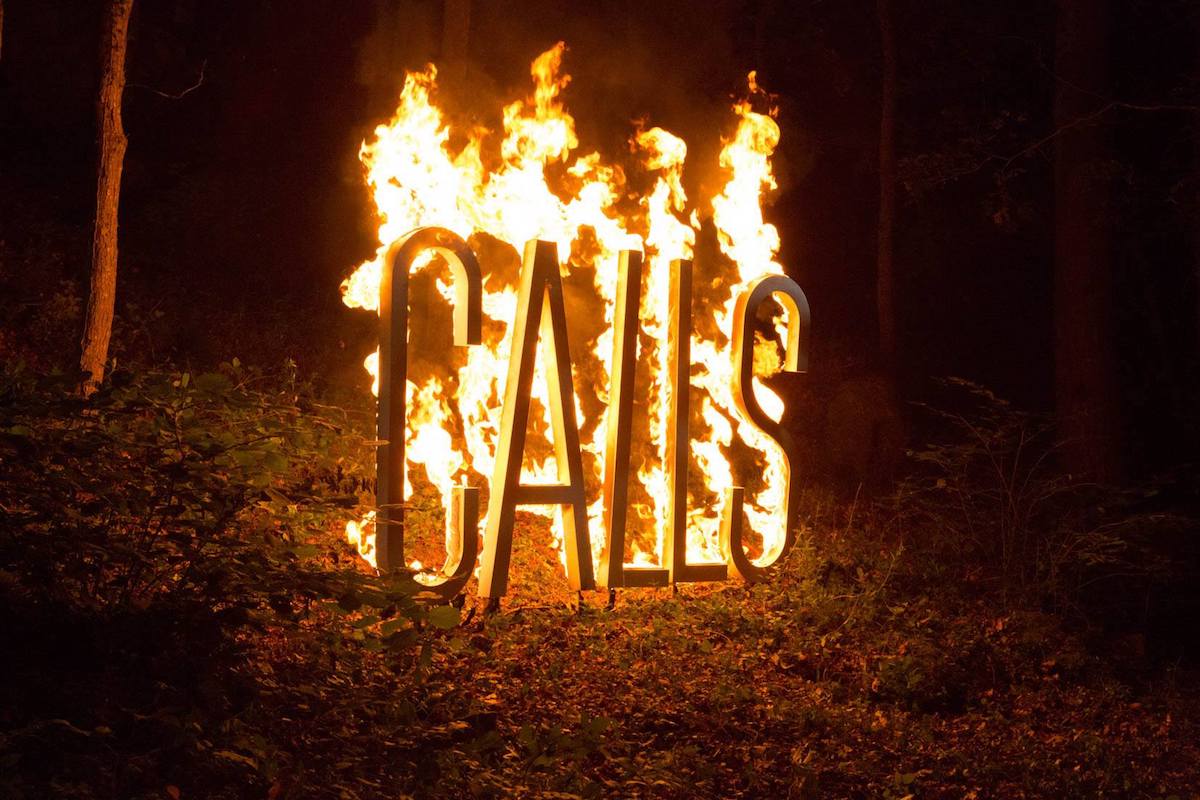 Calls
Calls will likely be one of the more unusual items on the Apple streaming docket. Calls is based on a French show of the same name from Timothée Hochet. The original, which Apple will get streaming rights to as part of the deal, presented 10 10-minute episodes based around real-life audio sources. The French version was presented with minimal visuals but it's unknown if that will be the case for Apple's version as well.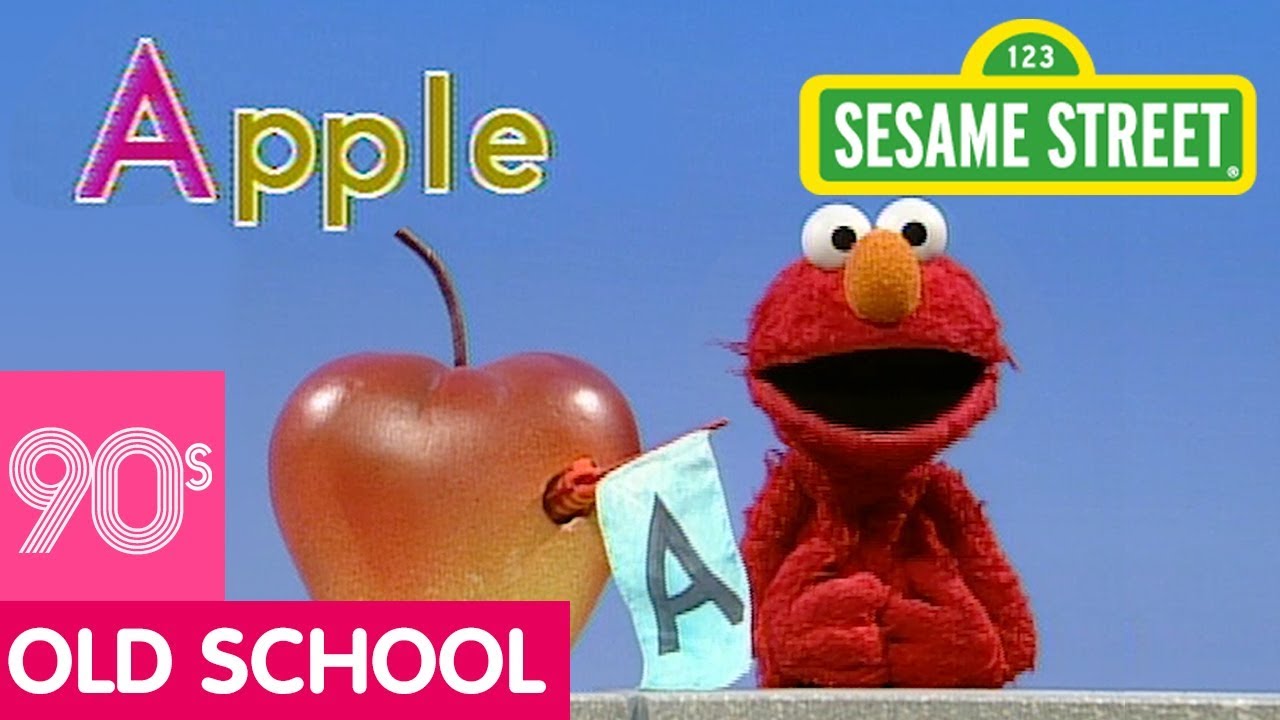 Sesame Workshop
Though Sesame Street now lives on HBO, the Sesame Workshop behind Sesame Street is teaming up with Apple to produce children's programming. The Workshop, led by Zack Van Amburg and Jamie Erlicht will create live action and animated childrens' series for Apple, including at least one puppet show.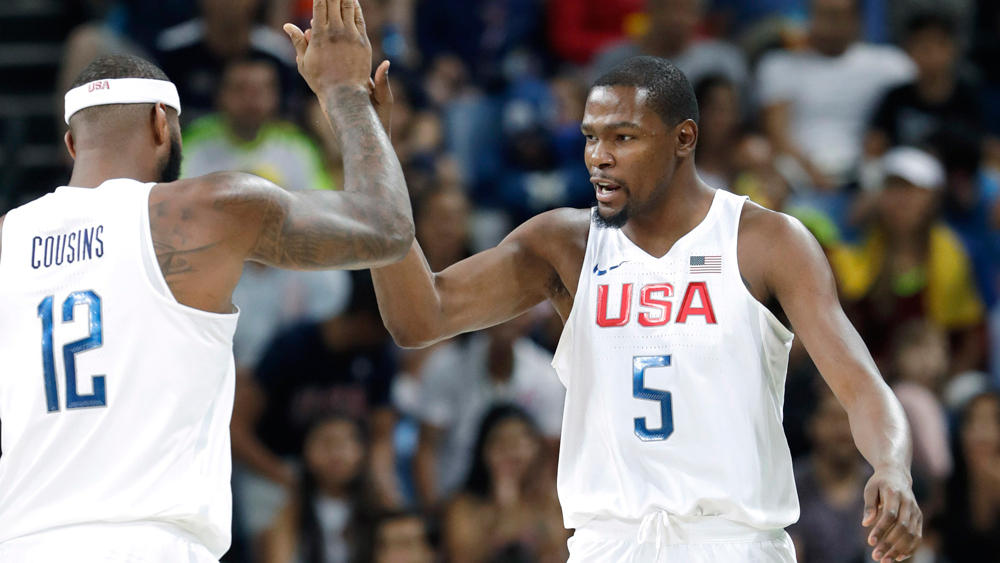 Swagger
Apple has ordered a series called Swagger. Swagger is based on the life of basketball star Kevin Durant and in particular his younger years on the AAU basketball circuit in Washington D.C. Swagger comes from Durant's own Thirty Five Ventures, Imagine Television, and CBS Television Studios. It will not be as good as LeBron James' Survivor's Remorse.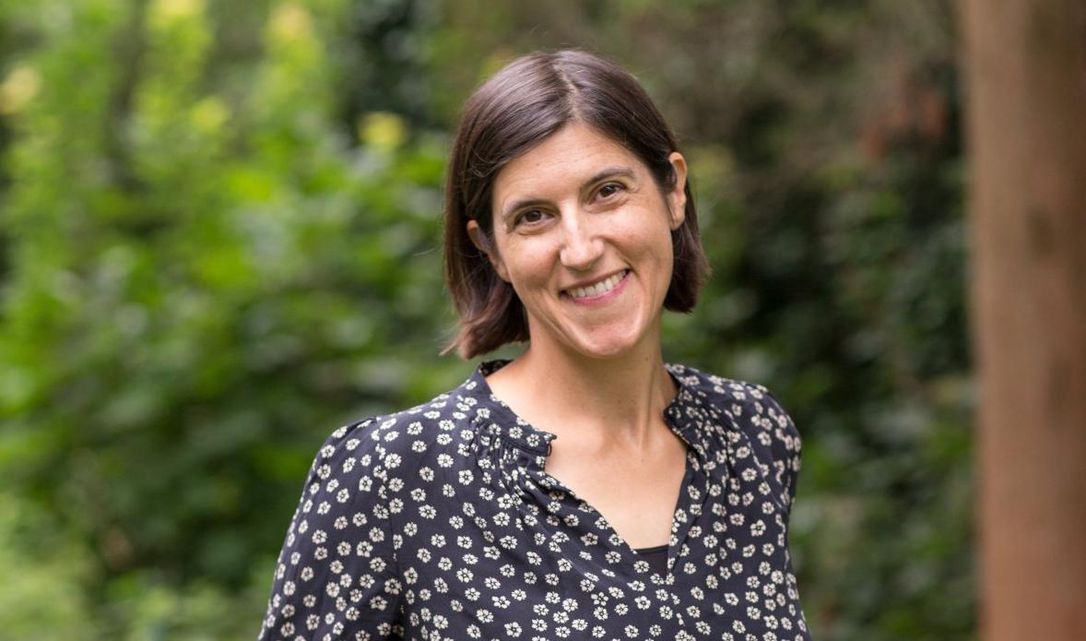 You Think It, I'll Say It
Reese Witherspoon will be adapting You Think It, I'll Say It, which is a collection of essays from writer Curtis Sittenfeld. The book is described as being about "the questionable decisions, missed connections, and sometimes extraordinary coincidences that make up a life." Kristen Wiig was initially set to star in the comedy project but has since dropped out.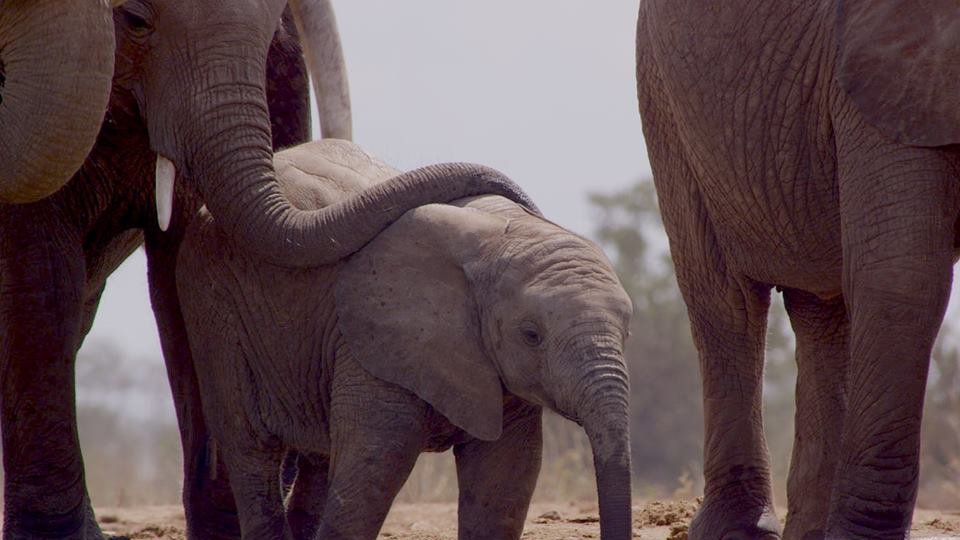 The Elephant Queen
Apple snagged ther rights to Victoria Stone and Mark Deeble's documentary The Elephant Queen about Athena, a giant matriarch tusker faced with a decision whether to lead her pachyderm family away from the water hole they call home or into the badlands in search of food and water after a drought. The film is narrated by Oscar-nominee Chiwetel Ejiofor and screened at this past year's Toronto International Film Festival.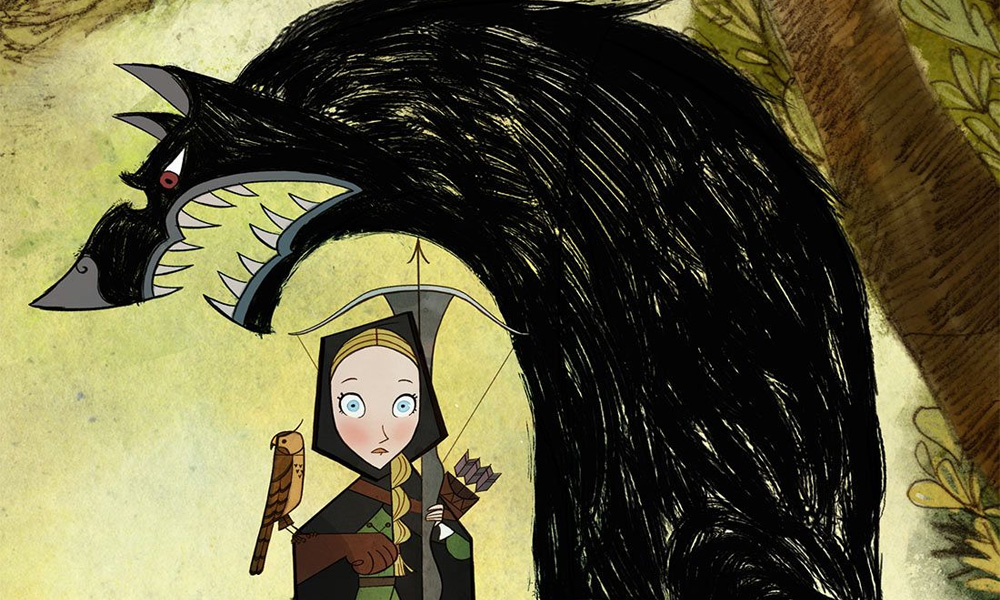 Wolfwalkers
Apple has purchased the rights to to Wolfwalkers, an animated film from Cartoon Saloon and Melusine Productions. The film, with graphic novel-like animation, tells the story of a young apprentice hunter who moves to Ireland with her father and discovers that wolves aren't the monsters she was led to believe.