News
Anthony Edwards Cast in Fox Pilot About College Sexual Assault
The untitled pilot takes on the hot button issue of sexual assault on American college campuses and institutional power.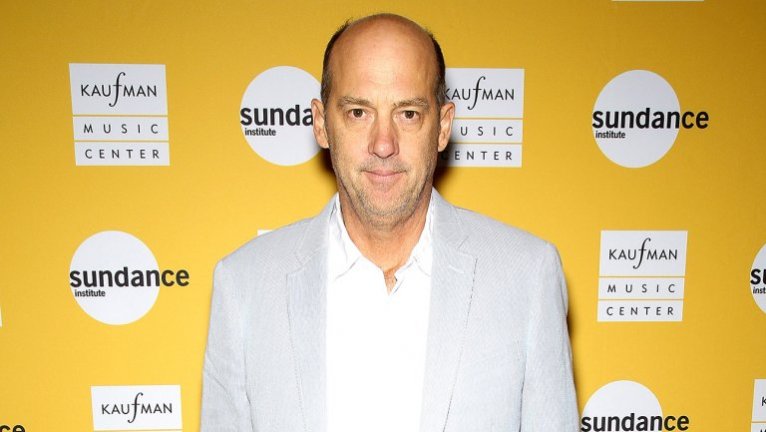 Fox's university-set thriller pilot has cast ERalum Anthony Edwards to its cast, which already includes: Archie Panjabi, Austin Stowell, Rita Wilson, and Erin Moriarty. The pilot is as-of-yet untitled (though it was once called Controversy) and will be taking on a very topical, complicated issue: sexual assault at American universities.
According to Deadline, Stowell plays Matt Kincaid, the Junior Counsel at a prestigious, fictional Illinois-based university. When female student Cassie, played by Moriarty, comes forward to report sexual assault perpertrated by several of the university's star football players, Kincaid must get to the bottom of the case.
Kincaid garners help from crisis management consultant Jourdan Price (played by Panjabi), who is brought on to help with the "scandal." In the process, the two must deal with football coaches and boosters, the university administration, and the less tangible, but defining "corrosive, dangerous nature of institutional power."
It's that last point that doesn't make me dismiss this pilot out of hand. Because it sounds like this show could easily make the mistake of using sexual assault as a plot device, as a complication that happens to people in power, rather than a crime that is perpertrated against girls and women (and, to a lesser extent, but still relevantly, boys and men). We'll have to wait and see how the Fox pilot handles the sexual assault, but if it plays too much into the dangerous misconception that lots of girls and women lie about rape, then I am out.
According to the National Sexual Violence Resourse Center, one in five American women will be raped at some point in their life, and more than 90 percent of sexual assault on college campuses goes unreported. Only two to 10 percent of sexual assault is falsely reported. Though this may be a hot button issue, it is also one that is significantly unrepresented and misrepresented in media. I am remaining cautiously hopeful about the Fox pilot. We'll have to wait and see.
The pilot was written by Up in the Airco-writer Sheldon Turner and directed by This Is Us'John Requa and Glenn Ficarra. Scandalco-executive producer Judy Smith will executive produce. Edwards will play Darwin Conn, the university president who is also Kincaid's boss and mentor.