News
Anne with an E Season 3 Confirmed
Netflix and CBC have renewed Anne of Green Gables adaptation, Anne with an E, for a third season.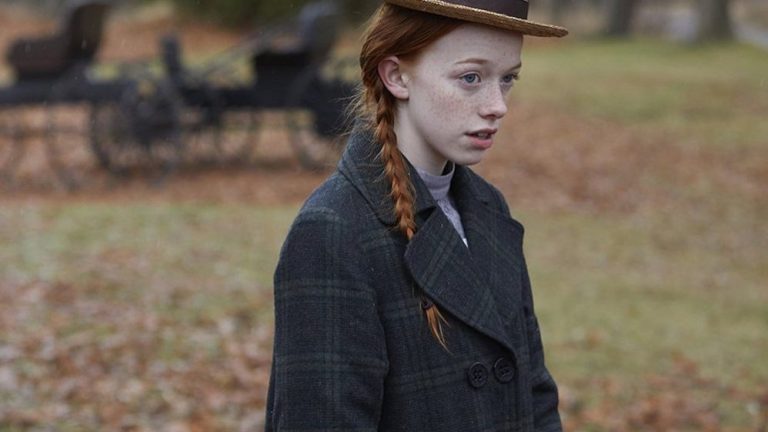 Alright Canada, you win…this time.
Netflix and CBC have announced that they've renewed their joint venture, Anne with an E, for Season 3.
Anne with an E is an adaptation of the classic 1908 novel, Anne of Green Gables, from Canadian author L.M. Montgomery. The novel is considered part of the all-time children's story canon and tells the story of Anne Shirley, an 11-year-old orphan girl, who is mistakenly sent to live with two middle-aged siblings Matthew and Marilla Cuthbert. Anne struggles to adapt to her new surroundings and help the Cuthberts on their Prince Edward Island farm. 
Netflix and CBC's series covers similar ground.
"Through the storytelling of Anne with an E, the classic Canadian tale has transcended borders and found fans across our global membership," Cindy Holland, VP of Original Content for Netflix, said in a statement  "We are excited to continue our partnership with CBC and Northwood and bring the series back for a third season."
Anne with an E Season 2 just debuted internationally on Netflix in July. It will arrive on Canadian broadcaster CBC on Sunday, September 23. No release date has been set for Anne with an E Season 3 yet though production will begin this winter with an eye towards a 2019 debut. Like the first two seasons, season 3 will feature 10 hour-long episodes.
Read the latest Den of Geek Special Edition Magazine Here!
Anne with an E is co-executive produced by Emmy award-winning Breaking Bad writer and Canadian native Moira Walley-Beckett and Miranda de Pencier. Walley-Beckett serves as showrunner.
"Our beloved Anne will be 16 years old when we return to this season full of romantic complications, bold adventures and dramatic discoveries," Moira Walley-Beckett said in a statement. "I will explore important, contemporary themes that I hope will continue to resonate with, and inspire and uplift, our audience."
Looks like we'll get at least one more year in Avonlea. Pack all your finest wool coats and straw hats!