News
American Vandal Season 2 Trailer, Cast and Release Date
American Vandal Season 2 tackles the mystery of the Turd Burglar! Get the skinny here!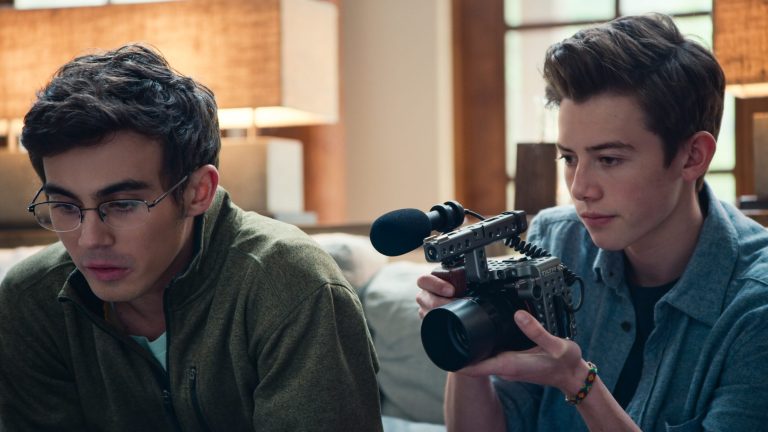 A new vandal is coming to Netflix's documentary parody series, with American Vandal Season 2 set to arrive in September.
Season 1 followed high schooler Peter Maldonado (played by Tyler Alvarez), a documentarian who chronicled the mystery of whether senior Dylan Maxwell (played by Jimmy Tatro) pulled off a prank in which he vandalized 27 faculty cars with spray-painted penises. Season 2, however, will see Peter tackling a new case, attempting discern the identity of a prankster known as "the Turd Burglar," a lunchtime saboteur whose handiwork led to a widespread brownout of a different, messier variety.  
Series co-creators and executive producers Dan Perrault and Tony Yacenda, as well as showrunner Dan Lagana, are back for Season 2, which will consist of eight episodes, continuing to follow the spoof documentary format that's reminiscent of Making a Murderer and Serial.
American Vandal Season 2 Trailer
"What if the motive is just poop is funny?"
While there's a general belief that nothing brings people together like shared tragedy, the American Vandal Season 2 trailer showcases a special kind of bond that's only attainable when everyone at school simultaneously s**ts themselves. Indeed, as the series moves away from a serial spray-painter of phalluses, the ante is upped enormously in Season 2 at a Catholic School, with documentarian Peter's new quarry, the Turd Burglar, whose covertly contaminated lemonade was the catalyst for an incident known as "the brownout," an occurrence that's exponentially embarrassing for the collective student body in the age of social media.
You can watch March's renewal announcement here, which asks: "Can you be above the law?": 
American Vandal Season 2 Release Date
American Vandal Season 2 is set to premiere on Netflix on September 14.
American Vandal Season 2 Cast
Netflix found new players for its high school crime story mystery. American Vandal Season 2 cast Travis Tope (Independence Day: Resurgence) and former Freakish star Melvin Gregg to star in the upcoming continuation of the surprise streaming hit. Tope and Gregg both will play high school juniors, with Tope starring as a fedora-wearing, pocket-watch carrying kid named Ethan, while Gregg's DeMarcus is an athletic basketball star.
American Vandal Season 2 Photos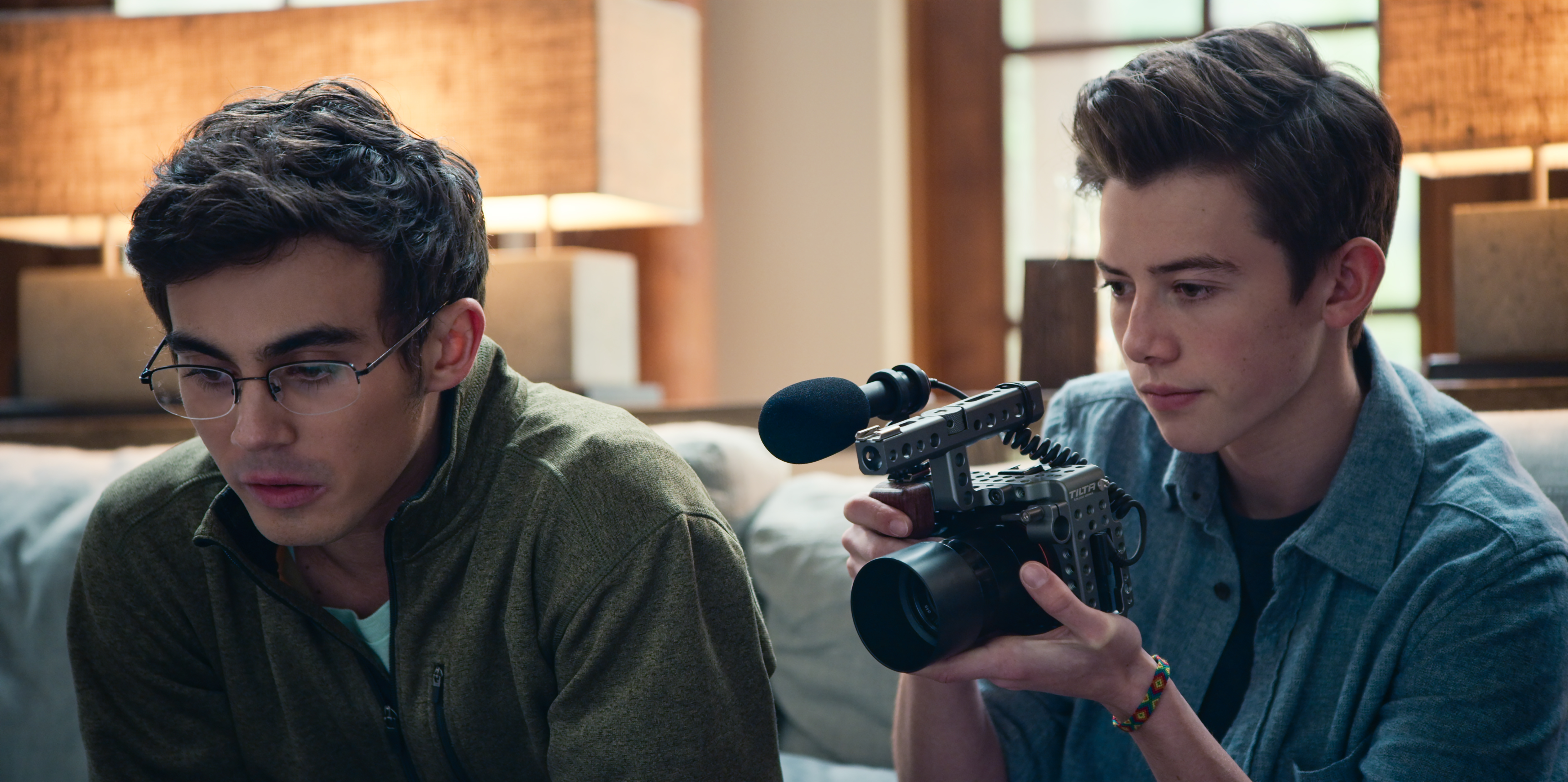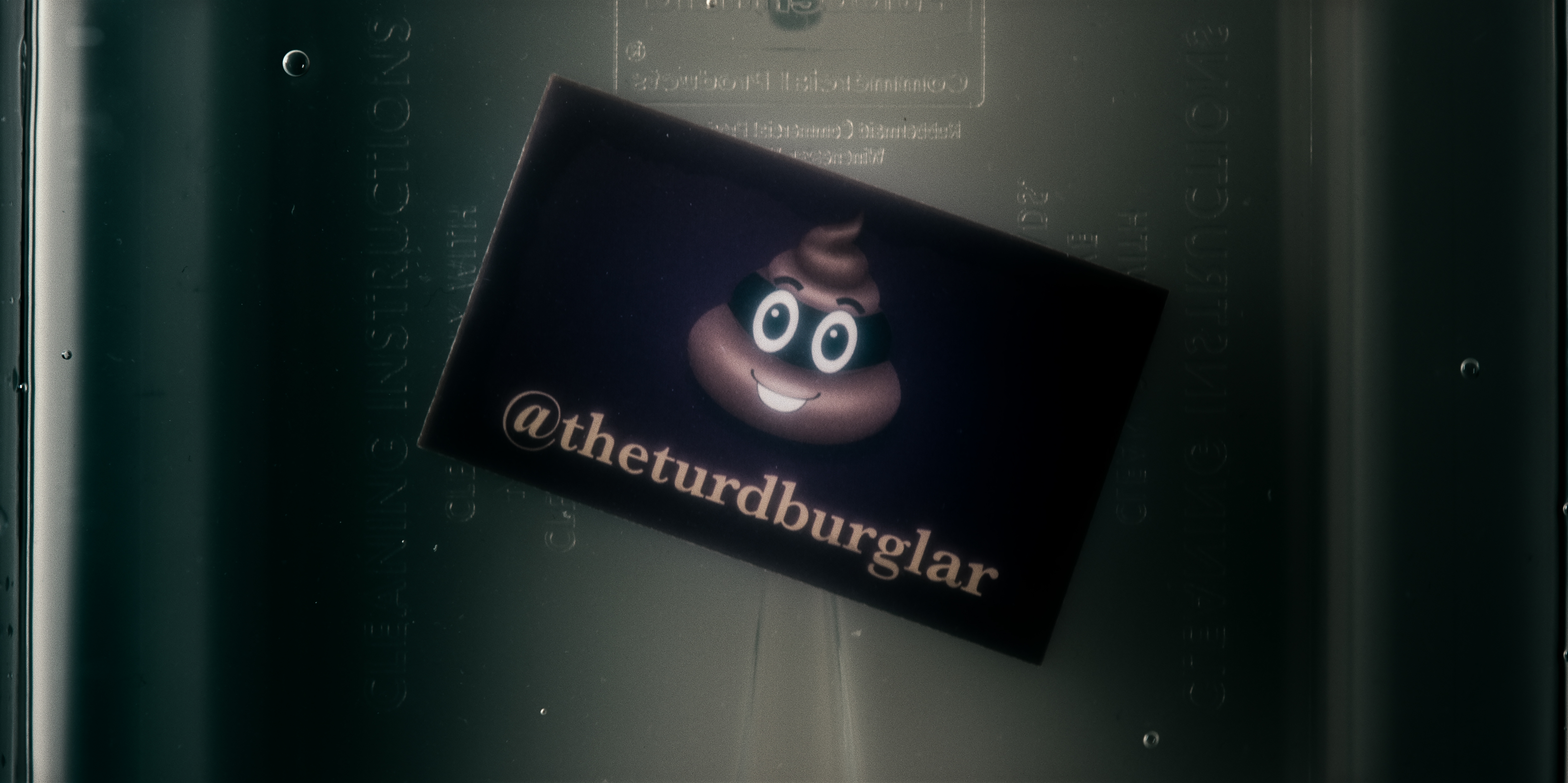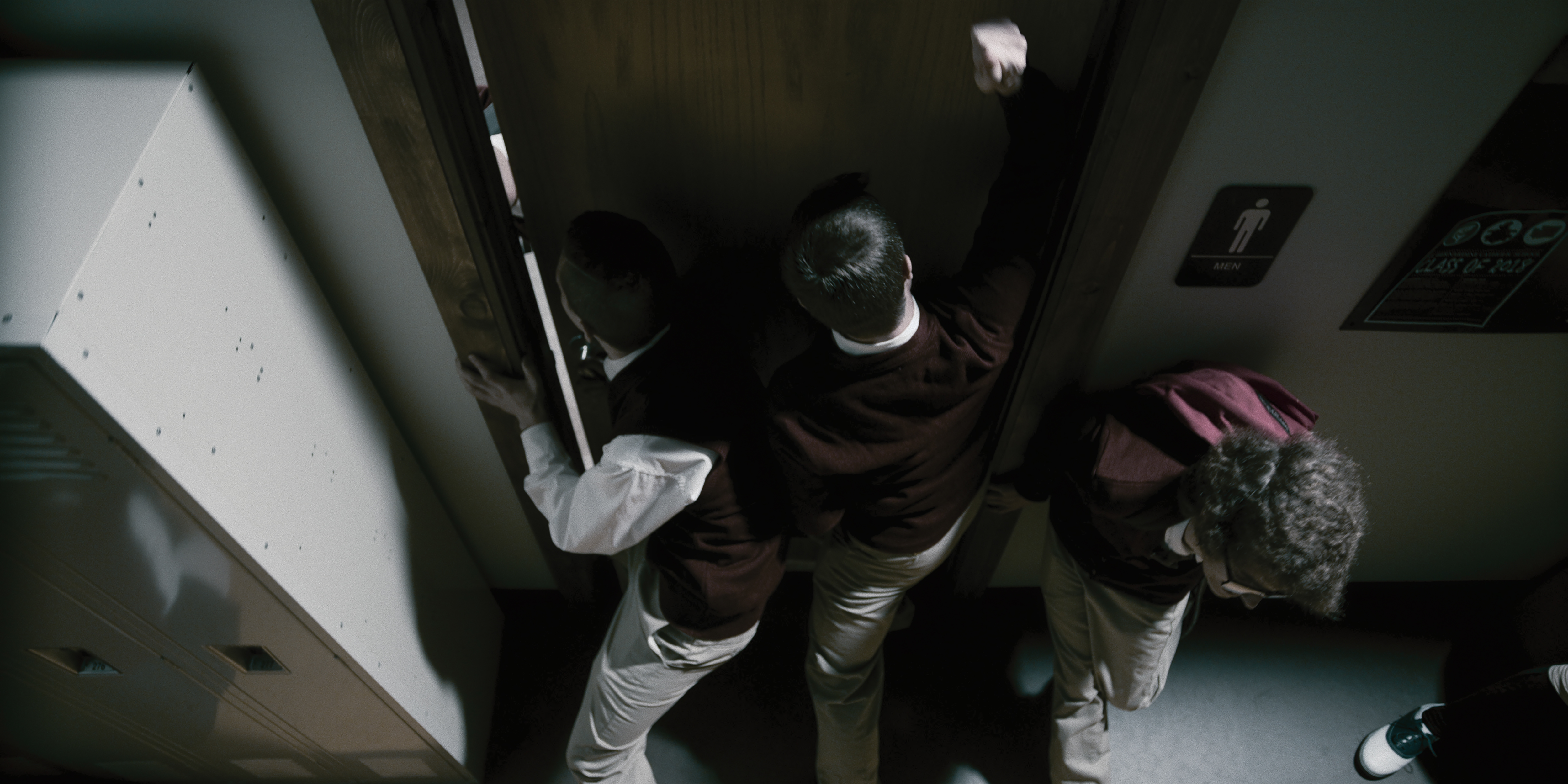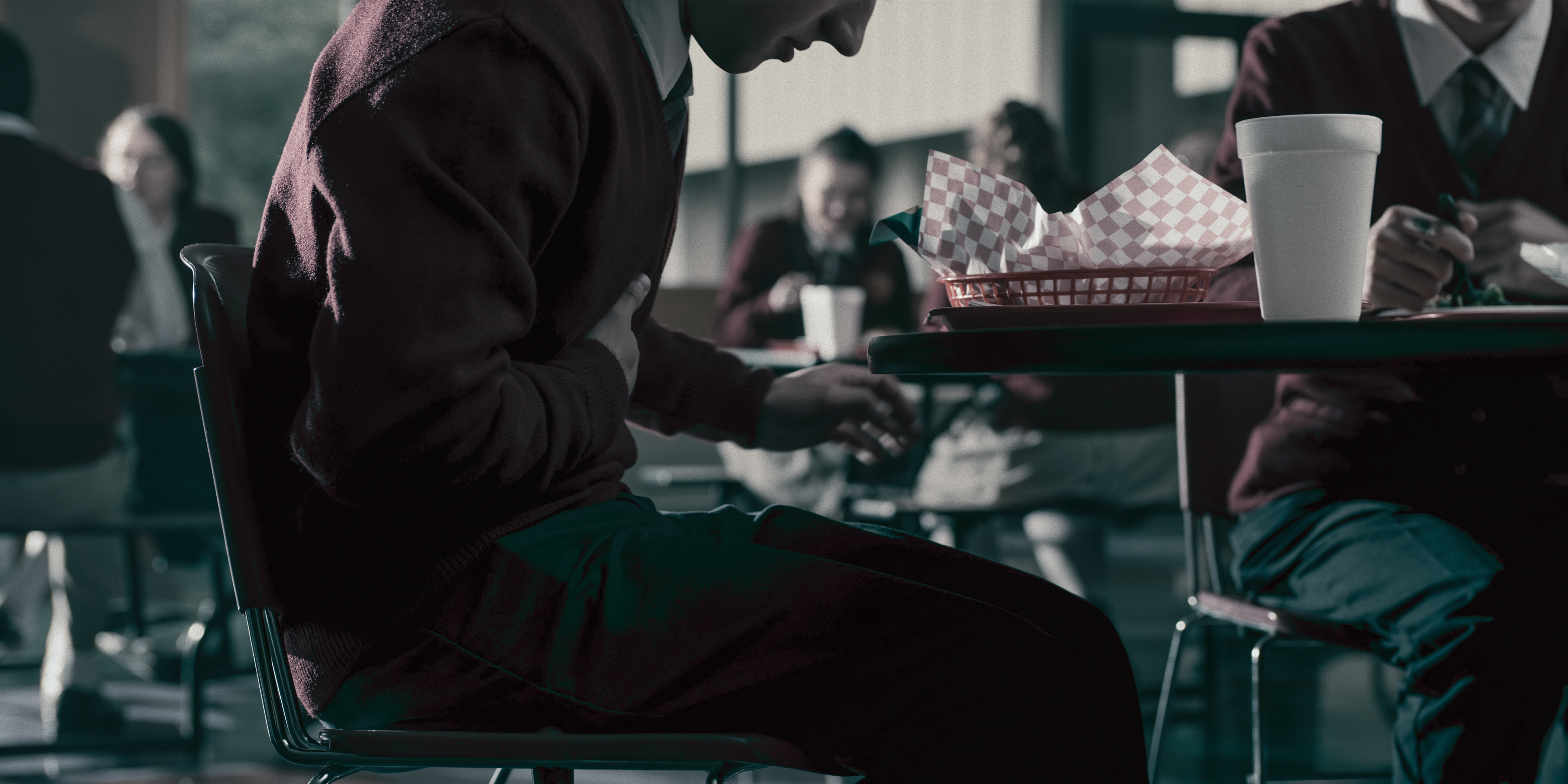 American Vandal Season 2 Synopsis
Per Netflix:
Having left its red spray-painted mark on pop culture with a breakout freshman season, American Vandal returns with an explosive new case, a (mostly) new cast and solid new conspiracy theories. Season 2 of the Emmy-nominated and Peabody Award-winning true-crime satire follows documentarians Peter Maldonado and Sam Ecklund as they bring their investigative skills to an elite Catholic school where someone has been taking poop-related pranks to new heights. From co-creators Tony Yacenda and Dan Perrault, and showrunner Dan Lagana, American Vandal's addictive second season will have everyone speculating: Who is the Turd Burglar? 
Read the latest Den of Geek Special Edition Magazine Here!