News
American Horror Story Season 10 Confirmed
FX has renewed American Horror Story for a 10th season before season 8 has even debuted.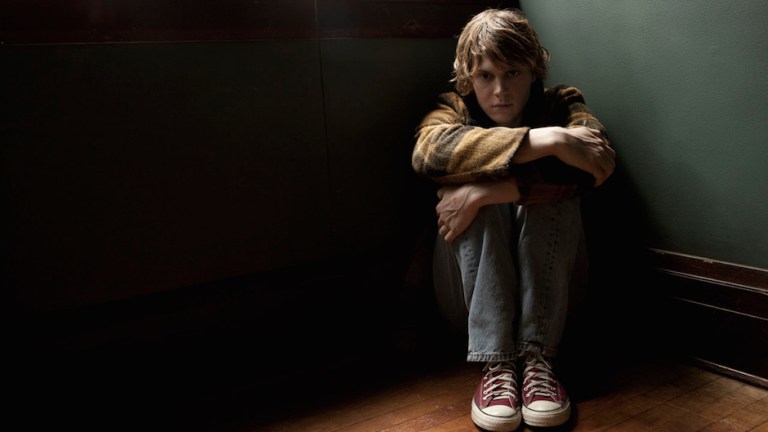 FX knows a good thing when it sees it. The same network that ordered a record-breaking 13 seasons (and counting) of It's Always Sunny in Philadelphia seems determined to let American Horror Story break some records of its own.
The network announced today at its TCA summer press tour appearance that it has ordered American Horror Story Season 10. The renewal isn't surprising in the sense that American Horror Story is one of FX's most reliable performers and generates tons of online ink on social media and in episodic reviews.
What is surprising perhaps is that not only has American Horror Story Season 9 not premiered yet…American Horror Story Season 8 hasn't premiered yet. The show's eighth season, a crossover between previous seasons "Murder House" and "Coven" will be called "Apocalypse" and debuts on September 12. 
Read the latest Den of Geek Special Edition Magazine Here!
There's also the fact that original American Horror Story creator Ryan Murphy is no longer involved in the day-to-day operations of the series, having accepted giant burlap sacks with dollar signs on them to produce content for Netflix. Today's announcement confirms that FX has a strong interest in producing Ryan Murphy shows, regardless of where Ryan Murphy actually is. New seasons from Murphy properties, American Crime Story, Feud, and Pose all remain in development in FX as well.
The name and themes of both American Horror Story Season 9 and Season 10 are unknown currently but we will update as more information becomes available. Season 8, "Apocalypse" will partially follow Michael, the Anti-Christ child born to Tate Langdon and Vivien Harmon in "Murder House." Sarah Paulson, Evan Peters, and Kathy Bates will star.