News
American Dad Season 15 Return Date and Everything Else We Know
American Dad is back for season 15! We have the return date and our episode reviews right here.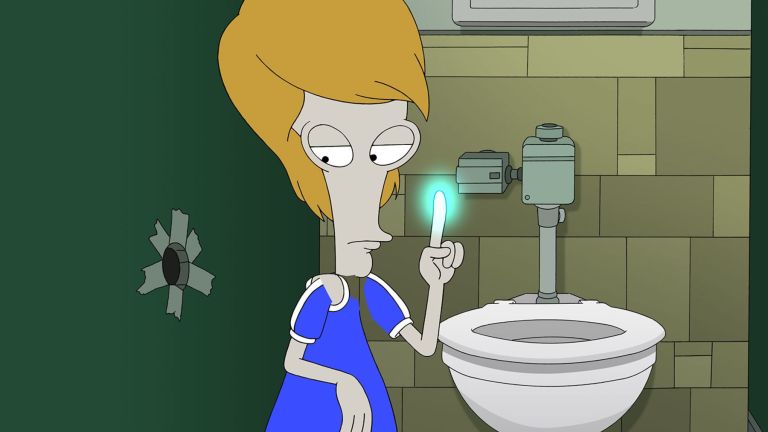 If you can believe it, American Dad is one of the longest-running shows on television. It's slowly approaching the rarified air of its peers, The Simpsons, Family Guy, and South Park among them. Still, American Dad is one of the most underrated of the bunch, but it's maintained its loyal following since moving from Fox to its current home, TBS.
American Dad Season 15 premiered with a holiday special on Dec. 25th. You can read our review of that episode here. It will be a little bit of time before American Dad comes back on a weekly basis, though.
American Dad Season 15 Return Date
American Dad season 15 continues on February 15th on TBS. We'll be continuing with weekly reviews this season!
American Dad Season 15: How To Watch Online
In the live TV streaming space, TBS is available on Hulu's live TV service, Sling TV, DirecTV Now, and PlayStation Vue. The first episode of season 15 is available on TBS.com.
American Dad Season 15 Episodes
Aired Dec. 25th, 2017
American Dad Season 15 Episode 2: 
Paranoid Frandroid
Airs February 12th 
American Dad Season 15 Episode 3: 
The Census of the Lambs
Airs February 19th
American Dad Season 15 Episode 4: 
Shell Game
Airs February 26th