News
Amazon Prime Video Announces SDCC Panel Lineup
Hmm, we might be seeing all kinds of trailers and sneak peeks appear online next month, courtesy of Amazon's SDCC plans. Details...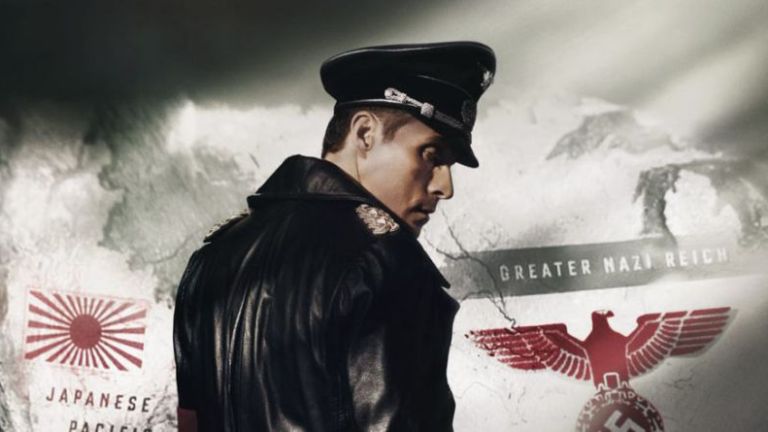 "In addition to the experience, creators and talent from some of Amazon's biggest series will be attending panels to discuss their shows. Fans will be treated to never-before-seen clips, and for one series, Amazon will debut an entire episode exclusively to SDCC attendees," reads the official bumf from Amazon.
Yes, yes, so what's on, then? Well, on Friday 20th July, Amazon is planning a panel of six of its best. Carlton Cuse, former Lost showrunner and current Executive Producer on pricey upcoming series Tom Clancy's Jack Ryan, will appear alongside the creator of The Tick, Ben Edlund. Sam Esmail (Mr. Robot) will be there, too, and so will Neil Gaiman (Good Omens, American Gods), Gale Anne Hurd (Lore) and Naren Shankar, showrunner of The Expanse, the ambitious sci-fi saga recently acquired by Amazon after being cancelled on Syfy.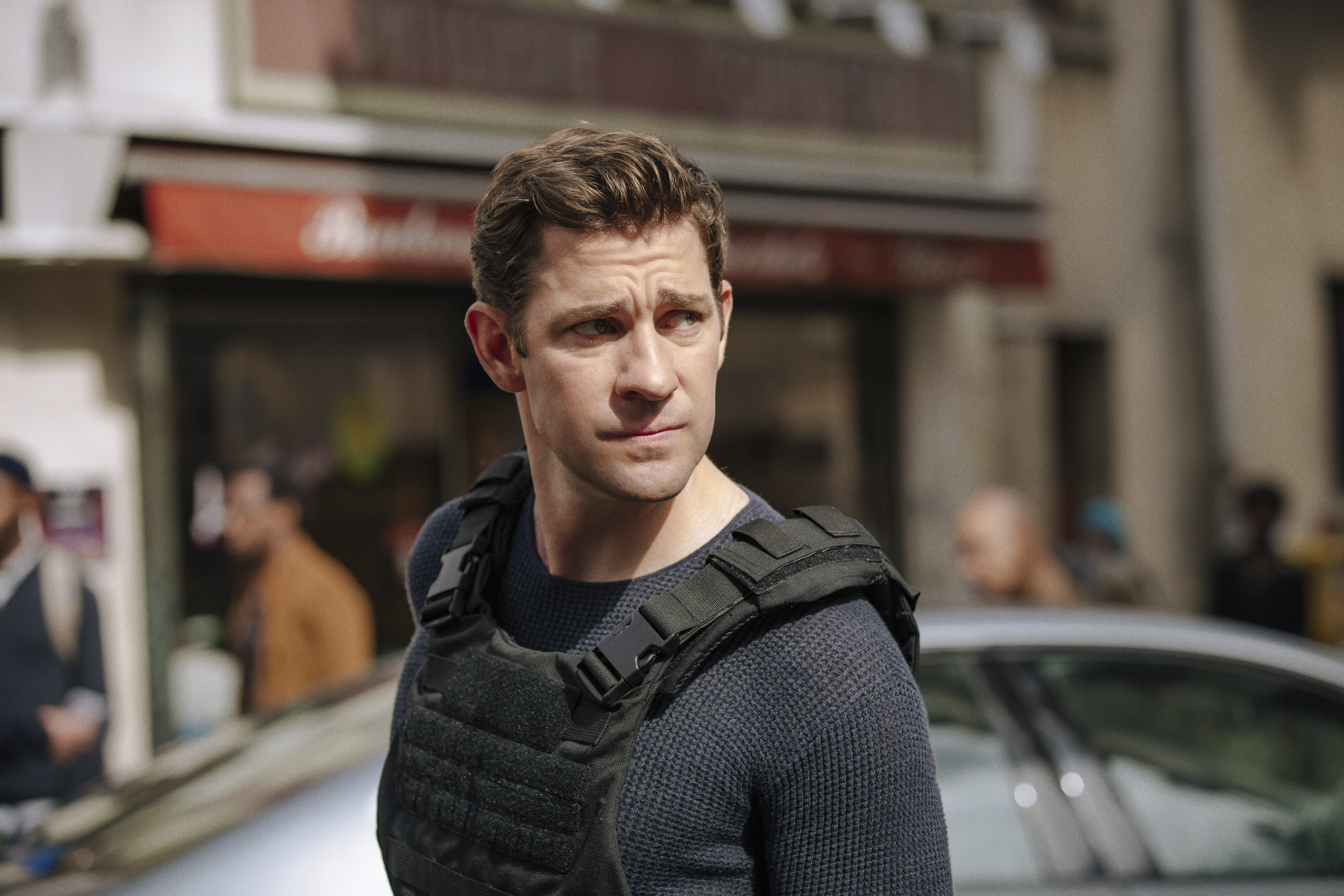 The John Krasinski-starring Jack Ryan series is likely to have a massive presence at SDCC, as Amazon is planning an August release for season 1, but we've also got our fingers crossed for more info on season 2 of The Tick, a potential Good Omens trailer or sneak peek (we've had nothing but behind the scenes pics from the highly anticipated series so far), some details on whether The Expanse will get a bit of boost in its fourth season under Amazon's wing, and further news on Sam Esmail's mysterious new series, Homecoming.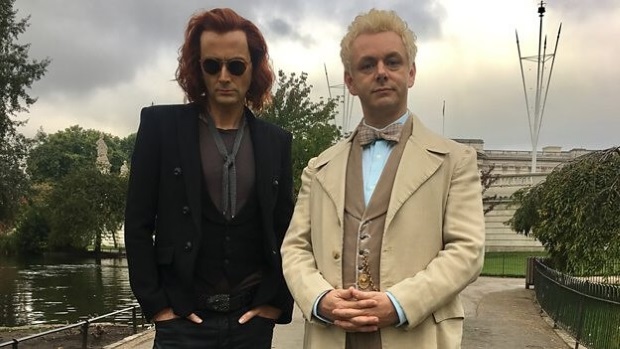 The big news from Amazon is its Saturday panel, though, which will be all things The Man In The High Castle. News leaked online recently that Prime Video has started making plans for prodution on season 4 of its alternate history drama series, based on the classic novel by Philip K. Dick, but we've not had an official trailer or release date for season 3 yet – and we've been waiting a long time! Season 2 arrived all the way back in December, 2016.
But The Man In The High Castle SDCC panel is set to finally preview the upcoming third season. Discussions will be had, exclusive sneak peeks will be shown, and cast members Alexa Davalos, Rufus Sewell, Jason O'Mara, and Stephen Root will all be taking questions from the audience, as will Executive Producers Isa Dick Hackett and Dan Percival.
We'll be picking up all the goodies as they land online after SDCC, so watch this space.