News
Amazon Anthology Modern Love Gets Release Date, Trailer
Amazon loves Modern Love enough to greenlight a series based on the popular New York Times column.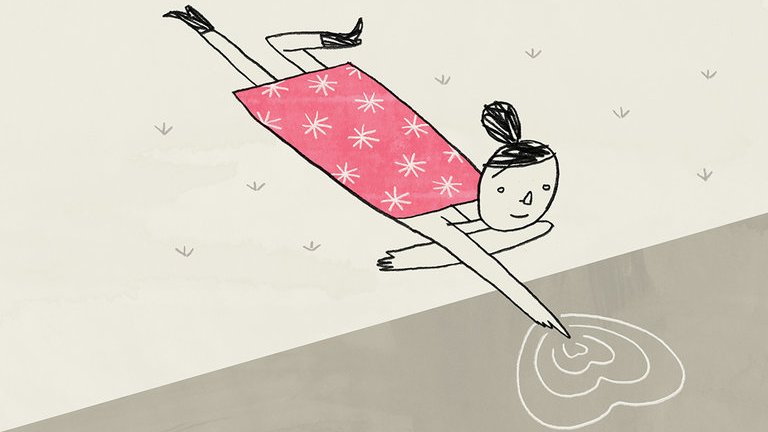 The popular New York Times column "Modern Love" is coming to Amazon.
The streamer greenlit an anthology series based on the viral essays from New York Times contributors according to Deadline. The first season will consist of eight standalone episodes, all taking place over the course of one day. Each episode will highlight a different form of love, not just romance.
John Carney (Begin Again, Sing Street) is set to write, direct, and produce the series in a collaboration between Storied Media Group and the New York Times.
Amazon has typically operated by releasing pilots to the public first before announcing series orders, but this marks another straight-to-series order for the company. In a wide-ranging interview with Deadline, the new head of Amazon Studios Jennifer Salke expanded on the company's new programming strategy: "You need to do something that's exciting and relevant to a core audience, and that's the best way to capture success."
In recent years, media companies such as BuzzFeed, VICE, and Vox have ventured into premium content as an extension of their brands. For The New York Times, Modern Love is the latest push to diversify the company's media portfolio. The Times recently agreed to a deal with FX for a weekly series about trending news stories and the journalists who cover them. 
Modern Love Release Date
All eight episodes of Modern Love will premiere on October 18.
Modern Love Trailer
Amazon premiered the first trailer for Modern Love during their appearance at Summer 2019 TCA press tour. 
Modern Love Cast
Modern Love has built up a very impressive cast for its eight episodes. The following actors will all star in one of Modern Love's installments: Anne Hathaway, Gary Carr, Cristin Milioti, John Slattery, Tina Fey, Andy Garcia, Julia Garner, Dev Patel, Catherine Keener, Andrew Scott, Shea Whigham, and more.