News
Amazon Cancels Three More Shows
Amazon's new outlook finds comedy series Jean-Claude Van Johnson, I Love Dick and One Mississippi wanting...they've all got the boot.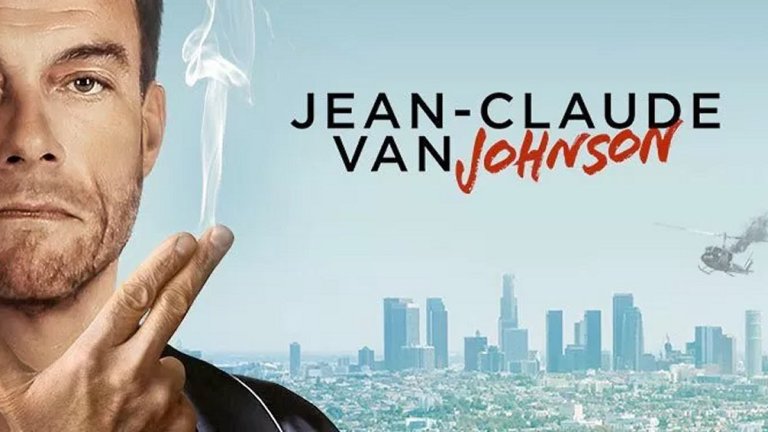 The bodies are piling up at Amazon after the company splashed some seriously insane cash to acquire the Lord Of The Rings TV series last year.
Comedy shows Jean-Claude Van Johnson, I Love Dick, and One Mississippi have joined more high-brow dramas like The Last Tycoon and Z: The Beginning Of Everything in the category marked 'expendable' – Amazon cancelled all three in one wave this week, Variety reports.
The Kevin Bacon-starring I Love Dick arrived from Jill Soloway last May after she'd made a decent success of Amazon's Transparent, but the numbers were nowhere near what they were hoping for, and with a fifth season of Transparent now looking less likely than it was before star Jeffrey Tambor became embroiled in last year's wave of sexual harassment allegations, plans for any further series she's set to develop are unclear at this point.
Jean-Claude Van Johnson, meanwhile, is a little show we've celebrated here at Den Of Geek in the past – it's been a whole lot of fun to watch – so we'll be in mourning for that one this week.
Amazon has mapped out a new strategy for the future of its TV series in the wake of ex-head honcho Roy Price's firing last year. Original series with a more personal, indie approach are mostly being discarded in favour of a new 'bigger and better' vision, as the streaming service arm continues the search for its own viewer-hogging Game Of Thrones.
Y'all better like hobbits walking places. Like, a lot. 
More Amazon TV slaughter news as it breaks.