News
Amazing Stories Reboot: Bryan Fuller Quits as Showrunner
News arrived last night that Bryan Fuller has quit as showrunner. No, not on that one. No, on the other one. No, the other other one.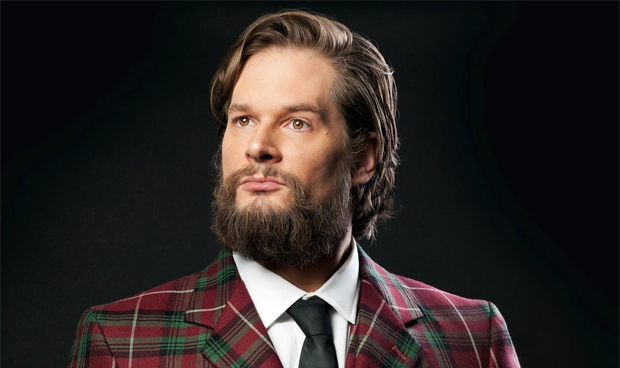 Welp, the deja vu is currently here to stay when it comes to the world of Bryan Fuller and his exciting projects.
THR broke the news last night that the always-in-demand Hannibal mastermind had ditched/been fired from (we're not entirely sure at this point, although the situation is currently said to be "amicable") another big TV series in the works – this time, the Amazing Stories reboot he'd been working on with Steven Spielberg since 2015.
Hart Hanson, of Bones fame, also walked out on the Apple anthology series yesterday in the midst of "creative differences."
This is the third high-profile show Fuller has had to abandon in the last eighteen months. The hat trick started with CBS All Access' Star Trek: Discovery and rolled onto Starz' adaptation of Neil Gaiman's American Gods. Both series now have new people in charge, with Discovery having gone on to do very well, despite the disruption.
Apple and Universal are now looking for a new Amazing Stories showrunner, while Fuller is set to concentrate his efforts on adapting Anne Rice's Vampire Chronicles with Paramount.
Probably. We hope. Maybe.
More as we have it.