News
Alex Trebek May Step Down From Jeopardy! in 2020
Damn you, Trebek, who could possibly be a returning champion for the future of Jeopardy!?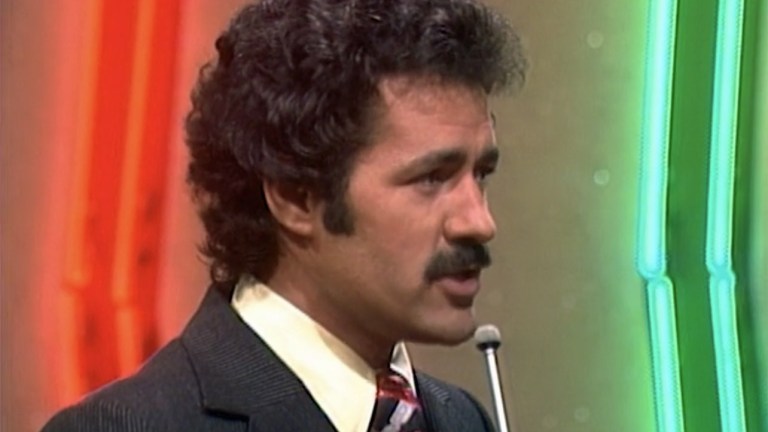 Alex Trebek is known for having all the answers, but now his future is coming in the form of a question. Trebek hinted he may be ready to move on Jeopardy, according to TMZ. Trebek told Harvey Levin, on the latest episode of Fox News' OBJECTified, there is more than a 50/50 chance he will move on in 2020, when his contract is up.
Jeopardy! is America's favorite answer-and-question game. They give the answers and one of three contestants has to make a buzzer work so they can ask the questions. But if they ring in wrong, the value of the question is deducted from the winnings. It was created by Merv Griffin and originally ran on NBC from March 30, 1964, to until January 3, 1975. 
The 78-year-old Canadian has hosted the game show since it was revived in 1984, a generation and a half of trivial pursuers can't imagine anyone else hiding the secret of the Daily Double. Trebek has an answer for that too.
Who shares Trebek's first name and has a last name just screaming for a devilish contract? Trebek says he "mentioned to our producer not so long ago that the fellow that does play-by-play for the Los Angeles Kings – they should consider him."
And the answer is? Alex Faust.
"There is an attorney, Laura Coates," Trebek told OBJECTified. "She's African-American and she appears some of the cable news shows from time to time."
Read the latest Den of Geek Special Edition Magazine Here!
Trebek recently appeared in a fantasty segment of Orange Is the New Black, and of course played one of a pair of Men in Black on The X-Files.
Thank you, Johnny Gilbert.