News
Alec Baldwin Will Host Saturday Night Live for the 17th Time
America's best-known Trump impersonator takes the mantel back as SNL's host with the most.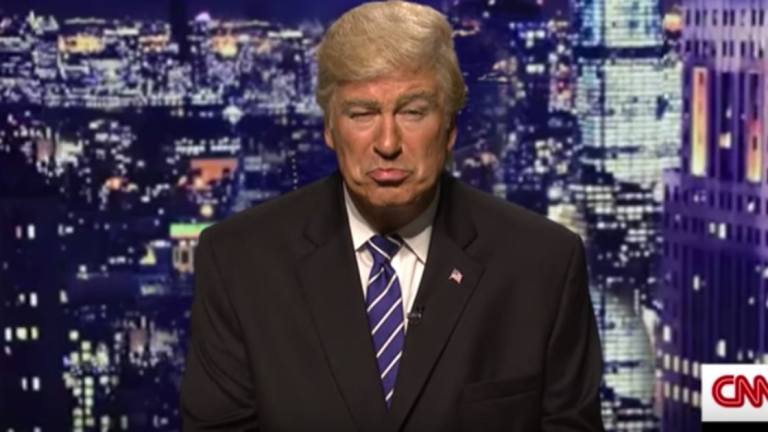 Alec Baldin took the inaugural weekend off from playing President Donald Trump on Saturday Night Live but will be back to host the not-ready for prime time show for a record-breaking 17th time. This beats Steve Martin, Tom Hanks and all the other also rans who didn't pick up the swing states.
Alec Baldwin has been a regular cast member all season as the series' resident President-Elect Donald Trump. He will take the oath as President on Feb. 11. Baldwin never fully explained why he skipped the Jan. 21 edition of  Saturday Night Live, leaving Beck Bennett to fill in as Vladimir Putin, but this writer thinks he wanted to spend Trump's inauguration weekend in an undisclosed location.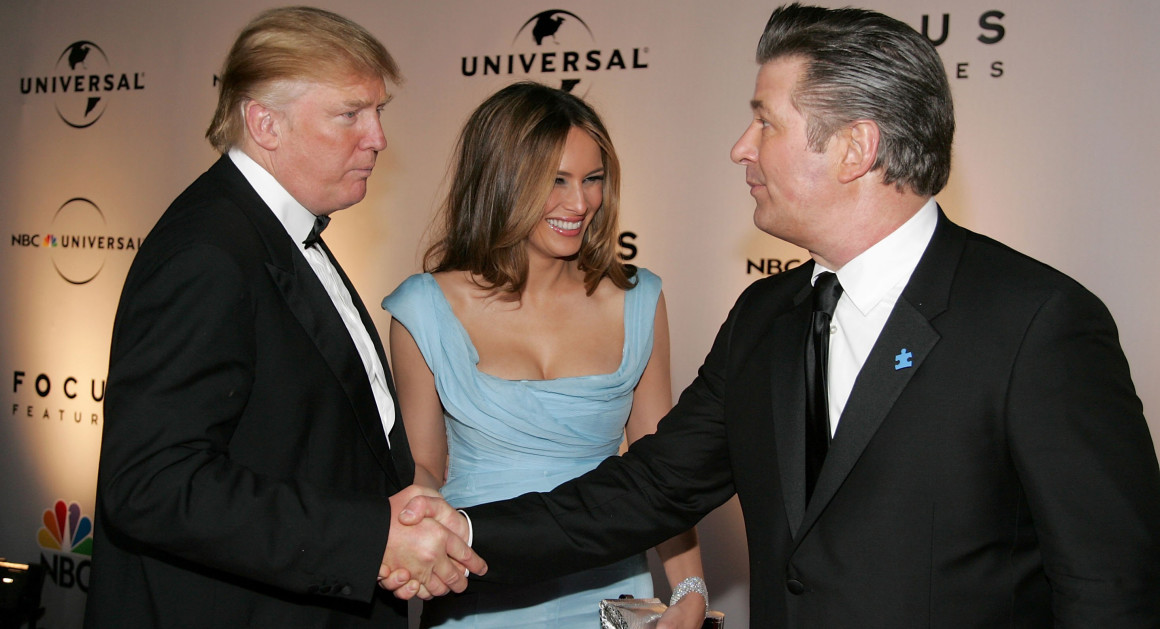 Baldwin said that he'd stop impersonating Trump if the president put out his tax returns, but Kellyanne Conway cemented that as a running gag when she said they weren't coming out. Conway is played by Kate McKinnon on SNL. 
Baldwin has long been a part of the Saturday Night Live Five-Timers Club, along with Tom Hanks, Steve Martin, Elliott Gould, Paul Simon, Danny DeVito, John Goodman, Christopher Walken, Drew Barrymore, Justin Timberlake, Ben Affleck and almost Melissa McCarthy, who couldn't get her parking validated at the Saturday Night Live 40th Anniversary Special.
Ed Sheeran will be the musical guest on the Feb. 11 broadcast.
SOURCE: VARIETY