News
Alan Partridge: The Movie
Ah-ha! Steve Coogan could be bringing Alan Partridge to the big screen. Plus: some classic Partridge clips to celebrate...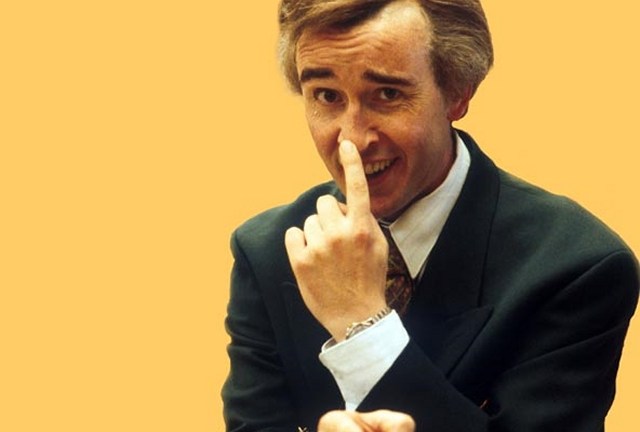 Chortle is reporting that Steve Coogan is working on a film spin-off for his most popular character, Alan Partridge. The site reports that Coogan had been chatting to Radio One on the promotional tour for Night At The Museum 2, when the topic came up.
Coogan said that "'Yeah, we are planning on making a movie. We're talking at the moment. What it is we're not quite sure. But yes, there are plans afoot to make a film."
He offered no firmer details than that, other than some of the television programme's cast were likely to return.
For us, Alan Partridge peaked with the initial Radio 4 series, which still remains flat-out comedy gold, although the initial run of I'm Alan Partridge isn't too far behind. The second series of that show, however, remains quite weak, but over the years the character of Alan Partridge has offered so many belly laughs that we'd happily sit through a film.
To celebrate the news, we thought it only appropriate to dig out some of our favourite Alan Partridge clips, kicking off with the exceptional 1994 World Cup guide. "Thriker…."
Then there's Partridge meeting his number one fan…
Pitching for a second series…