News
Agents of SHIELD Season 2: New Casting and Villains
At Marvel TV's Comic-Con panel, we learned who will be in season two of Agents of the SHIELD...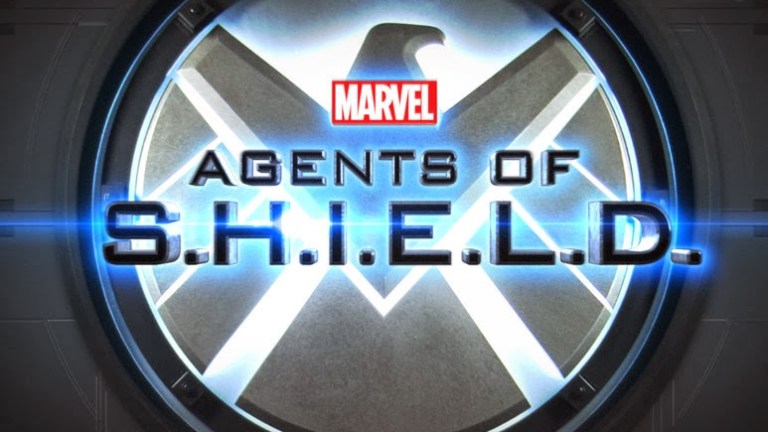 Marvel Comics fans should be happy with the way Agents of SHIELD season two is shaping up. At the Marvel Television Presents panel in Ballroom 20 at the San Diego Comic-Con, it was revealed that four (and that's just for now) new characters familiar to fans of the comics are on the way.
We'll work our way backwards, here. During a brief video tease in which we saw the return of Patton Oswalt as Agent Koenig (well, one of 'em), it was revealed that Bobbi Morse, codename: Mockingbird, is coming to the show. Comic book fans may recognize Mockingbird as a character who has some history with Hawkeye. No word on casting just yet.
I asked executive producers Jeph Loeb and Jeffrey Bell how long we would have to wait before Mockingbird would show up and was told "not long." 
Daniel Whitehall, "The Kraken," who is a serious business HYDRA operative will be the big, season-long bad guy. Here's hoping he's better than most of the villainous offerings from season one. Things improved tremendously once Grant Ward turned heel and had Bill Paxton to play off of. Reed Diamond will play the role.
Lance Hunter, director of STRIKE (no word yet on whether that organization exists in the Agents of SHIELD TV universe) is one of the characters on the way. This was the character described as a "mercenary" in some earlier leaked casting descriptions. I was hoping this would turn out to be Marc "Moon Knight" Spector, but alas…Anyway, he will be played by newcomer Nick Blood.
Lucy Lawless' SHIELD character has been revealed as Isabel Hartly, a "long time SHIELD veteran" who is apparently good with knives. More on this as we get it…and we'll have interviews with the writers and producers behind Agents of SHIELD coming in the near future!
Like us on Facebook and follow us on Twitter for all news updates related to the world of geek. And Google+, if that's your thing!