News
Agent Carter Producers Still Want to Bring the Show Back
The producers behind Marvel's Agent Carter would bring the series back "tomorrow", given half a chance...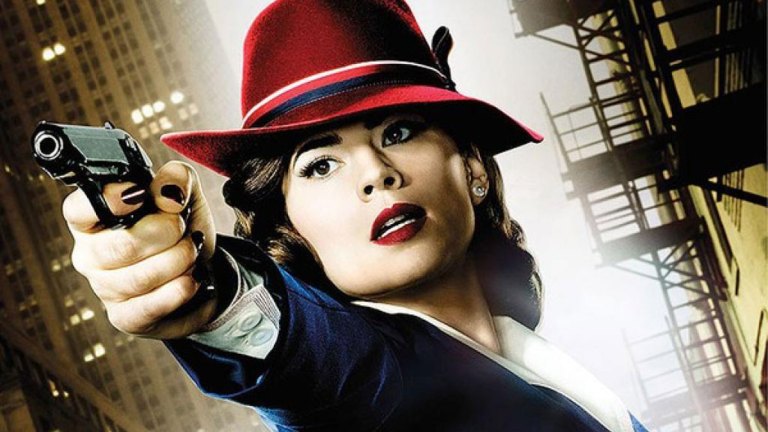 Marvel's Agent Carter was ditched after its second season by ABC, but after the show's cancellation everyone involved seemed genuinely crestfallen and eager to revive the series elsewhere.
Nothing has changed on that front, it appears. Executive producers Tara Butters and Michele Fazekas were recently asked by IGN if they were still up for more Agent Carter at the Television Critics Association summer press tour, and they left no doubt in our minds that more adventures with Peggy would be an absolute dream for the pair.
The two producers are still working at ABC on a new comedy series entitled Kevin (Probably) Saves The World, but they join Agent Carter star Hayley Atwell and countless others behind the scenes in their wishes to bring Peggy back.
"Yes, we would do Agent Carter tomorrow, at the same time as this show. I love that show," Fazekas confirmed.
The series followed Atwell's Carter as she tried to climb the ranks of a fairly misogynistic Strategic Scientific Reserve (SSR) in 1940s America, regularly teaming up with Iron Man's dad Howard Stark (Dominic Cooper) and his butler, Edwin Jarvis (James D'Arcy) to thwart the burgeoning business of deadly threats in the Atomic Age.
Season 1 and 2 are both available now across multiple formats, and are well worth a watch.
Read and download the full Den of Geek Special Edition magazine here!