News
A&E Gives Up On Scripted Programming After Bates Motel
Bates Motel is the end of the line for A&E scripted... for now.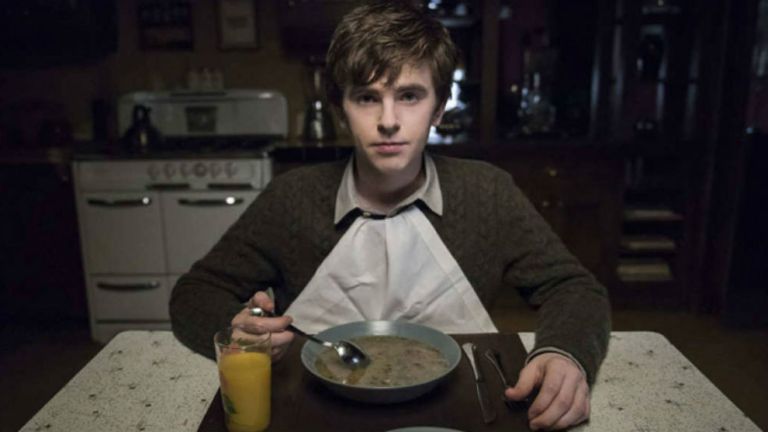 In trying times for the cable television business, networks are sticking to what works. For A&E, ratings are growing thanks to its reality and nonfiction shows and the network intends to keep it that way at the cost of its scripted series.
A&E will immediately cease its scripted operation with the conclusion of Bates Motel. The Psycho prequel was A&E longest tenured series, lasting for five seasons. Elsewhere, the cabler had varied success with scripted programming. Since 2013, no scripted series lasted for more than one season. None came even close to reaching the heights of Bates Motel, which held steady but not necessarily needle-moving ratings.
A&E's general manager told Deadline the network will double down on shows like Leah Remini: Scientology and the Aftermath and 60 Days In because the "market is hungry for it."
The network will look to direct programming budget to live shows, documentaries, and reality shows.