News
Adult Swim Takes on the Internet With New Programming Slate
Adult Swim all day long? Fans of the network are in for a treat with Adult Swim's new programming announcements.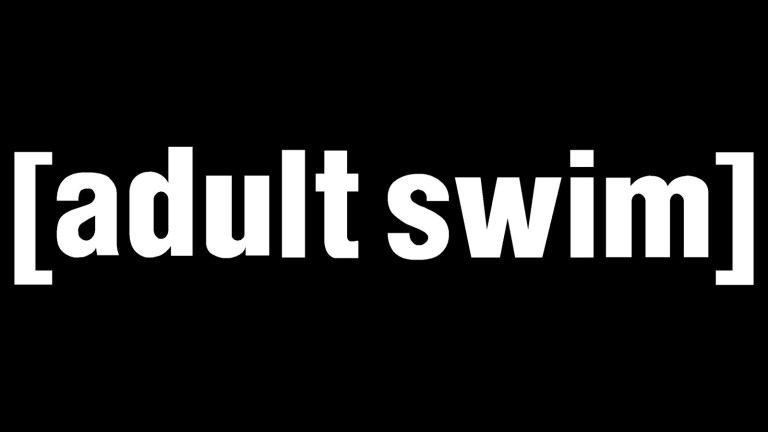 Buried near the bottom of a long press release that outlines Adult Swim's upcoming program slate for 2016/17 is a web-only series that quite literally lets fans pitch to the executives at the network. Inviting fans through the fourth wall and into what they're calling Development Meeting is yet another sign that the network understands its core audience better than any other channel on cable.
As television gets less linear, Adult Swim has been so far ahead of the curve that the Atlanta-based network practically bent it. In preemptively unveiling its new programming strategy ahead of its May 18th upfront presentation, Adult Swim is taking over the internet. The Adult Swim programming block, which has been housed on Cartoon Network from 8:00 p.m. to 6:00 a.m. since 2001, for the first time will be available all day.
When Adult Swim isn't live on the linear channel, AdultSwim.com will host a live-stream of original web programming. Fans who hoped to bypass cable altogether are out of luck; we're told by AS that during normal Adult Swim TV hours, replays of the web shows will air online.
Here are the new web-only series airing on Adult Swim:
Stupid Morning Bullshit – Weekdays at 11 a.m. (ET)

Hosts field calls and break down current events in pop culture while occasionally setting things on fire in an otherwise relaxed, morning show environment.

Williams Street Swap Shop – Weekdays at 1 p.m. (ET)

Trade goods with other viewers or sit back and enjoy the fellowship of this live, daily community call-in swap meet.

Crosswords – Weekdays at 2 p.m. (ET)

Novices and experts alike are encouraged to call in to help solve a variety of challenging daily puzzles, including the esteemed New York Timescrossword.

FishCenter – Weekdays at 4 p.m. (ET)

Fourteen enchanting and colorful fish are the stars of this live, daily interactive comedy and game show based around the Adult Swim aquarium.

Call of Karaoke – Wednesdays at 5:30 p.m. (ET)

Call in and sing along with your golden-throated, game-playing hosts who are happy to take requests while attempting to annihilate the enemy in a variety of shoot-em-up games.

Daytime Fighting League – Thursdays at 5 p.m. (ET)

Sixteen amateur fighters enter the ring to compete in ridiculous battles for a shot at the ultimate prize.

Sports Bitches – Thursdays at 6 p.m. (ET)

A couple of alpha males confront each other in various sports-themed video games while debating callers and showing clips of the biggest national sports stories of the week.

Development Meeting – Thursdays at 7:30 p.m. (ET)

Adult Swim fans are invited to call in and pitch their ideas to actual Adult Swim development execs, who also provide sneak peeks at new and never before seen clips.

Game Humpers – Fridays at 5:30 p.m. (ET)

Call in live to impress the experts with your best tips and tricks for a variety of games and challenges.

Toonami Pre-Flight – Fridays at 6:30 p.m. (ET)

A deep dive into all things Toonami, including an in-depth look at shows and an interactive Facebook Question of the Week that gives fans a chance to join in the conversation.
Other noteworthy additions to the Adult Swim television block are the return of Genndy Tartakovsky's Samurai Jack, the pickup of John Krasinski and Stephen Merchant's Dream Corp, LLC, and the continuation of FLCL after a 15-year hiatus.