News
Adam Sandler Signs up for Four More Netflix Movies
Adam Sandler is now making a total of eight films, at least, exclusively for Netflix...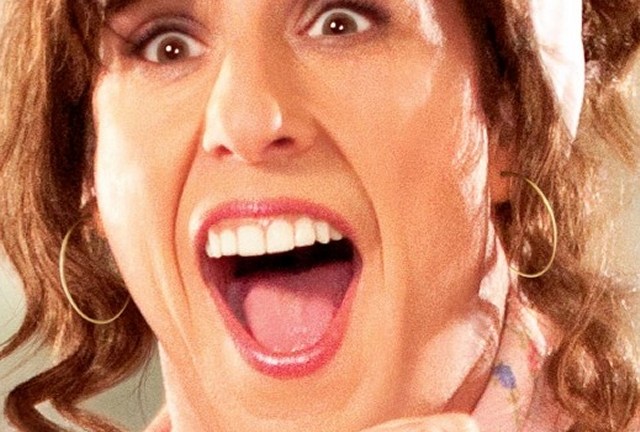 Two new developments in the world of Adam Sandler. Firstly, he's about to become an even richer man than he is already. Secondly, his days as a movie star are pretty much done.
For the last few years, Sandler has been concentrating his efforts on making films for exclusive distribution on the Netflix streaming service, and not playing the movie star box office game. It seems he's been winning, too. This far, we'd had The Ridiculous 6 and The Do-Over, with Sandy Wexler on the way next. The films have been savaged by critics, yet Netflix is clearly happy it's getting its money's worth: the two films to date are said to be amongst Netflix's most successful funded releases.
As such, it's re-signed Sandler for a further four movies once his current deal expires, and Sandler has duly signed on the dotted line. It mean's that Sony's 2015 release Pixels is set to be the last major leading role Sandler will be taking in a cinema film for some time to come. The new Netflix deal was done with Sandler's Happy Madison production outfit, that will produce the new movies. And it gives Sandler a guaranteed outlet for whatever comedies he chooses to write and star in next.
Sandy Wexler arrives on Netflix next month. Then, it's just five more films to go…