News
About Sony, Marvel, and Spider-Man.
A note from the editor.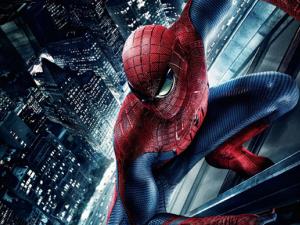 UPDATED: 12/11/14 – 2:36 PM.
As I look at the shockwaves from the Sony hack and how it may affect actual human beings with actual jobs, I've become uncomfortable with my decision to write a story about negotiations that took place behind closed doors between Sony and Marvel about the possibility of the two studios sharing future Spider-Man movies. At the time, even though this was information obtained by nefarious means, I felt it was innoccuous enough, and actually cast the people involved in a positive light…at least as I chose to present it. 
On further reflection, I made the wrong call.
The problem really arises from this: if I have to justify something to myself, as I found myself doing this morning, that probably means that something isn't right. Even when dealing with something as inconsequential as superhero movies, it is a point of pride that we tell you the truth as we are aware of it, we do our very best not to clutter your newsfeed with every piece of half-baked info that crosses our radar, and we avoid nasty gossip. I'd like to think that at Den of Geek we celebrate the writers, artists, directors, actors, actresses, and designers who bring us the things we love. I now believe that what has happened at Sony might make it much harder for some of those people to do their jobs. 
I should be clear: nobody requested I pull this story. Sony hasn't come knocking at Den of Geek's door. We've been candid about things like that on the rare occasions studios have asked us to remove sensitive information from our pages. That is not what happened here. 
The decision to run this news item was mine and mine alone, as was the decision to remove it. Final editorial authority at Den of Geek US resides with me. This means that if you, the reader, have a problem with something on Den of Geek US, there's a good chance that I'm to blame in some capacity. Feel free to let me know.
Thanks for reading.
– Mike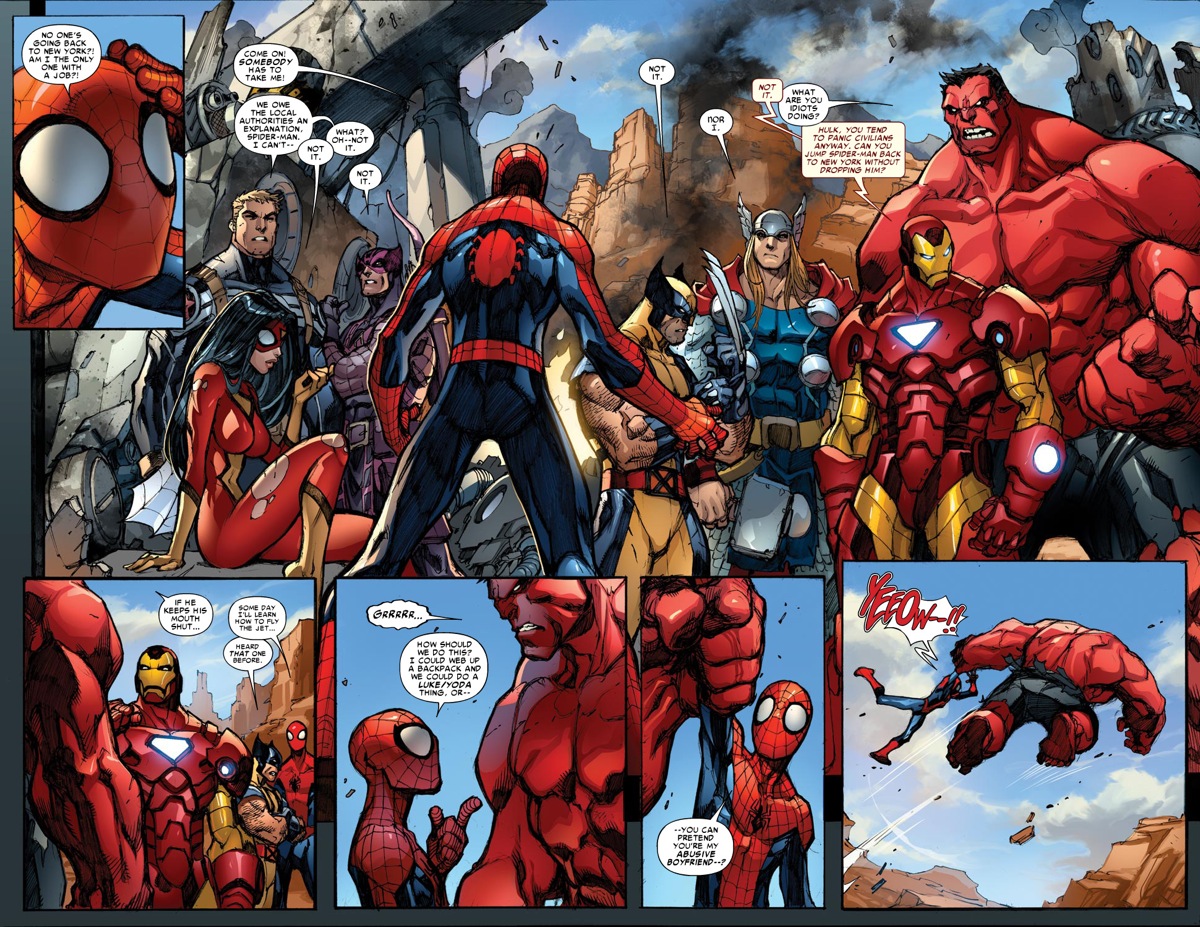 Mike Cecchini has been known to get things wrong. You can tell him so on Twitter.