News
A week in the life of Stargate
Stargate Atlantis canned! A spin-off movie in the works? And what's Stargate: Universe all about?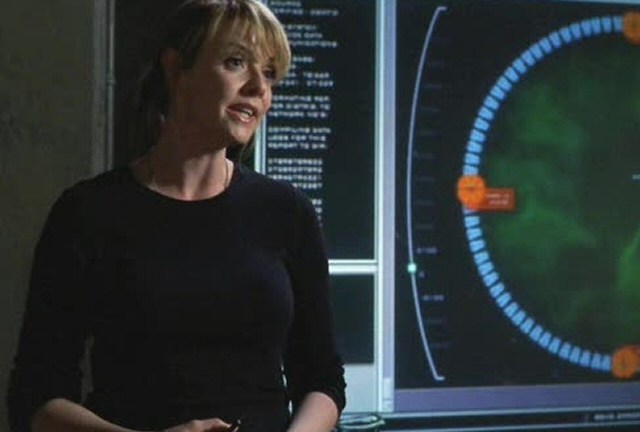 It's been an up and down week for fans of the long-running Stargate franchise, and one that started badly for followers of Stargate: Atlantis. The show, which is currently broadcasting its fifth series, has been formally given the chop by the SciFi Channel, meaning that the current series will be the last. It's fallen some way short of the ten seasons that Stargate SG-1 enjoyed, yet five series is still nothing to be ashamed of.
Then the first olive branch of sorts appeared, as the SciFi Channel also confirmed that plans were afoot to extend the Stargate Atlantis universe into a straight-to-DVD movie. These have been working exceptionally well for SG-1, with the latest, Stargate Continuum, really something quite special.
However, it's the second piece of good news that's perhaps the most interesting. Never ones to give up on a good thing, and a franchise that has thus far delivered nearly fifteen series of science fiction, it's also been confirmed that a brand new Stargate TV show is in development.
Entitled Stargate: Universe, the new show is expected to make its bow around this time next year, and both Brad Wright and Robert Cooper are attached to the project. A new cast is expected to be lined up (although, inevitably, expect one or two Stargate favourites to appear), and the basis of the show will be a group of people trapped on a ship called The Destiny, heading from world to world.
Where the stargates themselves fit it is thus far unclear, and thus far, there's a whiff of Star Trek: Voyager about it from what we can work out thus far. But heck, some Stargate is better than none, and we'll be intrigued to see where they take the franchise next. It'll all kick off with a two-hour premiere episode, ahead of a season run.
More news on it as we have it…