News
A Series of Black Mirror Books Are On The Way
It's been announced that the world of Black Mirror will be extending to three new anthology books...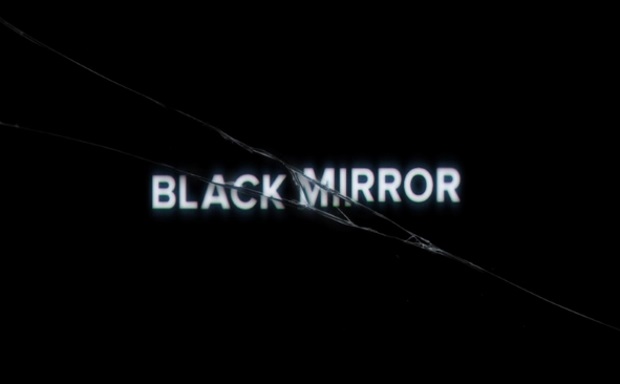 If you can't get enough of Charlie Brooker's misery-heavy technological nightmare fuel, you're in luck. Supply is increasing to meet demand – in the form of three new Black Mirror anthology books set to be published by Del Rey in 2018.
Brooker took to his Twitter account yesterday to announce the project…
— Charlie Brooker (@charltonbrooker)
June 13, 2017
Del Rey are calling it "an exciting collaboration between Charlie Brooker and leading fiction writers" and say "this book takes the very essence of the globally-acclaimed cult TV show to create new, original, darkly satirical stories that tap into our collective unease about the modern world."
They also promise that this will be "Black Mirror in book form – allowed to roam through the imaginations of some of the leading names in contemporary fiction. This collection will challenge you to see the world in a different – and more disturbing – light. You have been warned…"
Brooker later released a statement of his own:
"All-new Black Mirror stories from exciting authors – that's a joyous prospect. And they're appearing in a high-tech new format known as a 'book'. Apparently you just have to glance at some sort of 'ink code' printed on paper and images and sounds magically appear in your head, enacting the story. Sounds far-fetched to me, but we'll see."
Novelists will be (or have already been) selected to produce their own Black Mirror-esque short stories for the planned anthology books, and you can pre-order the first one – which will be out on the 22nd of February – here.