News
A Ghost Story Trailer Drops a Romantic Sheet On Death
Is there love after death? Rooney Mara gives up the ghost to Casey Affleck in the trailer for A Ghost Story.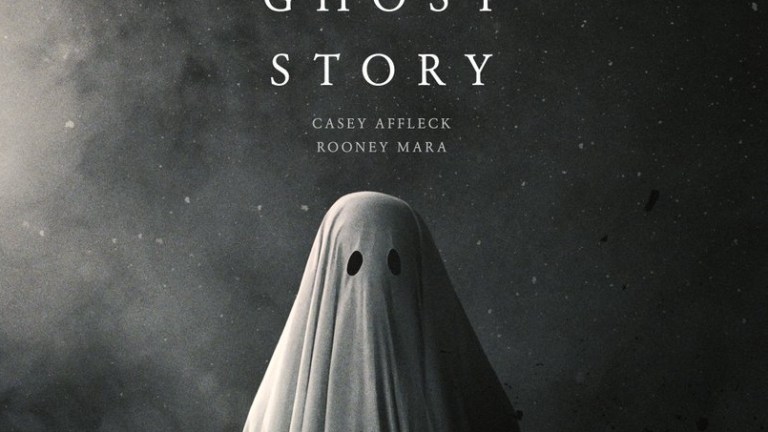 We do what we do to endure. We build our legacy piece by piece and maybe a few people remember you after you're gone. The new trailer for A Ghost Story shows that sometimes you have to give up the ghost to leave a spiritual trail. Even if your story is written in chalk on a city sidewalk.
A Ghost Story stars Casey Affleck (ParaNorman, The Killer Inside Me) as a man watching over the legacy of his lover Rooney Mara (The Girl with the Dragon Tattoo, A Nightmare on Elm Street). The romantic take on love after death is reminiscent of the Academy Award-winning supernatural romance Ghost, which starred Demi Moore and the late Patrick Swayze.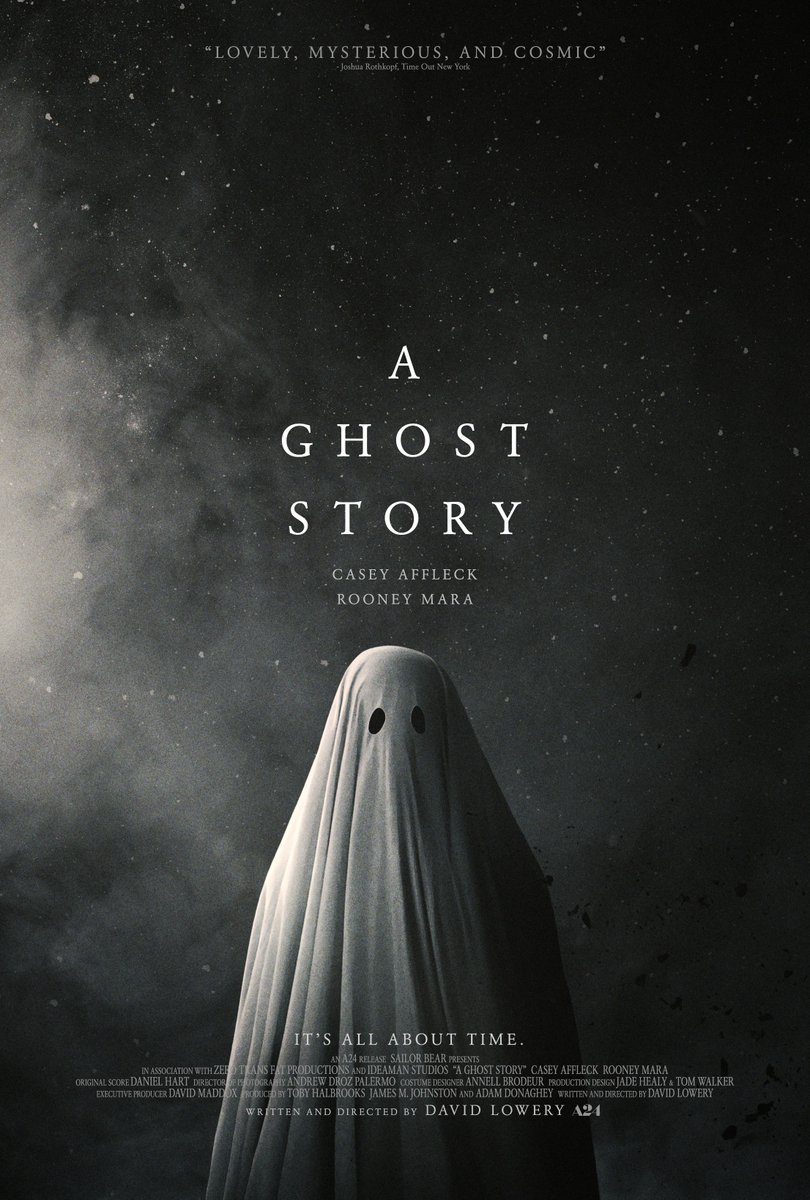 .
"It's all about time," promises the official synopsis. Will Oldham, Sonia Acevedo, Rob Zabrecky, and Liz Franke star in this story of a "ghost and the house he haunts."
A Ghost Story was directed by David Lowery (Pete's Dragon, Peter Pan). The film premiered at the Sundance Film Festival in January, where it was picked up by A24, which produced The Witch, The Blackcoat's Daughter, Green Room and Ex Machina.
A Ghost Story will hit theaters on July 7th.