Features
7 states of mind developed watching Game Of Thrones
Stanticipation, fanimosity, wintrigue... Has watching Game Of Thrones led you to experience any of these new states of mind?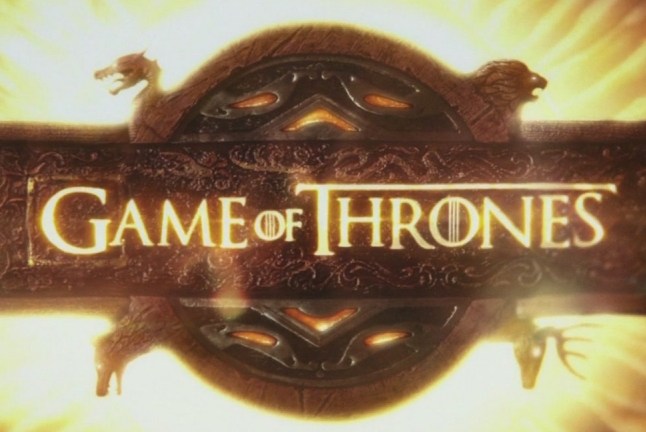 Warning: contains Game Of Thrones season three spoilers.
Game Of Thrones has taught me a lot. Like you can never wear too much fur around the shoulders, that Hodor could do with a thesaurus and that stab-proof vests are a must at a Frey wedding. It's also introduced me to some new states of mind, unique to GOT.
Disbegrief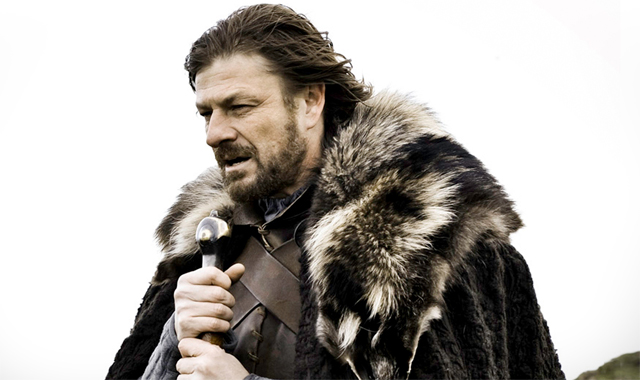 My pathetic hope that even though he's pretty comprehensively dead, somehow, sometime, Eddard Stark is going to come back, kill all the bad guys and finally have that hair wash and a nice sit down he's needed from day one. Miss you every day, Eddard. King in the North!
Badaptation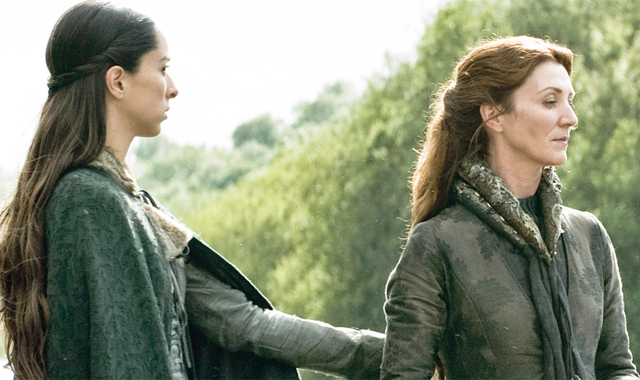 The guilty realisation that I actually found Catelyn and Talisa a bit, well, irritating (due to massive war mistakes and constant bum exposure, respectively) and am kind of getting used to them not being around any more, whilst being aware that is a minority view and am a bit scared of people hating me for it. (Though I will miss Robb forever. He wore his furs so well. King in the North!)
Fitigue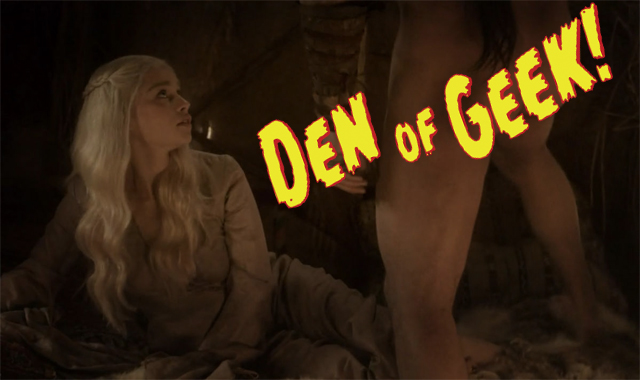 Being unable to find a 'fit' naked or semi-naked person in any way notable, due having seen so many. For example: "Oh look, another attractive serving girl wearing only a piece of voile… Hmm. Must take those leggings back to Next."
Fanimosity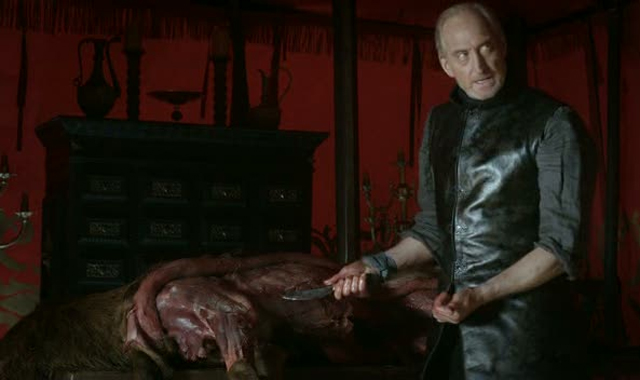 The confused enjoyment/hate created by the most horrible characters e.g. Tywin "Mind if I gut this stag while we chat?" Lannister and Joffrey "Ripe for a stabbing" Baratheon. The thrill if/when someone (please let it be Arya) cuts their heads off with a big sword will be sweet indeed. NB: Not to be confused with 'fannymosity' (a form of 'fitigue'), which defines the feeling that one has had quite enough full frontal female nudity for one episode, thanks awfully.
Nondemnation
Finding myself wondering (worryingly) if maybe it's not the end of the world that Jaime and Cersei Lannister love each other 'that way', given how much they genuinely seem to like each other. It's a crazy world down there in Westeros and the consensual incest of brother and sister doesn't really amount to a hill of beans. Right? What am I even saying?
Wintrigue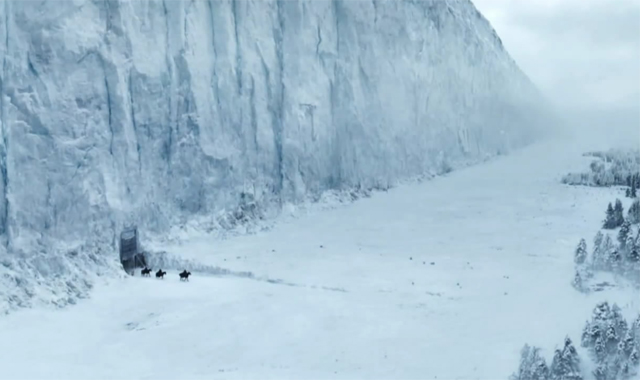 Being pretty damn curious about exactly what 'winter' is going to be about, when it finally deigns to show up. Please let it come soon, this waiting is 'winterminable' and I don't know what to do with myself in the 'winterim'… You get the picture.
Stanticipation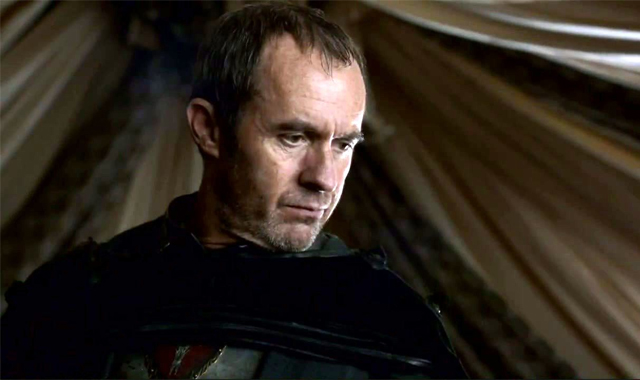 A vague and, no doubt, erroneous hope that Stannis Baratheon will one day do something dynamic, cool or interesting. Or at least stop giving off that vibe that he owns a Ford Mondeo and browses the Screwfix catalogue of an evening.