News
24: Legacy Canceled by Fox
Fox has pulled the plug on 24: Legacy but has plans to continue the franchise in other ways.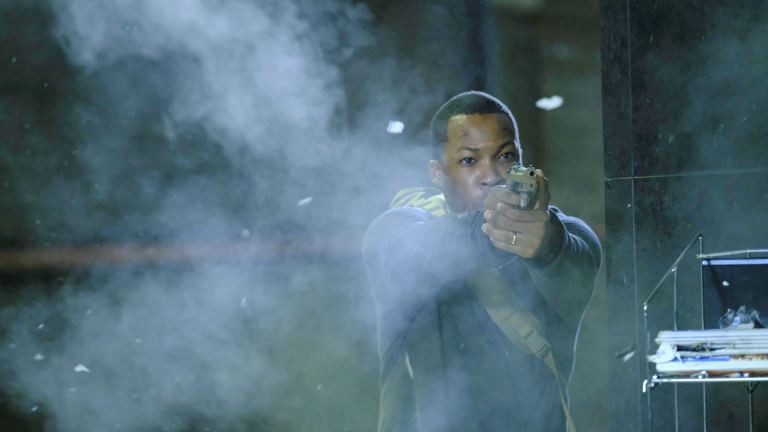 A post-Super Bowl premiere, a buzzworthy new leading man, and a supposedly updated 24 for a new era couldn't save Fox's revival series 24: Legacy.
Fox killed off 24: Legacy, in cold blood, after sour ratings spoiled the franchise spinoff. The series cast Corey Hawkins to take Jack Bauer's place as CTU's rogue hero and despite the hype surrounding Hawkins, the series failed to separate from the tired politics and worn out tropes of its predecessor.
Legacy was the 34th ranked broadcast of the season. It premiered weak for a post-Super Bowl timeslot but strong overall with over 17 million viewers. That number steadily decreased before the series bottomed out around 3 million viewers towards the end of the 12 episode season.
The franchise appears to still have a future at Fox. The network and studio are eying turning 24 into an anthology format.